The Spotlight
OCTOBER 2021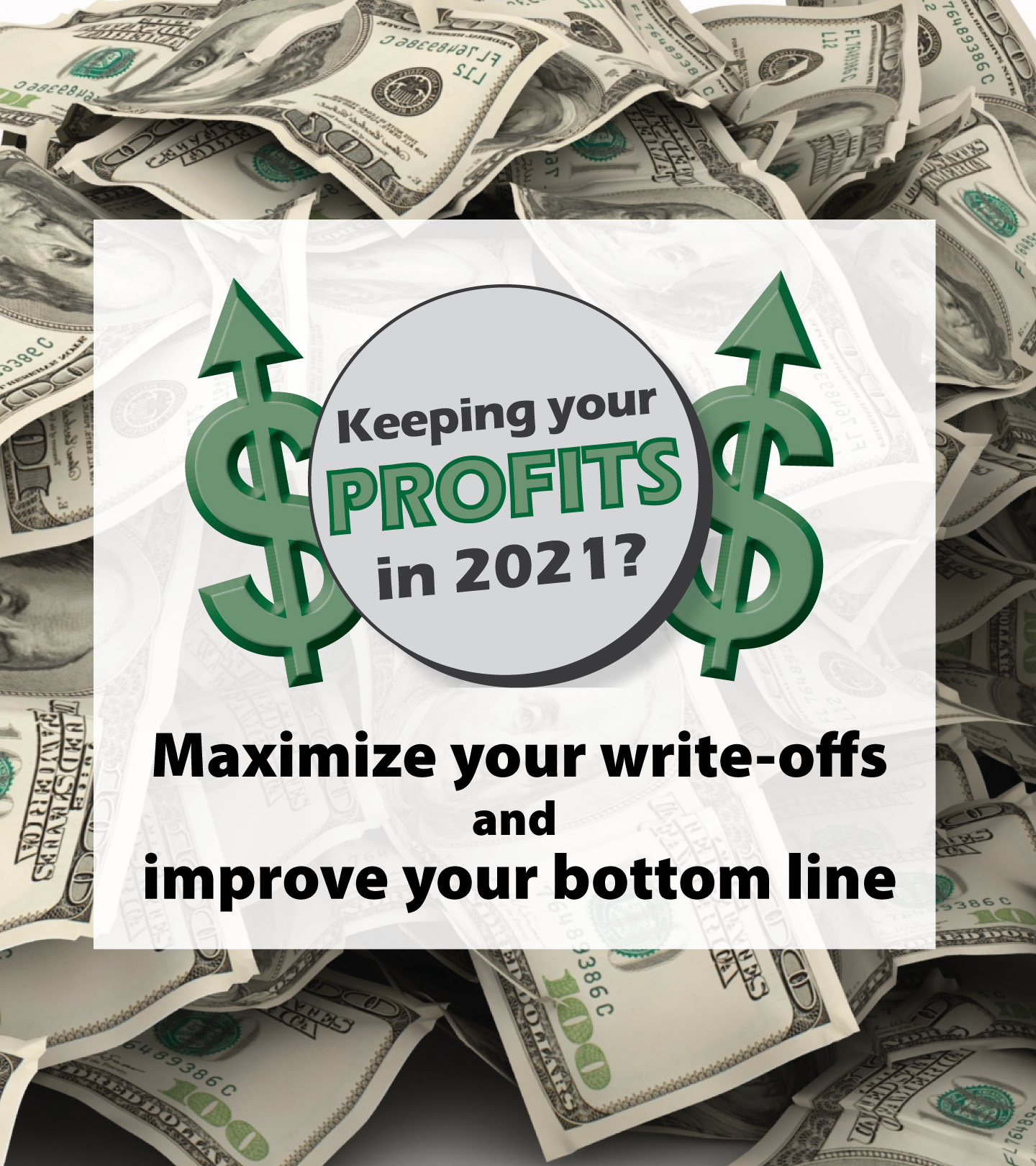 Maximize your Write-Offs and Improve your Bottom Line
Section 179 allows you to deduct the full purchase price of qualifying hardware or software from your gross income.  In 2021, 100% bonus depreciation is also available for new or previously owned equipment (as long as it is "new to you").  Click here to see the details and consult your tax and financial advisors to assess the factors that apply to your business and tax situation.  Please note that it is advised that you place your equipment order as soon as possible to ensure that you are able to receive and place the equipment in service before midnight on December 31, 2021.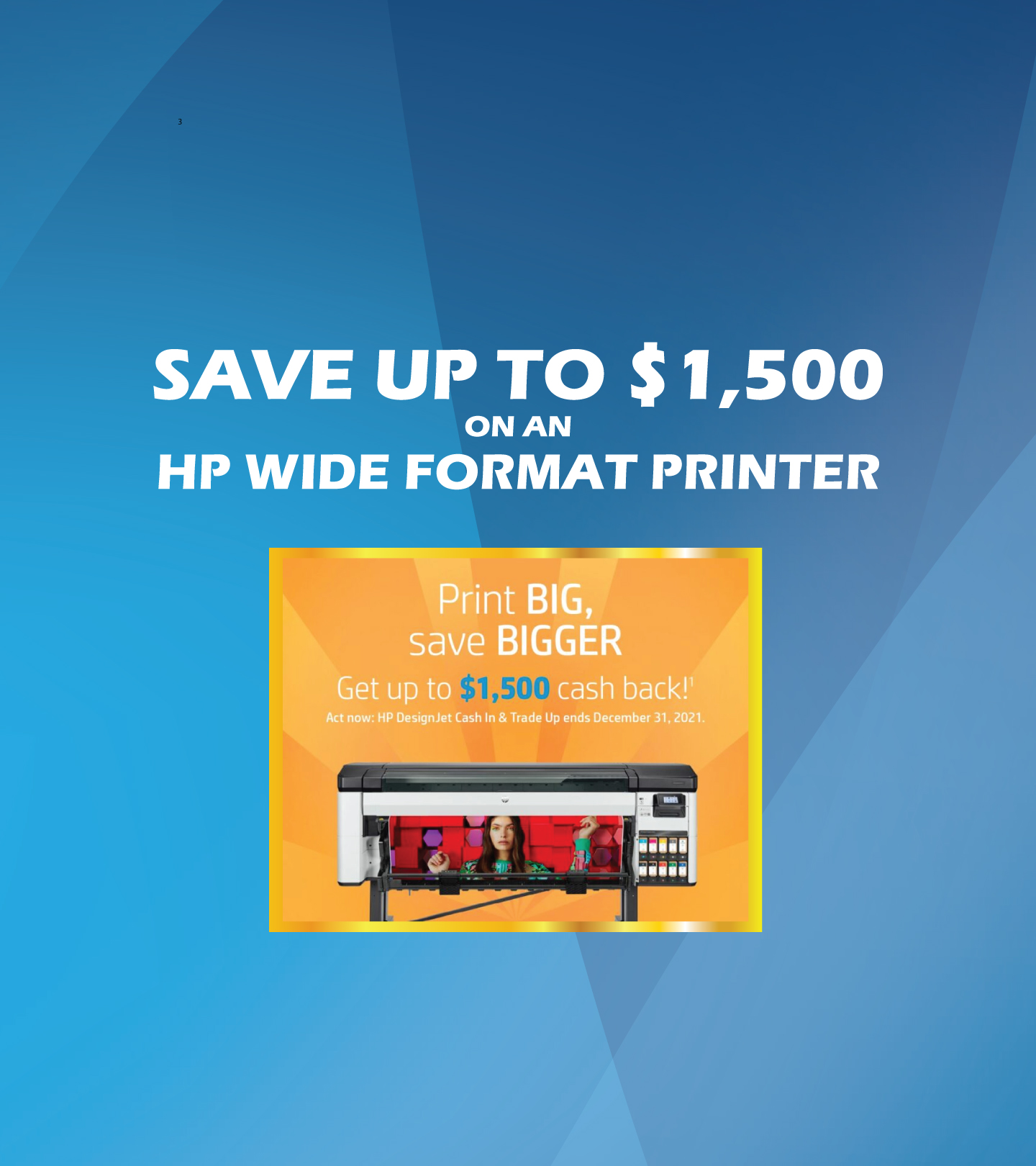 Print BIG, Save BIGGER
Upgrade to an HP DesignJet large-format printer before December 31, 2021 and get up to $1500 cash back.  This offer includes the just announced HP DesignJet Z9+ PRO 64-inch printer, as well as many other top-selling models from the HP DesignJet line, click here to learn more about the offer and email inquiry@reproproducts.com to request your demo today.

The Xerox AltaLink® Family of High-Volume Printers Move as Fast as Your Business
Reduce energy consumption by up to 15% with the Xerox AltaLink® C8100/B8100 series printers, just one of the achievements that helped Xerox earn the Energy Star Partner of the year award.  The Xerox AltaLink family of high-volume printers are designed for demanding teams to get work done better, faster and more securely.
To arrange a demo with one of our Xerox solutions product experts, contact inquiry@reproproducts.com.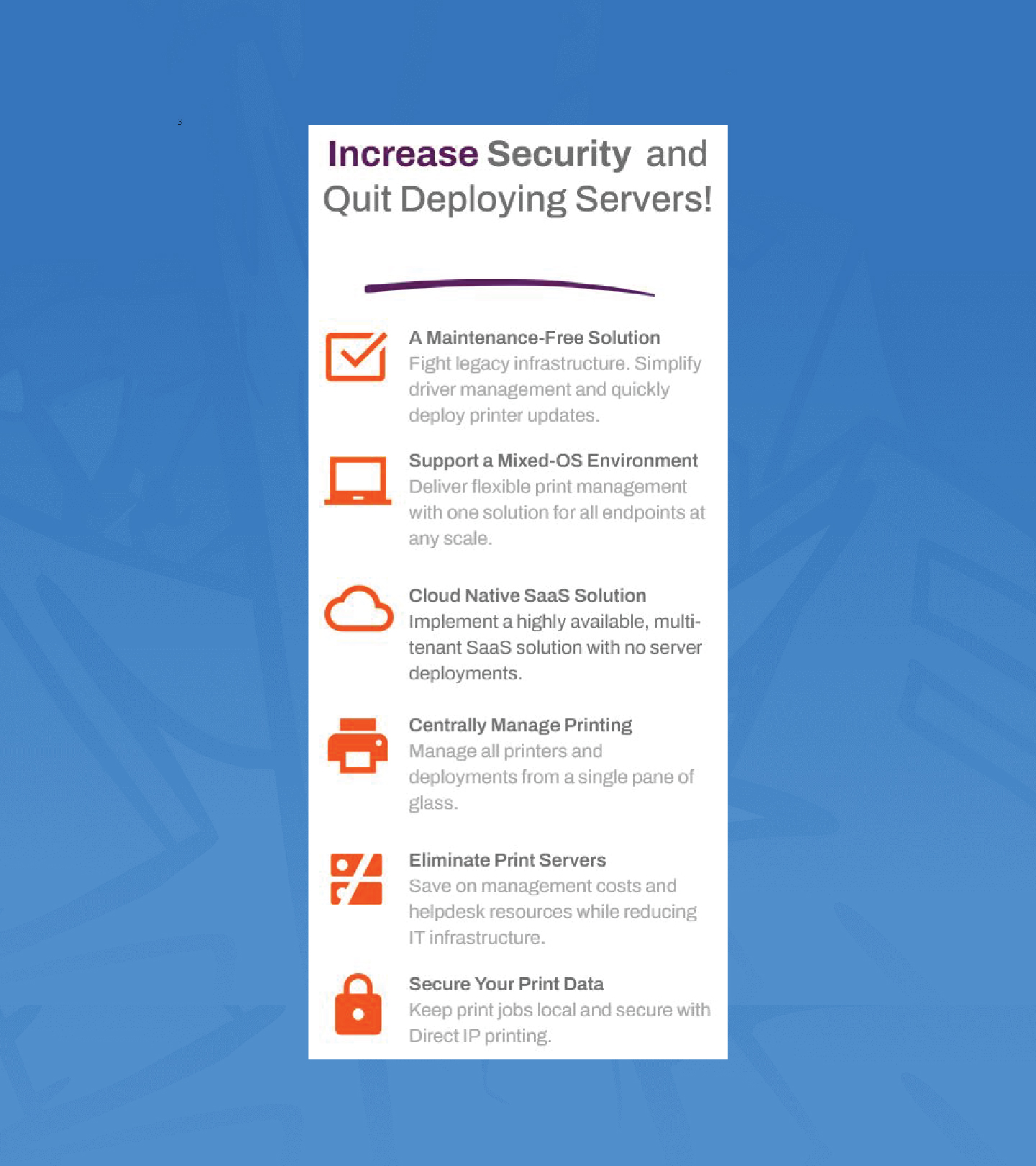 Wish you could save on management costs and helpdesk resources by eliminating print servers?  Let Repro Products get you started with PrinterLogic and simplify driver management, centrally manage printing and secure your print data.
Complete a PrinterLogic demo by November 1, 2021 and receive a $50 Amazon gift card.  Click here to learn more about PrinterLogic and sign up for your demo.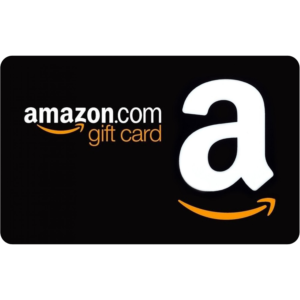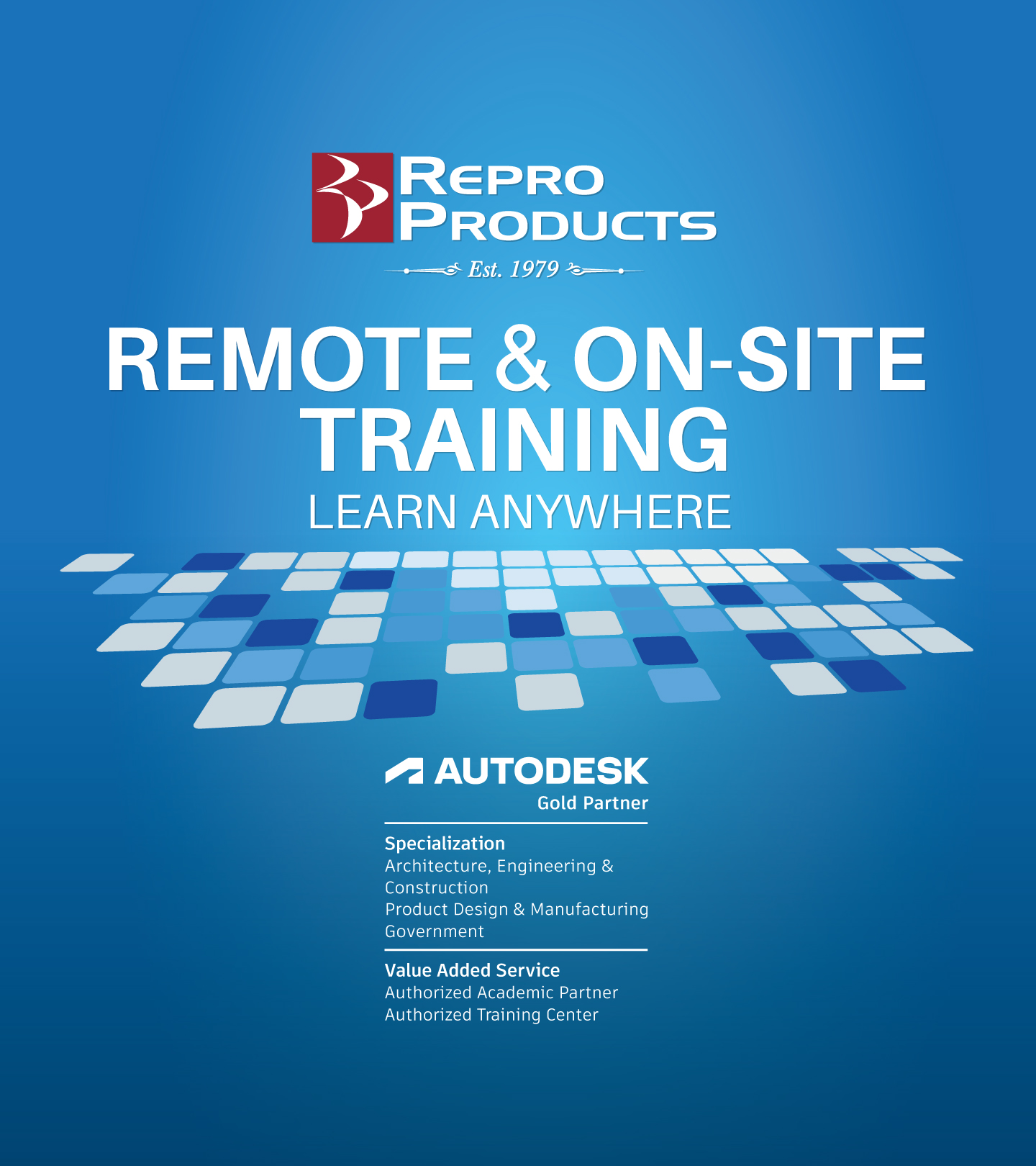 Autodesk Training
Repro Products offers flexible training options to accelerate your team's Autodesk product proficiency.  In addition to our scheduled classes, we also offer custom training at your location, online or in our Autodesk Authorized Training Center.  View our upcoming scheduled classes here which include:
AutoCAD Fundamentals 2022 (11/15-10/17) East Coast Time Zone
AutoCAD Fundamentals 2022 (12/06-12/08) West Coast Time Zone
Civil 3D Fundamentals 2022 (12/13-12/16) West Coast Time Zone
AutoCAD Fundamentals 2022 (12/13-12/15) East Coast Time Zone
Email inquiry@reproproducts.com to get more information on classes or custom training.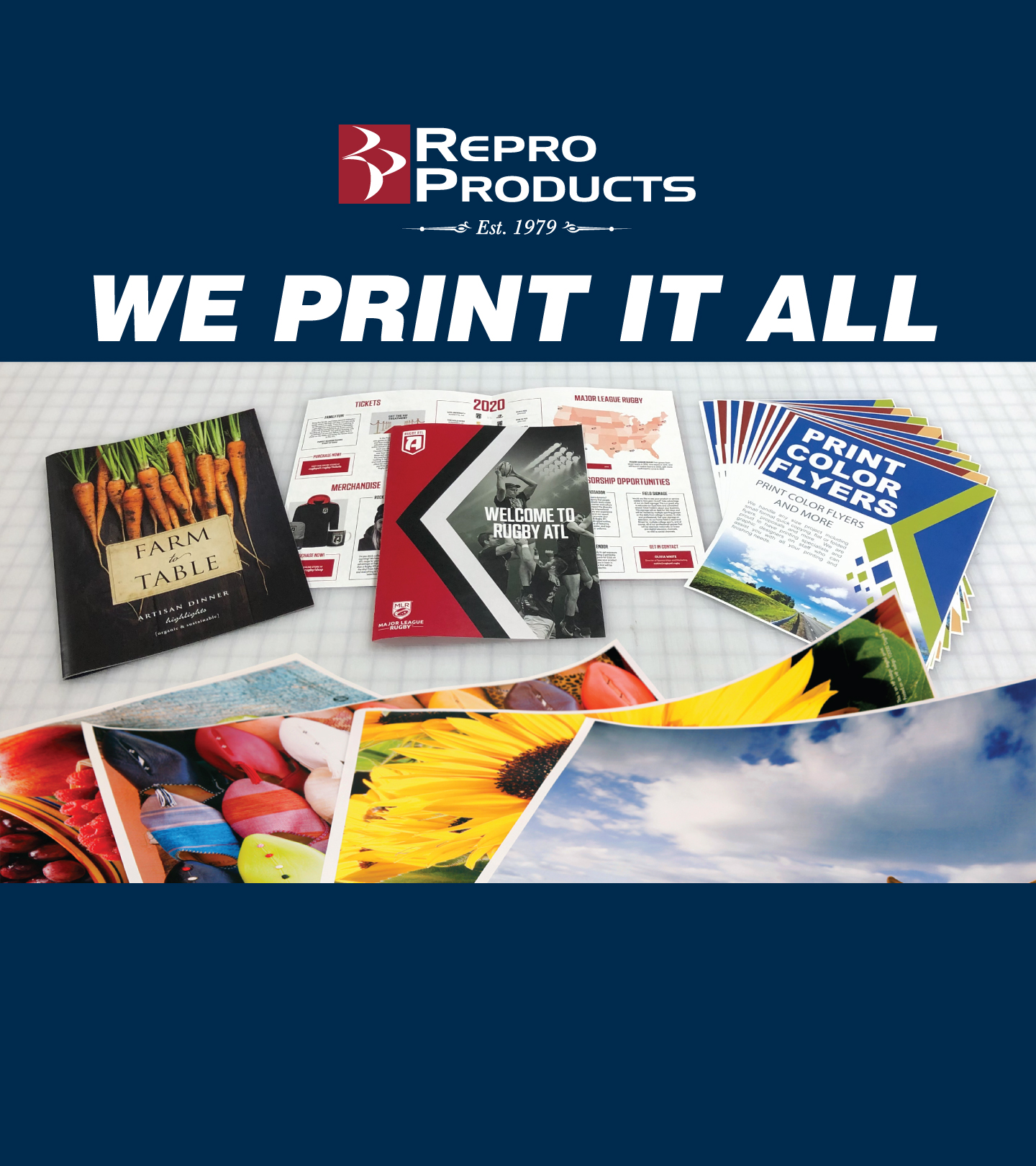 We Print it All
Did you know Repro Products prints much more than sets of drawings for construction?  From business cards to flyers to vehicle wraps and grand format graphics, we provide the same attention to your print job regardless of size.  Click here to check out our We Print it All brochure and email inquiry@reproproducts.com to start your print project today.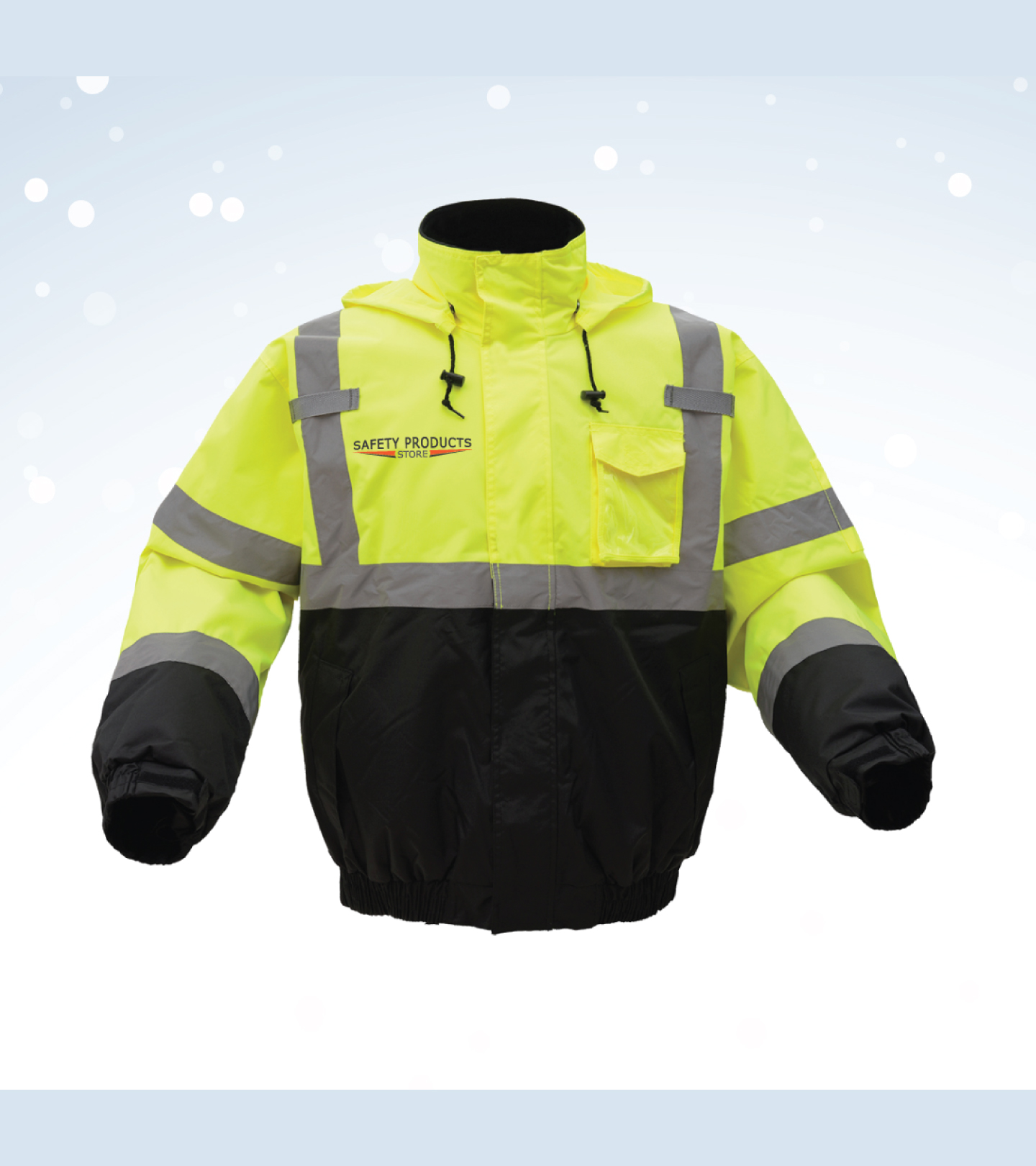 Trust your Safety to Repro Products, your Print Professionals
Show your employees and loved ones you care about their safety with high visibility safety apparel from Safety Products Store. With a range of garments from vests to jackets to winter parkas, we have high visibility gear for any climate or application. Visit safetyproductstore.com to order your safety products today.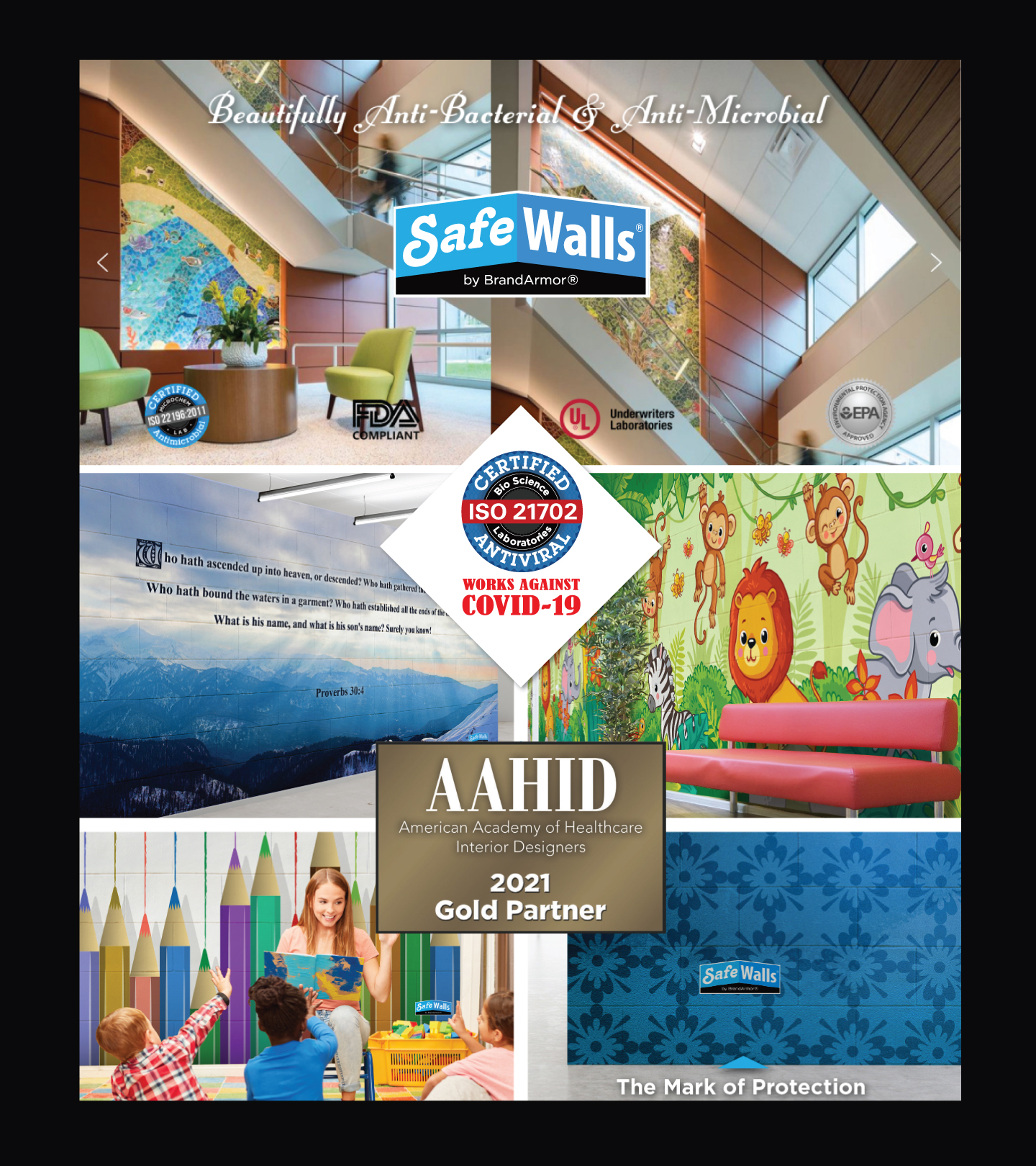 Eliminate up to 96.2% of COVID-19 from Surfaces in One Hour with SafeWalls
SafeWalls™ by BrandArmor® have now been certified ISO 21702 Bio Science Laboratories as effective at eliminating up to 96.2% of COVID-19 from its surface in 1 hour.  Despite the name, SafeWalls are not just for walls, protect your conference table or any surface where cleanliness and durability are paramount.  EPA approved and FDA compliant, SafeWalls are printed on a non-PVC wallcovering made out of 30% recycled materials and laminated with the proprietary BrandArmor® film with Anti-Microbial agents built into the manufacturing process.
BrandArmor Technologies, the SafeWalls® company, announced that they have been named a Gold Partner of the American Academy of Healthcare Interior Designers (#AAHID).  AAHID is the premier professional organization for Interior Designers who specialize in Healthcare design.  Click here to see a 2-minute video on SafeWalls, the only polymer wallcovering that eliminates up to 96.2% of SARS CoV-2 on the surface in one hours, applications in Healthcare environments.
Find out how to protect your customers and employees with SafeWalls by emailing inquiry@reproproducts.com.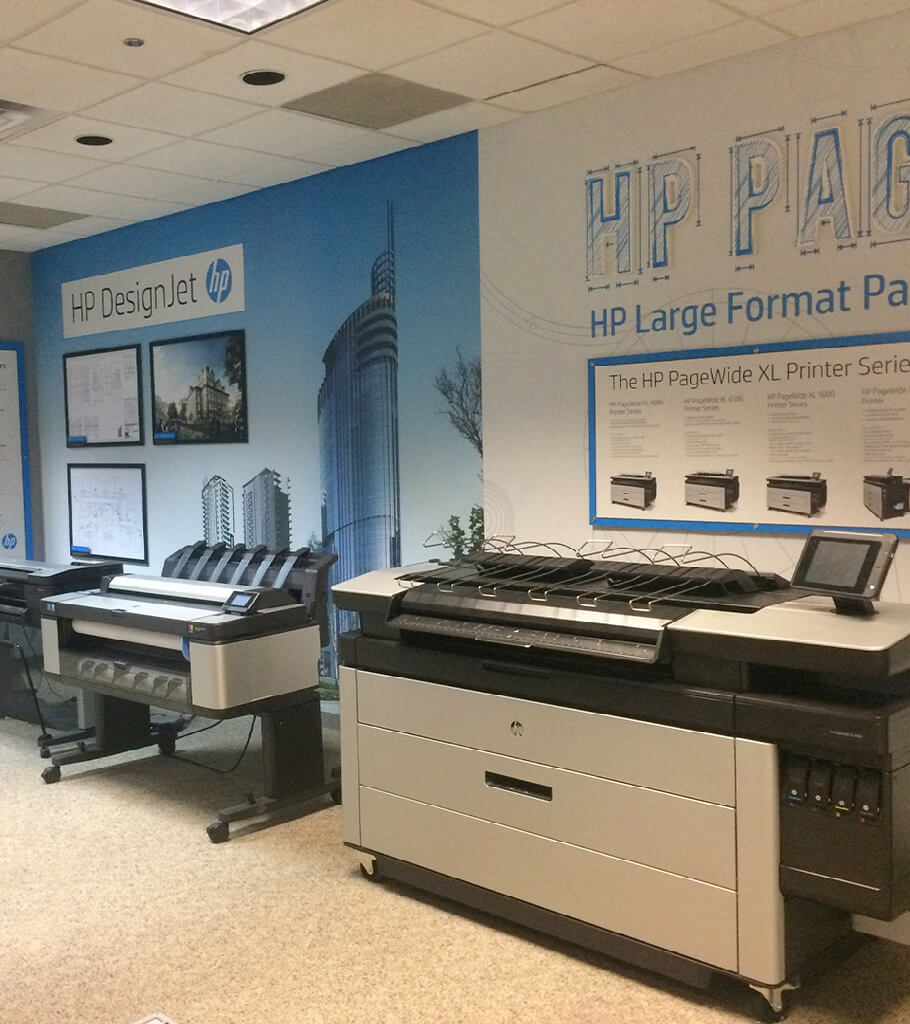 See What Customers Say About Our Service
See what our customers have to say about our Customer Service Engineers and the amazing service they provide for our Xerox and wide format equipment. Does your provider live up to these comments? If not, contact Repro Products with your next service request, just call 770-434-3050 and find out for yourself what sets our service apart from other providers.
"The service was exceptional as always, professional and prompt. Communication was excellent. We are very happy with the support services from Repro Products."
– John White
"The Service Team was fantastic! Stacy & Kenny were very professional & responsive during our installation. They also adhered to our COVID masking requirements."
– Tonya Montgomery
"Glenn was amazing. He went the extra mile to get parts, took his time and explained everything. Top notch company man!"
– David Geller
How the Repro Products Family of Businesses
Supports Our Community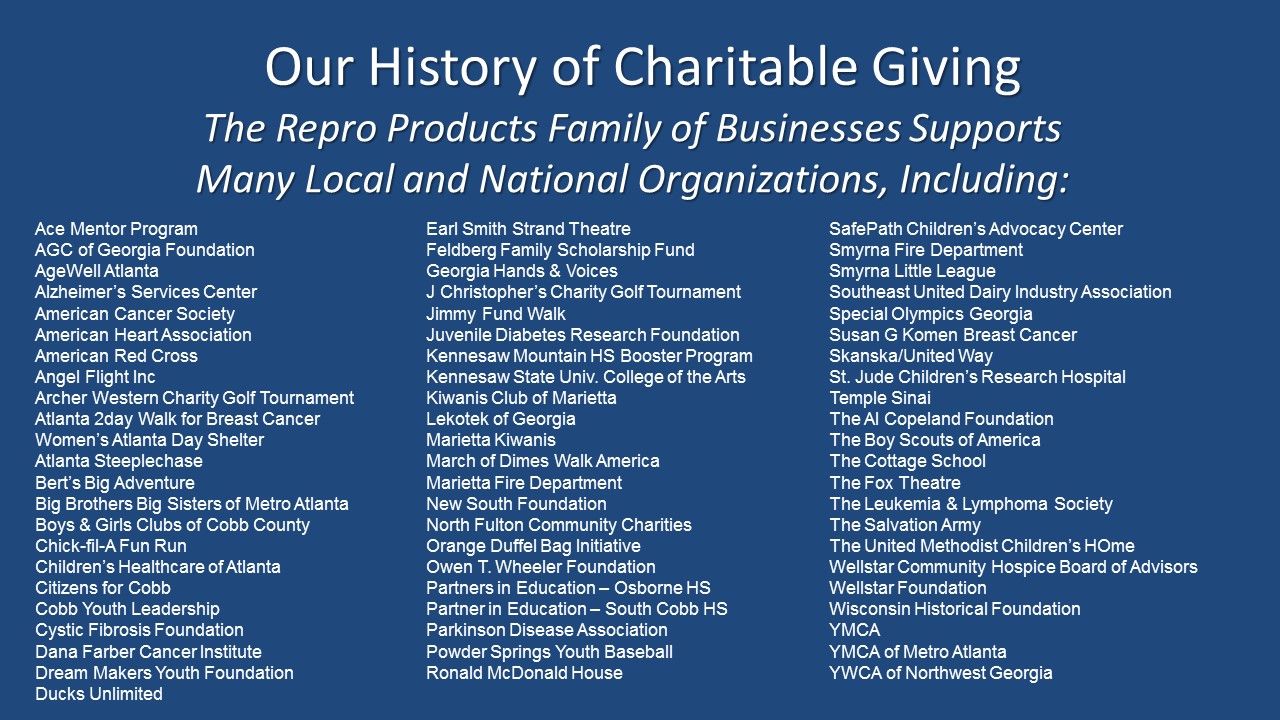 For more information on any of the products or services mentioned in this newsletter, send an email to inquiry@reproproducts.com.
© COPYRIGHT 2021 REPRO PRODUCTS. ALL RIGHTS RESERVED.