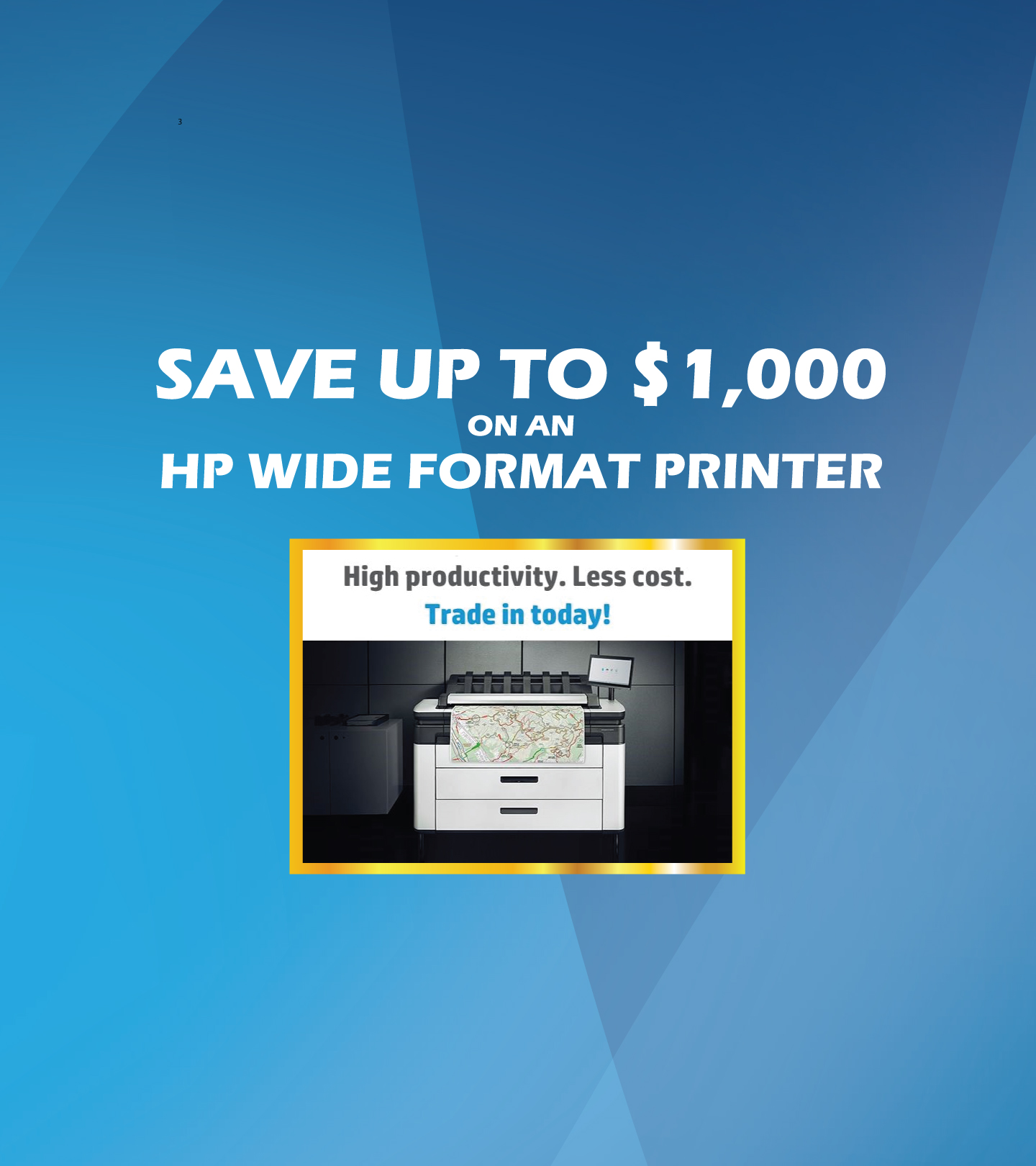 High Productivity, Less Cost
Save until September 30th on HP wide format equipment. Click here to see full details of the promotion and complete an online inquiry to save up to $1,000 on your wide format printer purchase from Repro Products.
To see a demo of the HP wide format printers, simply email inquiry@reproproducts.com and one of our HP specialists will set up your demo (either online or in our showroom).  Our wide format representatives will both demonstrate the equipment and share with you how you can improve your business processes while controlling print costs.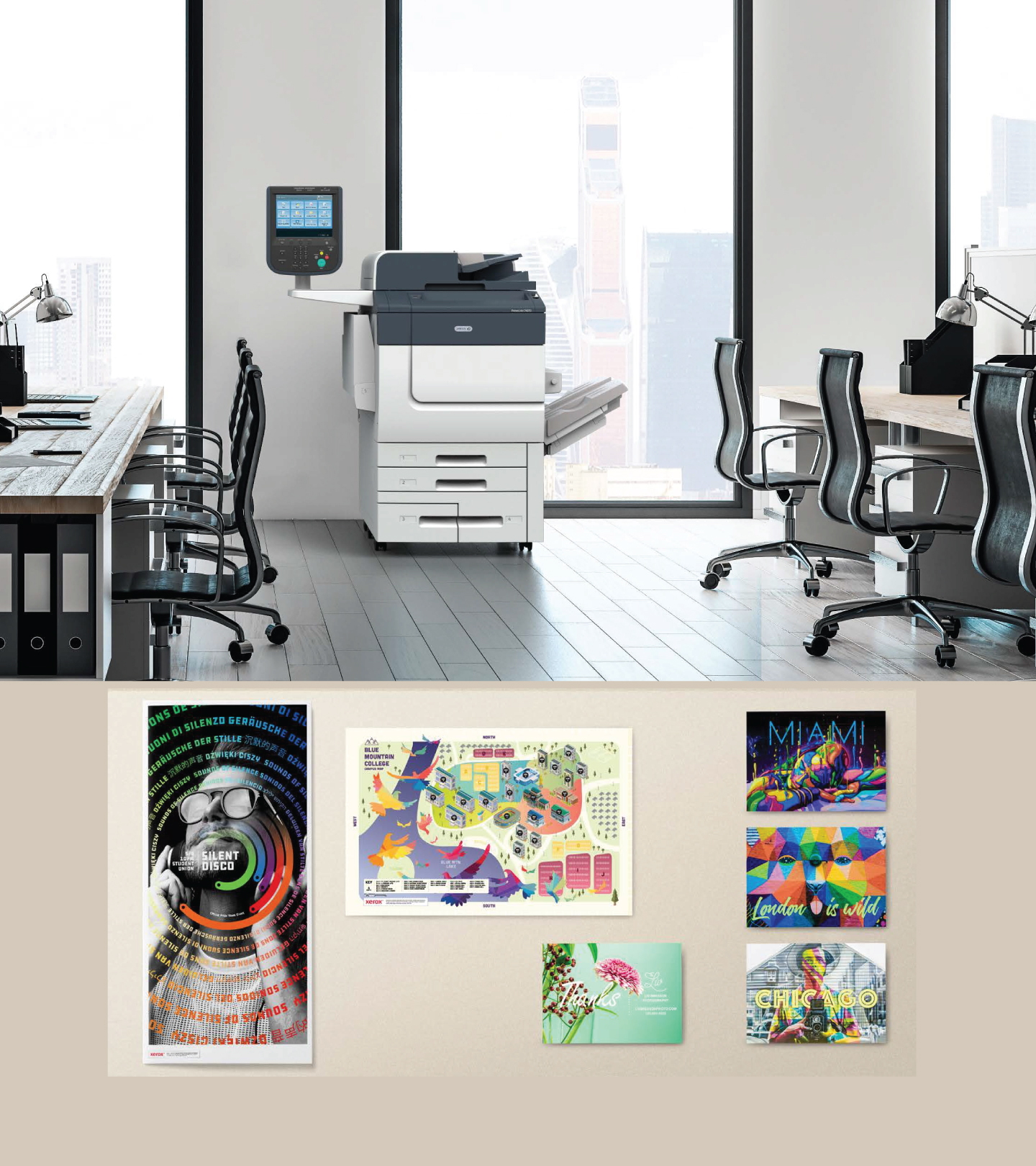 Trust Xerox® PrimeLink® to Get the Job Done
Do more every day with Xerox® PrimeLink®.
The Xerox® PrimeLink® C9065/C9070 lets you upgrade your productivity in ways you wouldn't think possible with advanced tools and automation. Say yes to more, PrimeLink will help you deliver.
Key Features
Boost your productivity and transform the way you work with access to more than 40 apps in the ever-growing Xerox App Gallery
Print or scan, on-demand, 24/7 from popular cloud applications
Automate time-consuming tasks like redaction, proofreading and translation with AI
Effortlessly convert paper to versatile digital formats
Easily integrate with your core processes to simplify complex tasks
Empower your mobile workforce with flexible mobile print options
To arrange a demo with one of our Xerox solutions product experts, contact inquiry@ reproproducts.com.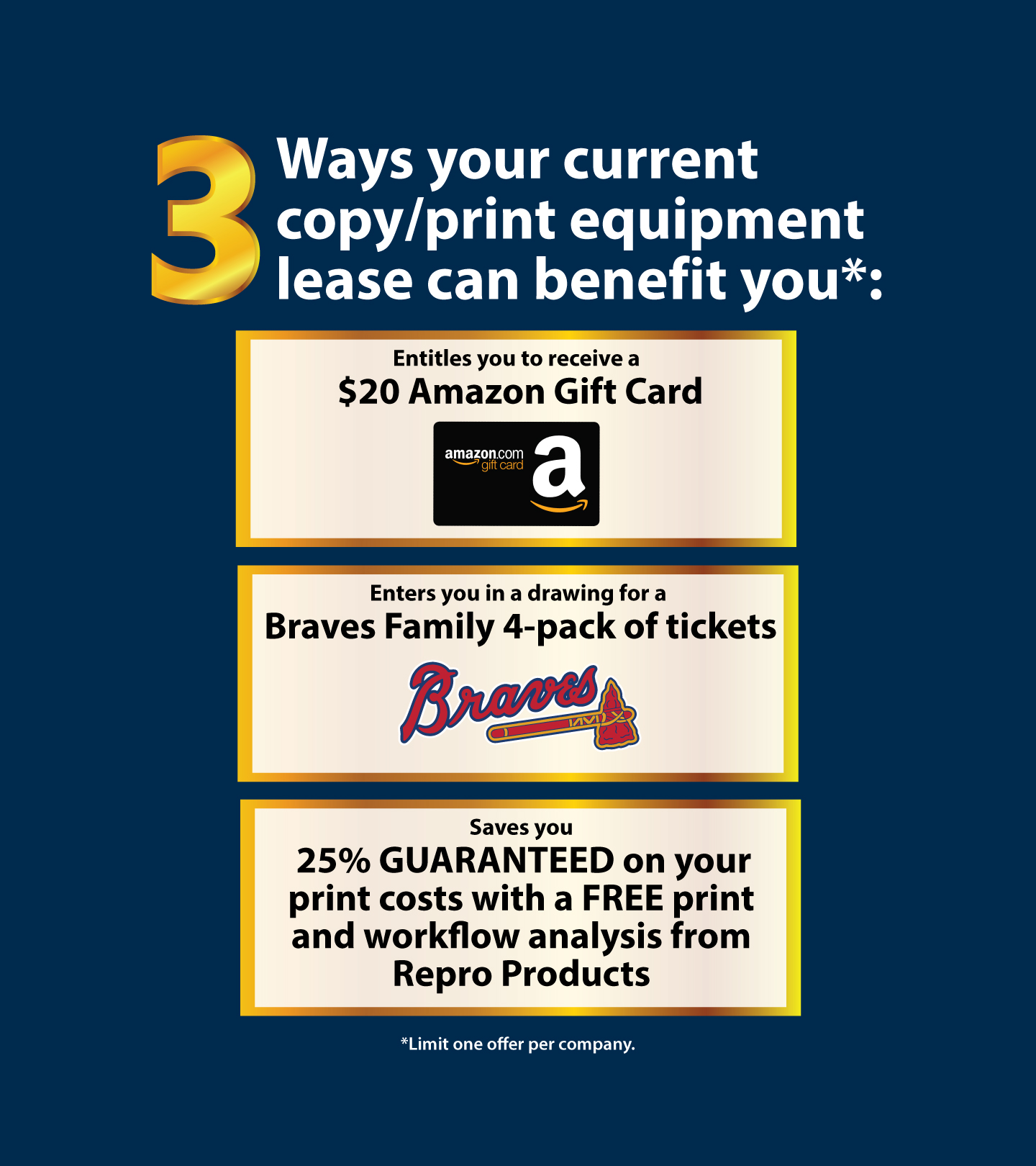 3 Ways your Current Copy/Print Equipment Lease can Benefit You*:
1. Entitles you to receive a $20 Amazon Gift Card
2. Enters you in a drawing for a Braves Family 4-pack of tickets
3. Saves you 25% GUARANTEED on your print costs with a FREE print and workflow analysis from Repro Products
*Limit one offer per company on leases sent by August 31, 2021
Send a copy of your lease to inquiry@reproproducts.com today!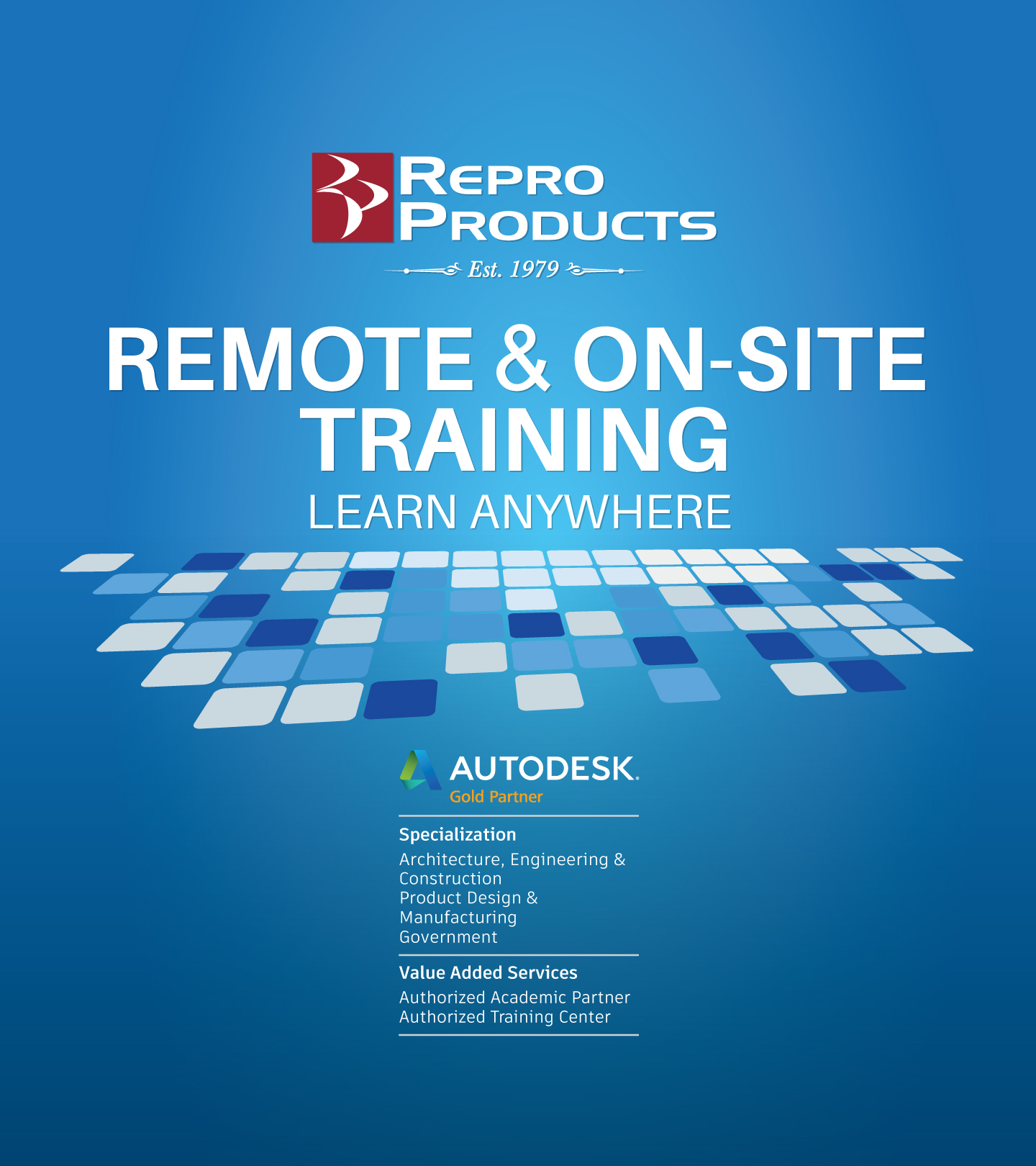 Autodesk Training
Repro Products offers flexible training options to accelerate your team's Autodesk product proficiency.  In addition to our scheduled classes, we also offer custom training at your location, online or in our Autodesk Authorized Training Center.  View our upcoming scheduled classes here which include:
Revit Architecture Fundamentals 2021 (7/26-7/28) East Coast Time Zone
AutoCAD 2022 Fundamentals Training Part 1 (8/2-8/4) Pacific Time Zone
AutoCAD 2022 Fundamentals Training Part 1 (8/9-8/11) East Coast Time Zone
Civil 3D Fundamentals 2022 (8/16-8/19) East Coast Time Zone
Revit Architecture Fundamentals 2022 (8/23-8/25) East Coast Time Zone
Civil 3D Fundamentals 2021 (9/20-9/23) West Coast Time Zone
Email inquiry@reproproducts.com to get more information on classes or custom training.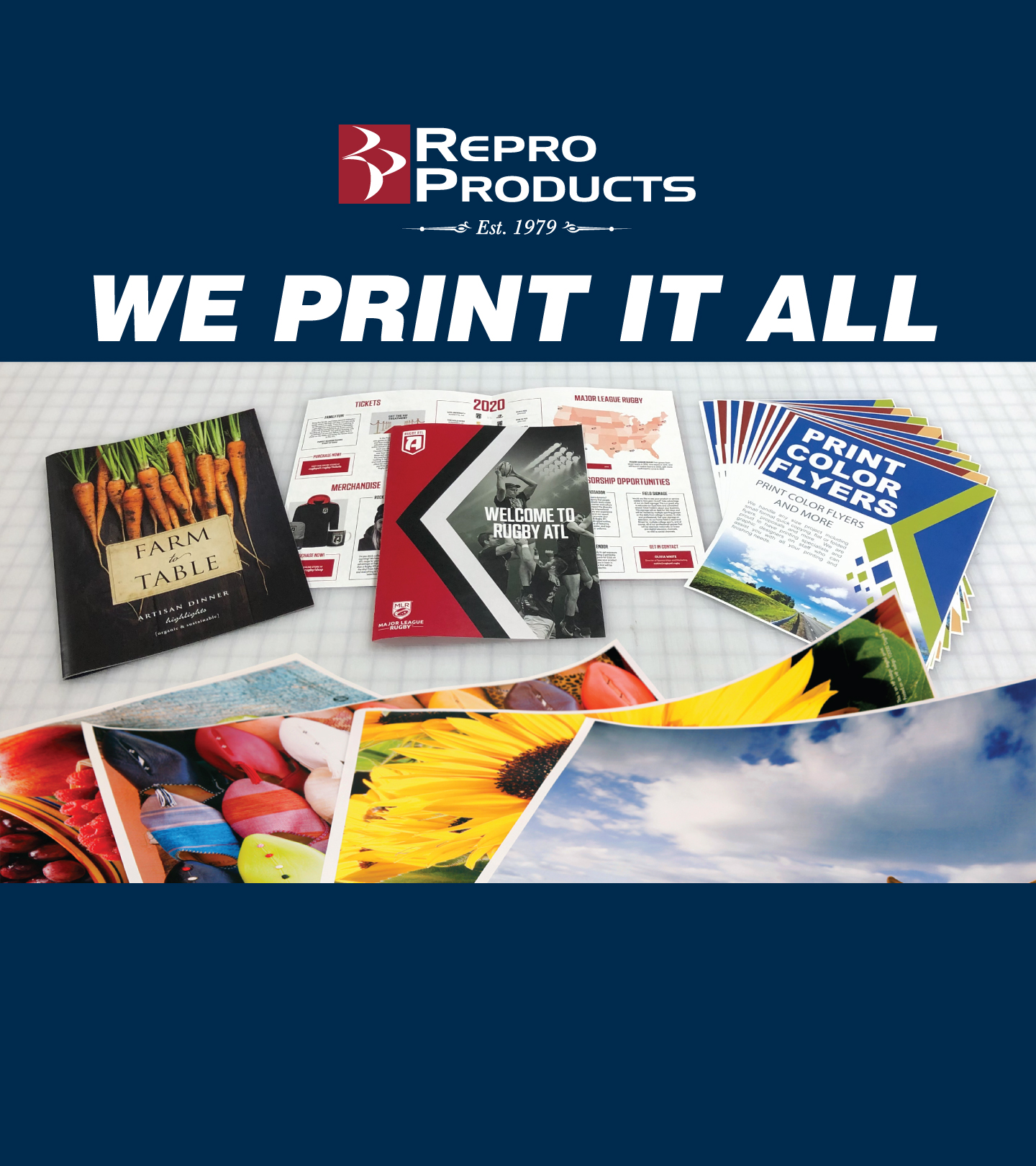 We Print it All
Did you know Repro Products prints much more than sets of drawings for construction?  From business cards to flyers to vehicle wraps and grand format graphics, we provide the same attention to your print job regardless of size.  Click here to check out our We Print it All brochure and email inquiry@reproproducts.com to start your print project today.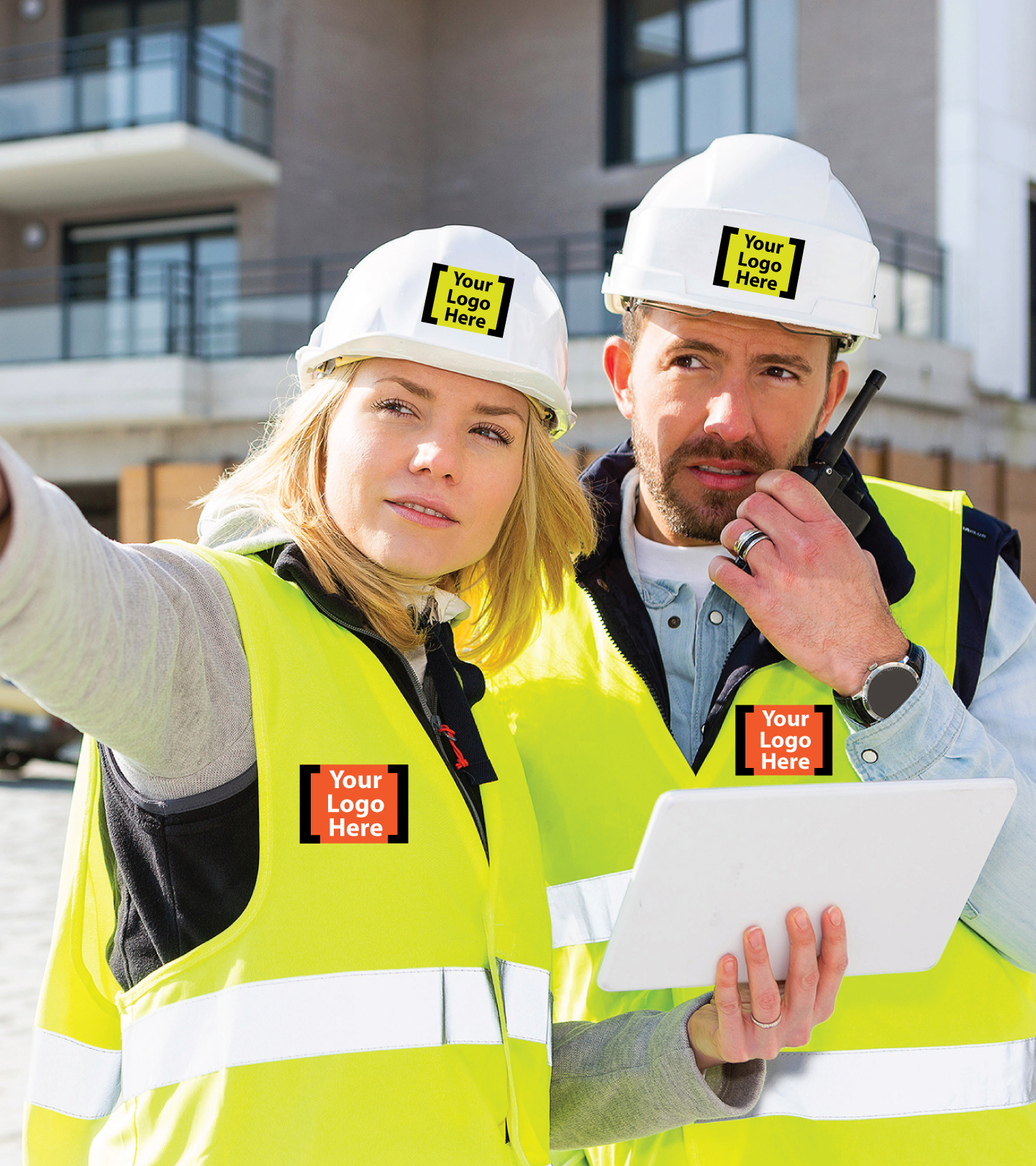 Trust your Safety to Repro Products, your Print Professionals
Safety Products Store is the division of Repro Products that specializes in high visibility safety wear. We personalize safety wear including vests, hardhats, coats and more so you can advertise your business while staying safe on the jobsite. As an added incentive for you to try our safety products, for each order you place at www.safetyproductstore.com from now through July 30, 2021, you will receive a $10 Amazon egift card for each $150* of apparel you purchase.
To receive your Amazon egift card, when you check out at the safetyproductstore.com website, enter the special offer code AMAZON in the field that reads Enter Special Offer Code. Upon order fulfillment, you will be contacted for the email address you would like your gift card emailed to.

Need assistance? Email marketing@reproproducts.com.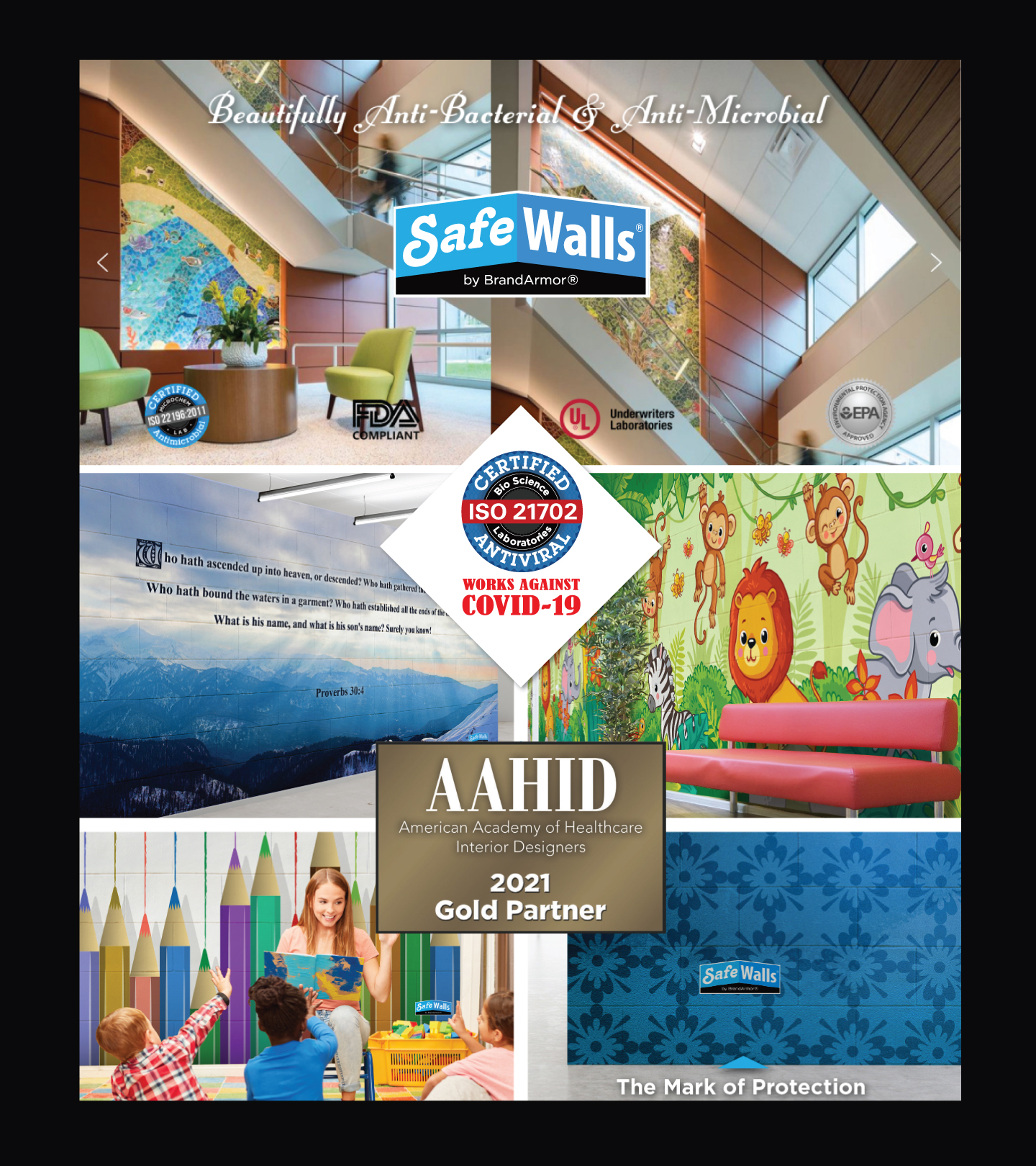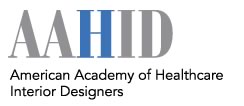 Certified Healthcare Interior Designers® (CHID): Win a SafeWalls® Installation (valued at $5,000)
Keeping patients, staff and facilities as safe as possible is critically important, so SafeWalls is providing an exclusive offer for Certified Healthcare Interior Designers! SafeWalls provides antimicrobial, stainproof, polymer wall coverings that prohibit the growth of microbes, bacteria and viruses. To learn more about the efficacy of SafeWalls, check out the catalog product listing and watch a short product demonstration video here. Consider which of your projects would benefit from the installation of SafeWalls and enter the contest today! It's a $5,000 value for CHID's only – click here for complete contest details.
Find out how to protect your customers and employees with SafeWalls by emailing inquiry@reproproducts.com.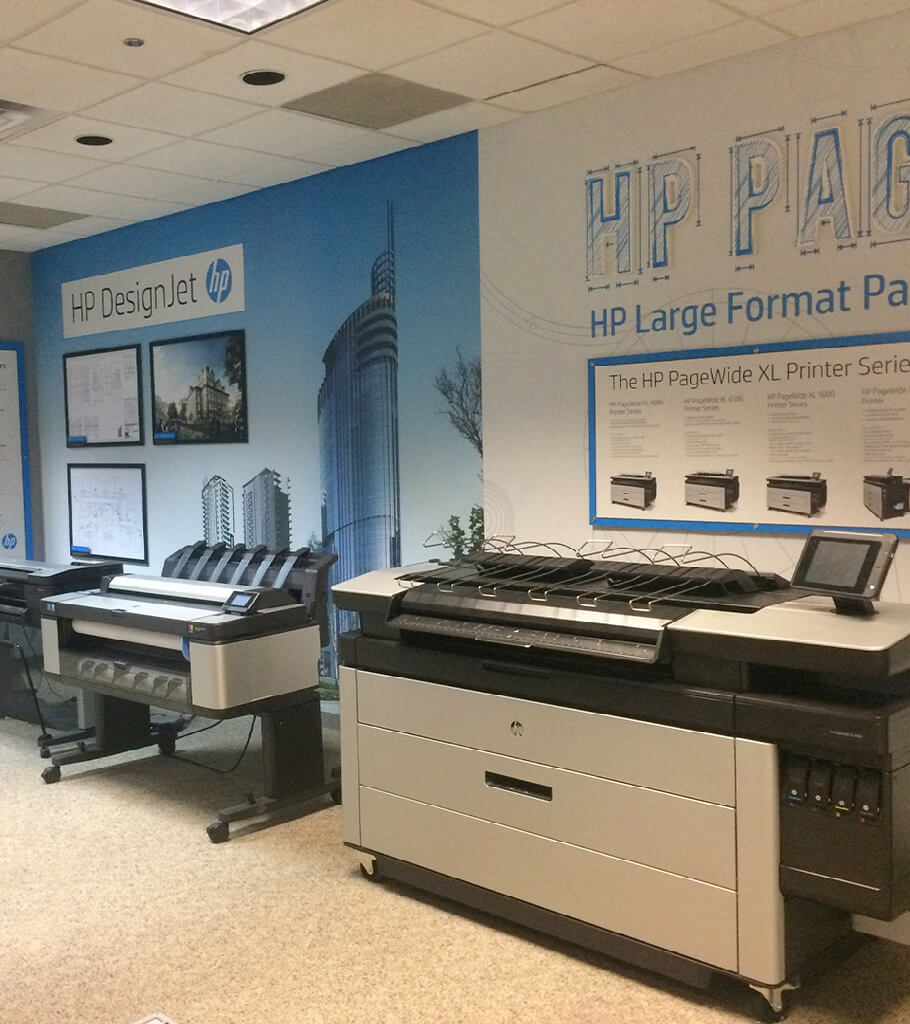 See What Customers Say About Our Service
See what our customers have to say about our Customer Service Engineers and the amazing service they provide for our Xerox and wide format equipment. Does your provider live up to these comments? If not, contact Repro Products with your next service request, just call 770-434-3050 and find out for yourself what sets our service apart from other providers.
"The service tech was very pleasant to deal with. He had a great personality and had us up and running in no time. He explained the problem and showed me what to do in the event that we had the same type of jam again."
– Bridget Parker
"The technicians are always pleasant and great to work with. We have had a low pitched squeaking noise and of course it didn't happen when the tech was here, but he did everything he could do to prevent it from happening again."
– Mary Sue
"Todd was fantastic-prompt, thorough and went above and beyond in making sure our copier was in tip-top condition. Thank you!"
– Nancy Hatcher
"Glenn is so awesome! Quick to figure out the issue and quick to return with the ordered part. He is so polite and considerate"
– Laurie Winslett
How the Repro Products Family of Businesses
Supports Our Community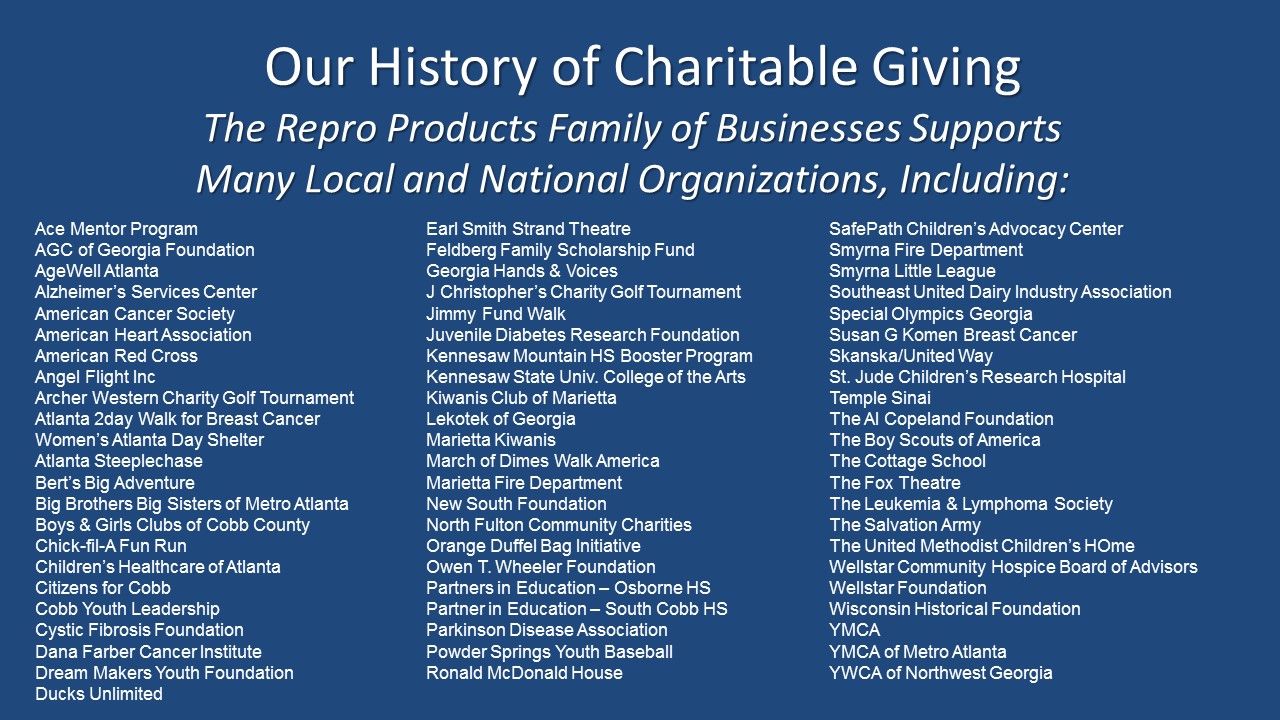 For more information on any of the products or services mentioned in this newsletter, send an email to inquiry@reproproducts.com.
© COPYRIGHT 2020 REPRO PRODUCTS. ALL RIGHTS RESERVED.