The Spotlight
FEBRUARY 2021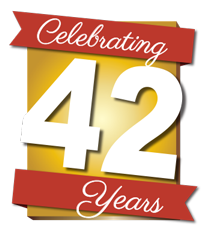 Repro Products has the products and services to improve your company's operations and bottom line: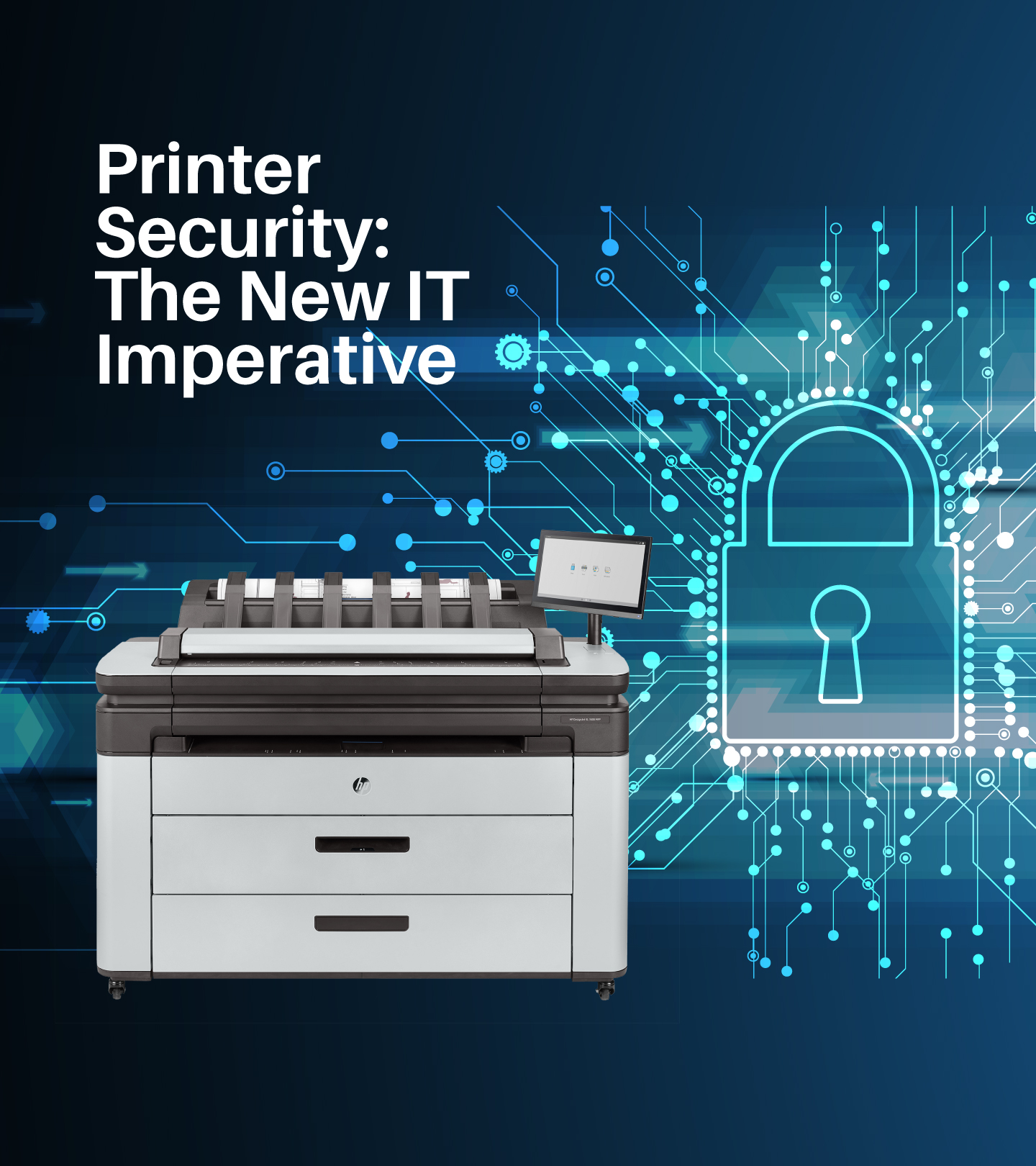 Printer Security: The New IT Imperative
Did you know your printers can be an access point for hackers to gain entry to your network?  Join our webinar on Thursday, March 11th at 10:30 a.m. as HP's Ryan Brigman and Jeff Wells reveal how you can defend your network from cyber criminals.  For more information and a link to register, click here.
Richard Bolton's Retirement
Repro Products congratulates Richard Bolton, one of our wide format product specialists since 2006 on his recent retirement.  We are seeking additional Wide Format Account Managers to help fill Richard's sizeable shoes.  If you are interested in joining the Repro Products team, click here  to learn more about the position, representing the best lineup of wide format equipment and backed by the industry's best Service team.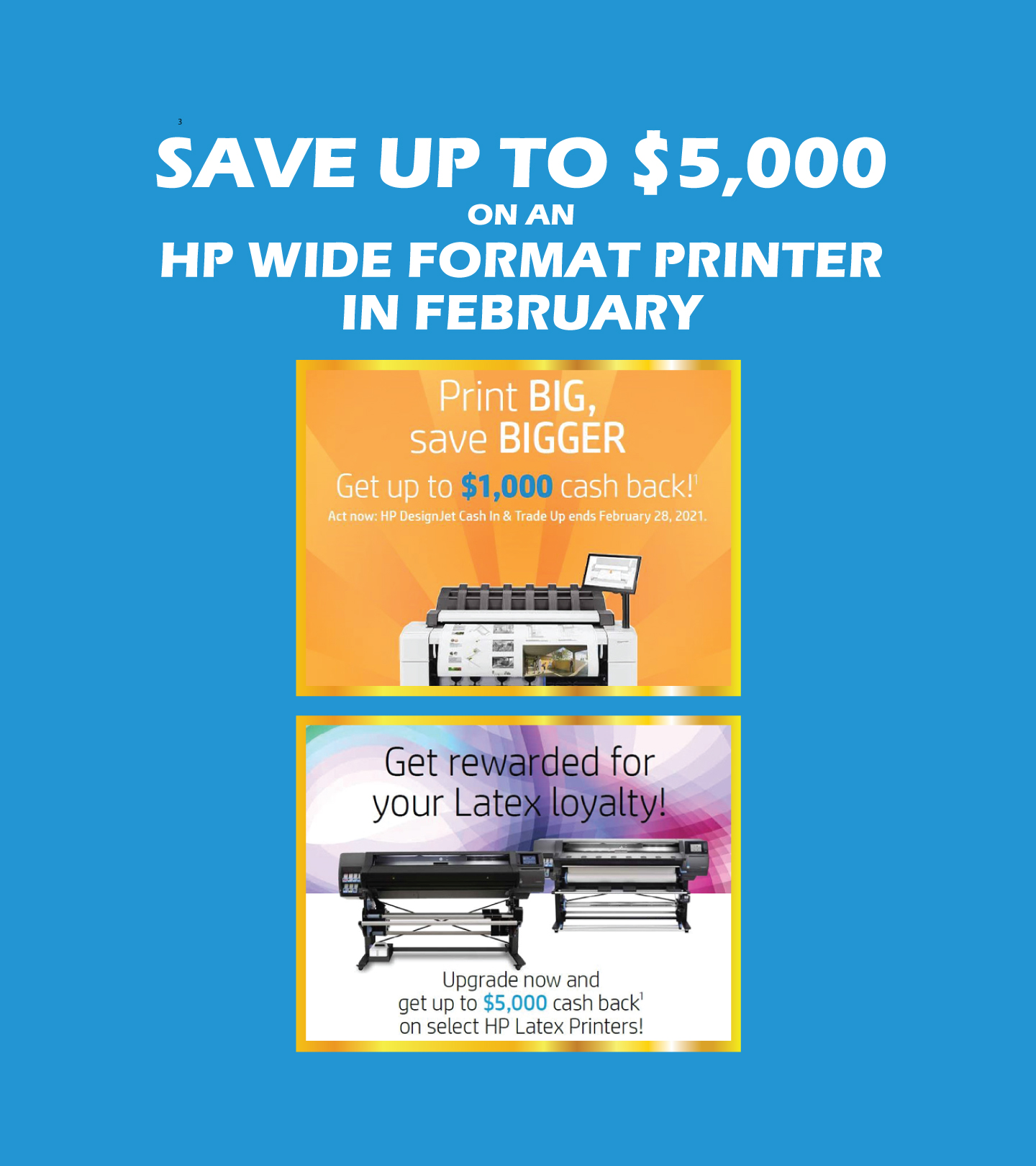 Print BIG, Save BIGGER
Take advantage and save on HP wide format equipment.  Click here to see full details of each promotion and complete an online inquiry to save up to $5,000 on your wide format printer purchase from Repro Products.
To see a demo of the HP wide format printers, simply email inquiry@reproproducts.com and one of our HP specialists will set up your demo (either online or in our showroom).  Our wide format representatives will both demonstrate the equipment and share with you how you can improve your business processes while controlling print costs.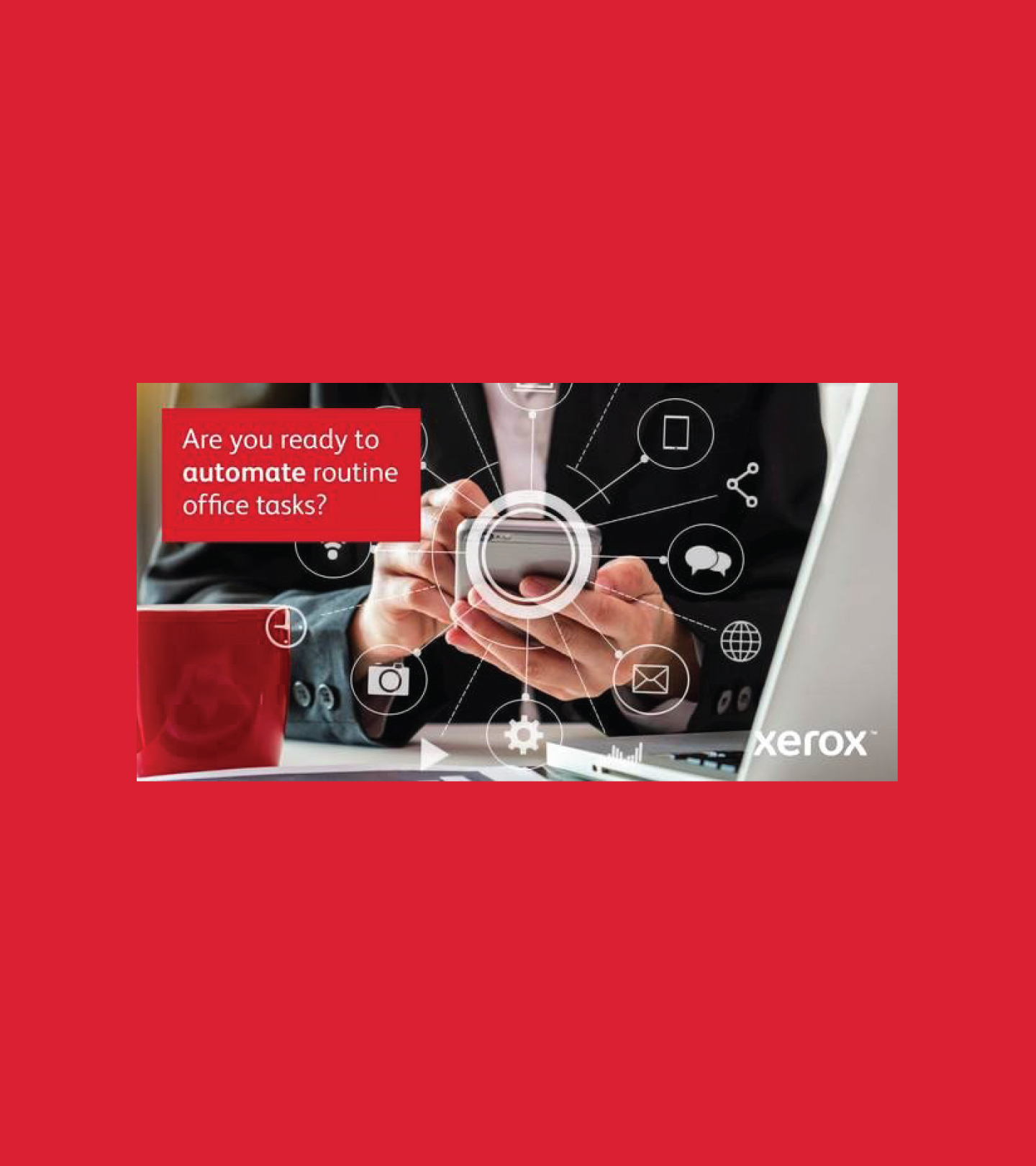 Feel right at home instantly with AltaLink®.
The intuitive and personalized tablet-like printer interface can be personalized by each and every user, to reduce the number of steps to complete tasks with a single tap.  To learn more about the AltaLink, or any of the Xerox line of products, contact inquiry@reproproducts.com to set up a demo and consultation with one of our product experts.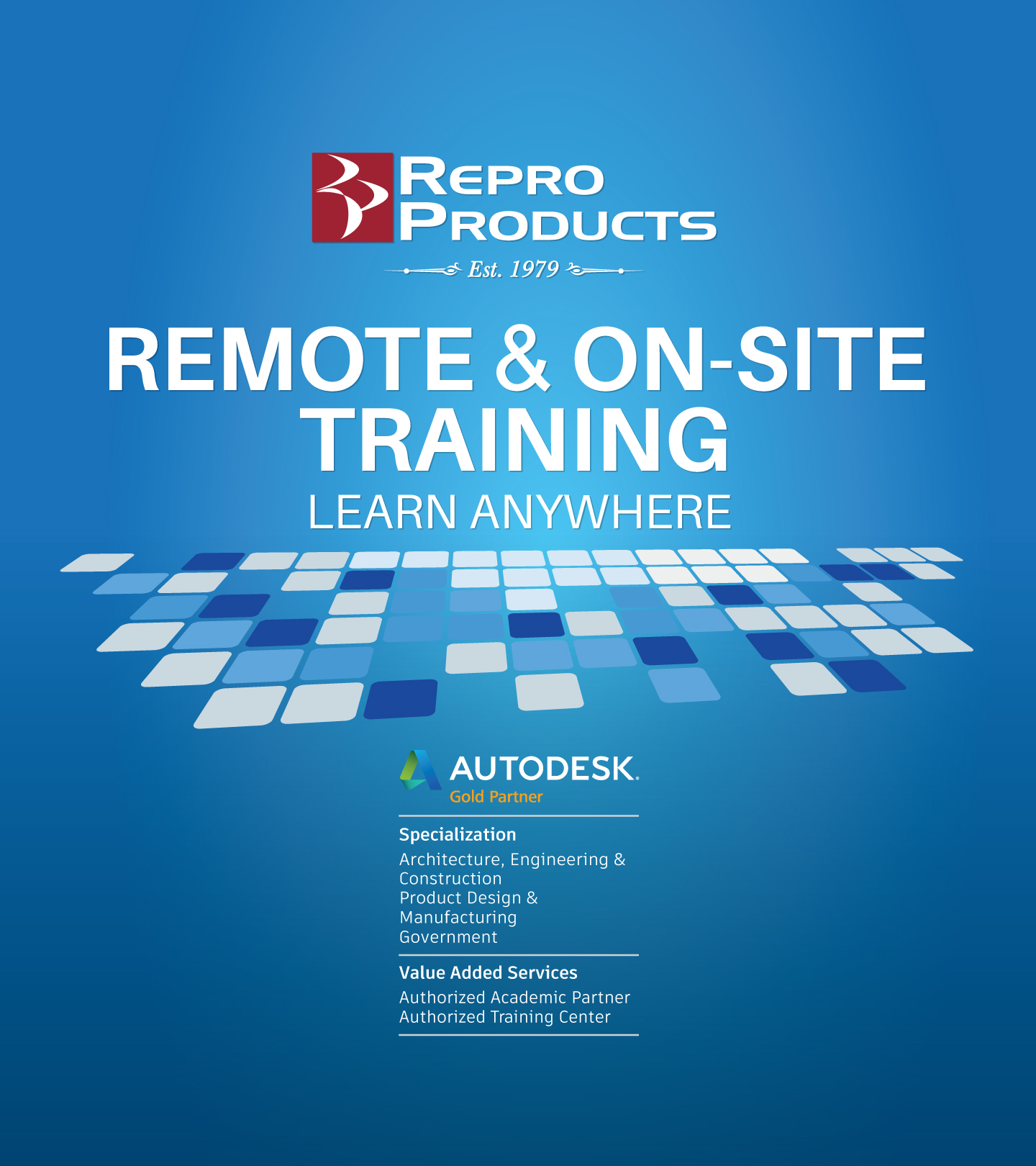 Autodesk Training
Repro Products offers flexible training options to accelerate your team's Autodesk product proficiency.  In addition to our scheduled classes, we also offer custom training at your location, online or in our Autodesk Authorized Training Center.  View our upcoming scheduled classes here which include:
AutoCAD 2021 Fundamentals Training Part 1
Civil 3D Fundamentals 2021
Revit Architecture Fundamentals 2021
Email inquiry@reproproducts.com to get more information on classes or custom training.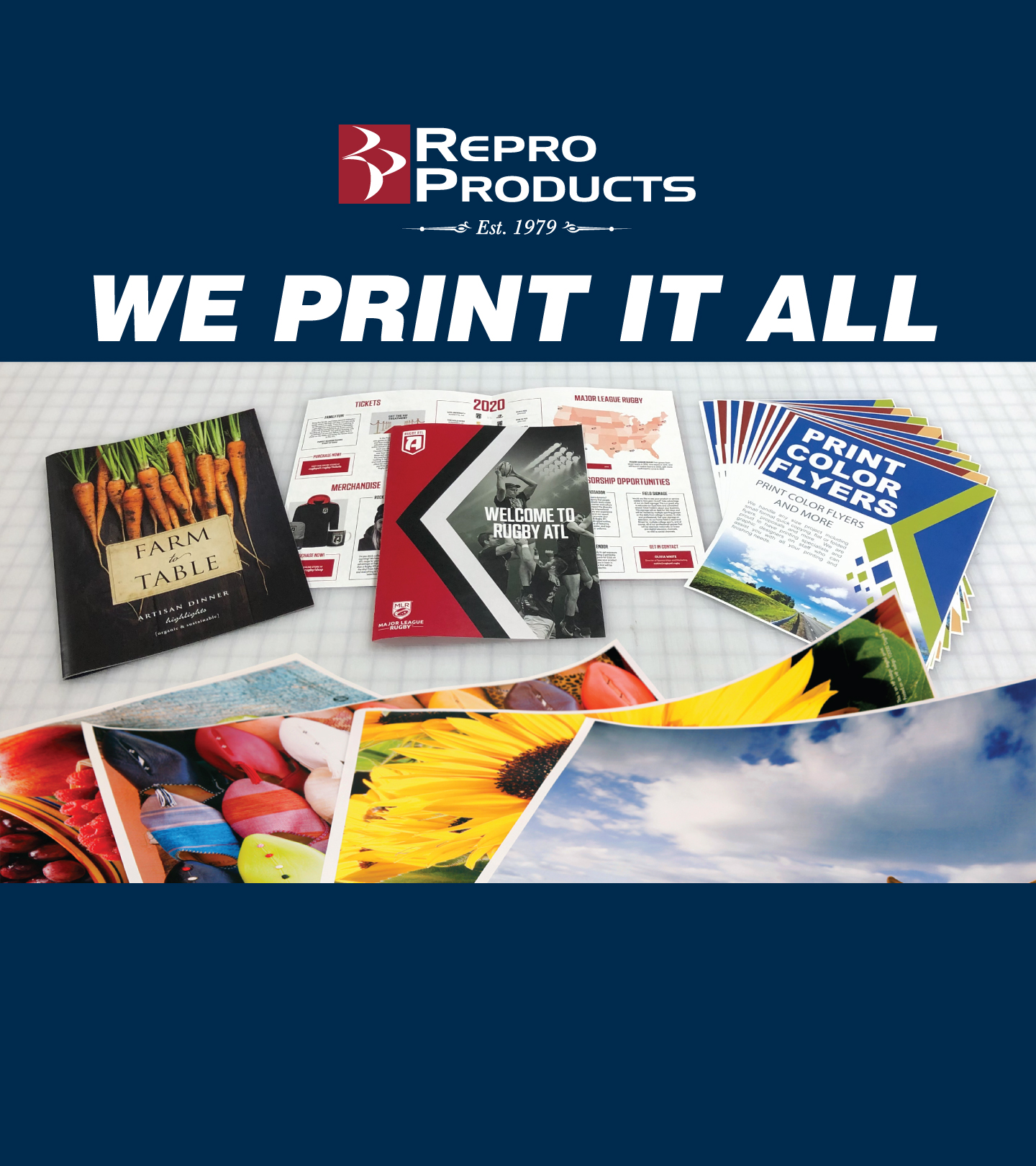 We Print it All
Did you know Repro Products prints much more than sets of drawings for construction?  From business cards to flyers to vehicle wraps and grand format graphics, we provide the same attention to your print job regardless of size.  Click here to check out our We Print it All brochure and email inquiry@reproproducts.com to start your print project today.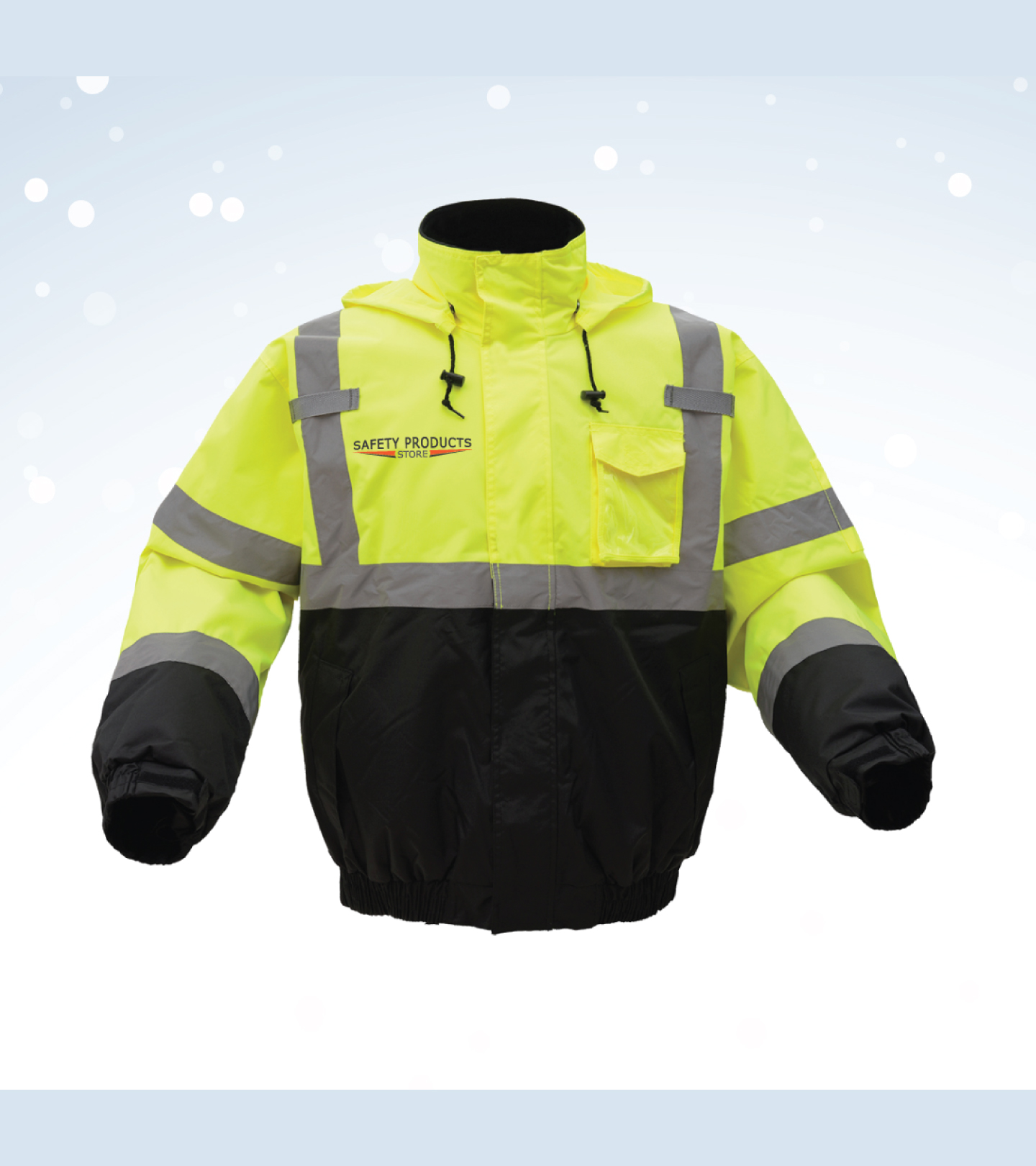 Be Safe and Warm
Show your employees and loved ones you care about their safety with high visibility safety apparel from Safety Products Store. With a range of garments from vests to jackets to winter parkas, we have high visibility gear for any climate or application. Visit safetyproductstore.com to order your safety products today.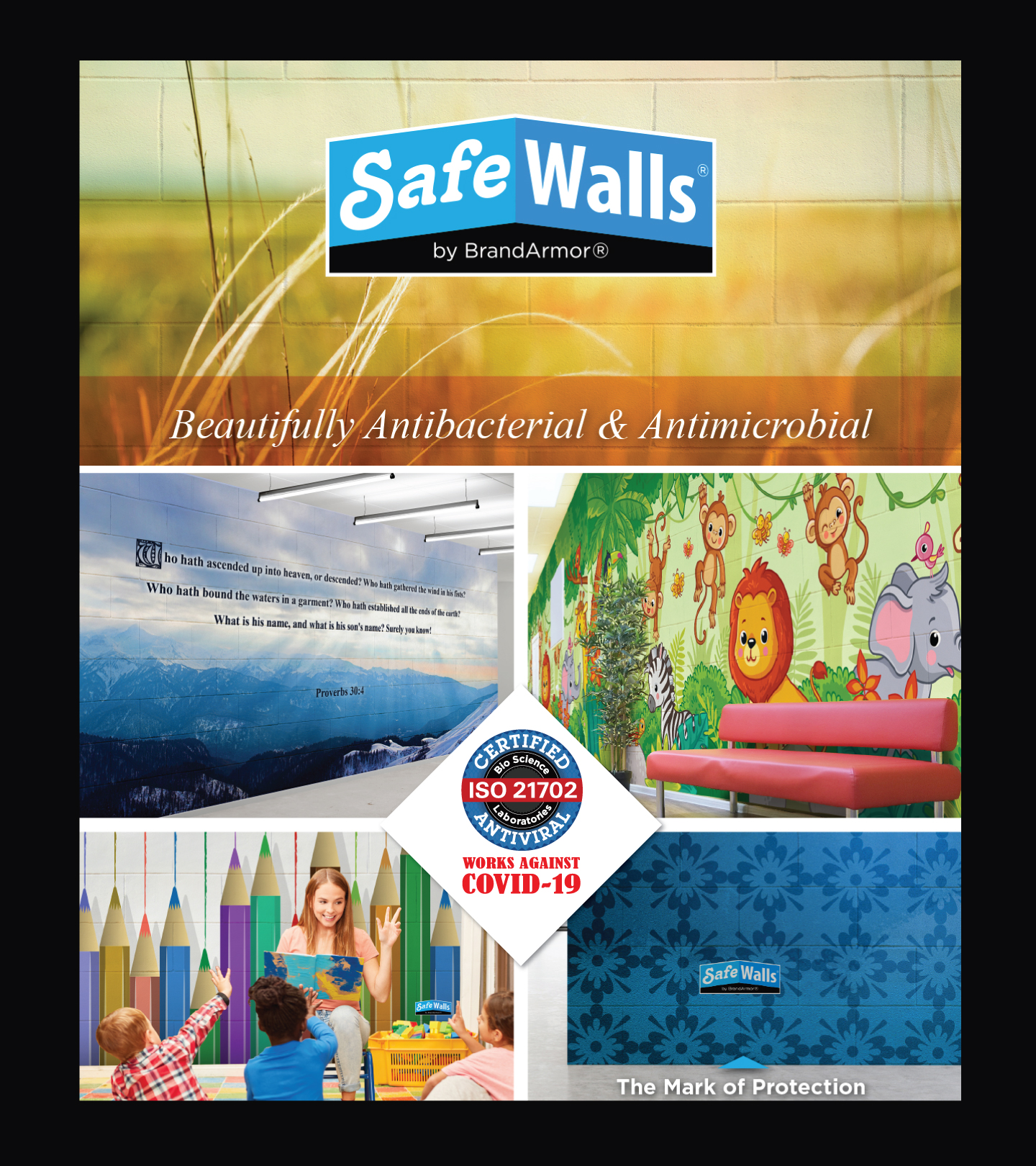 BREAKING NEWS: BrandArmor+® Technology, used in SafeWalls Surface Coverings Certified Effective Against COVID-19
SafeWalls®, the revolutionary antimicrobial, stain-free, polymer surface coverings were just certified as the ONLY commercial Type II wallcoverings certified effective against COVID-19.  The BrandArmor polymer surface protection film has been independently tested by ISO 21702 certified lab as eliminating up to 96.2% of the virus on surfaces in one hour.  SafeWalls surface coverings are the perfect addition to any interior space.  Despite the name, SafeWalls are not just for walls. Protect your conference table or any surpace where cleanliness and durability are paramount.  EPA approved and FDA compliant, SafeWalls are printed on a non-PVC wallcovering made out of 30% recycled materials and laminated with the proprietary BrandArmor® film with Anti-Microbial agents built into the manufacturing process.
Find out how to protect your customers and employees with SafeWalls by emailing inquiry@reproproducts.com.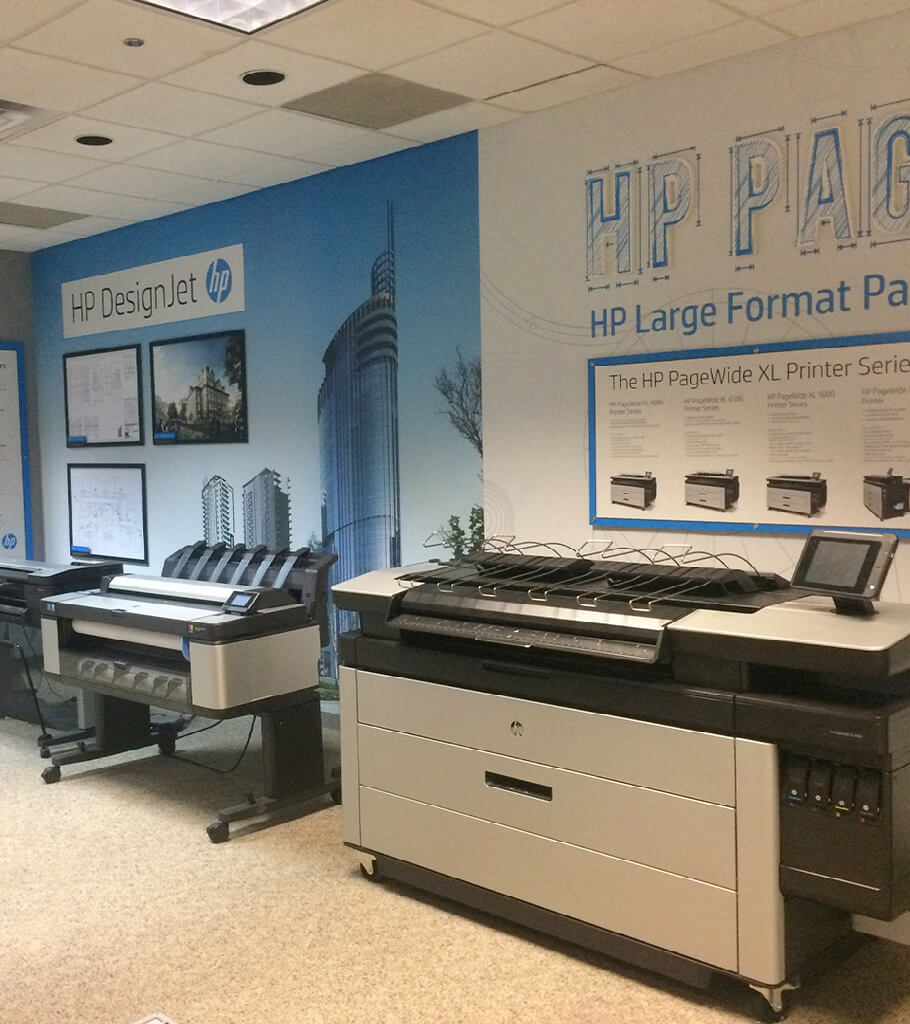 See What Customers Say About Our Service
See what our customers have to say about our Customer Service Engineers and the amazing service they provide for our Xerox and wide format equipment. Does your provider live up to these comments? If not, contact Repro Products with your next service request, just call 770-434-3050 and find out for yourself what sets our service apart from other providers.
"The delivery and installation of our new Xerox printer went smoothly. It was professional from start to finish. Thank you."
– Renee Raveill
"Wayne did a great job with our HP PlotWave 4000. He phoned in advance, arrived on time, fixed the problem, ordered parts and came back immediately to install them. He phoned and kept me updated as to all timing for the repairs and replacement parts.  We love Repo Products."
– Vicki Hiscutt
"The technician was very pleasant and cordial and fully explained what was causing the noises and made sure we had everything we will need."
– Joyce Rivera
How the Repro Products Family of Businesses
Supports Our Community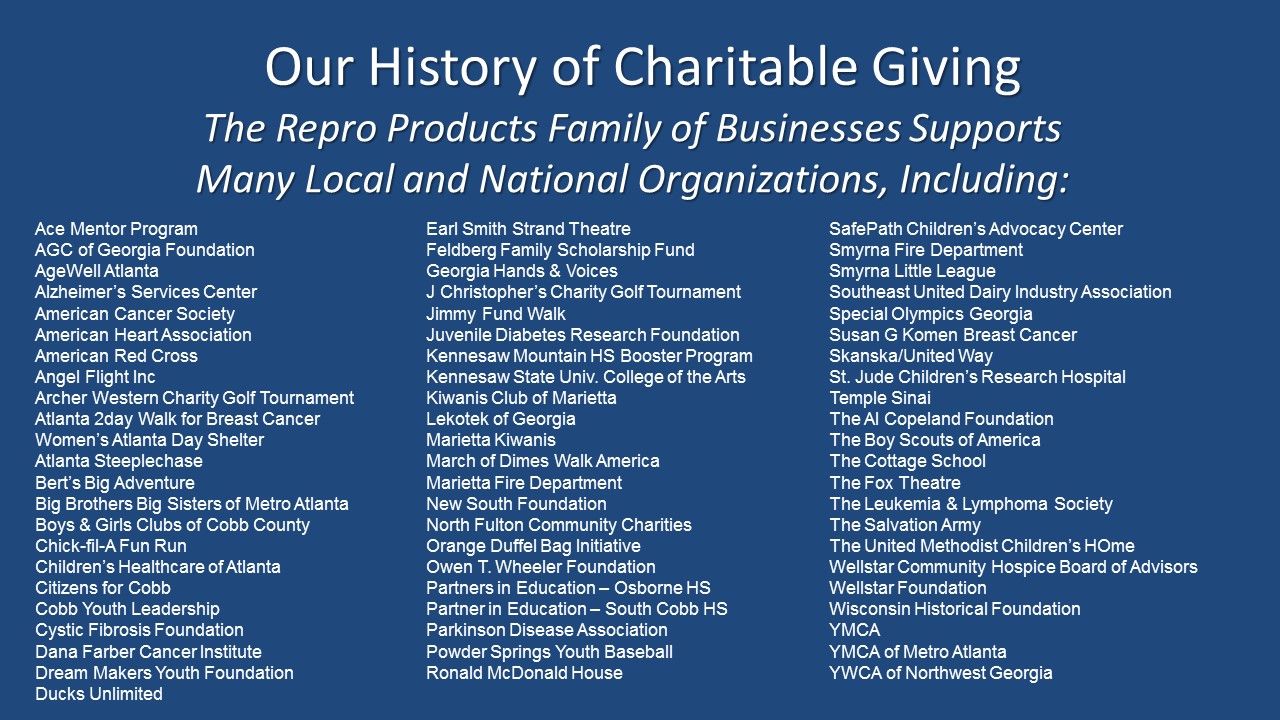 For more information on any of the products or services mentioned in this newsletter, send an email to inquiry@reproproducts.com.
© COPYRIGHT 2020 REPRO PRODUCTS. ALL RIGHTS RESERVED.