Repro Products has added additional office print device manufacturers to our portfolio to ensure you get the optimal solution to meet your exacting print requirements.  We now offer Brother, HP, Kyocera, Toshiba and Xerox printers as well as Zebra label printers and HP wide format plotters.  Email marketing@reproproducts.com to set up a demo with your device(s) of choice.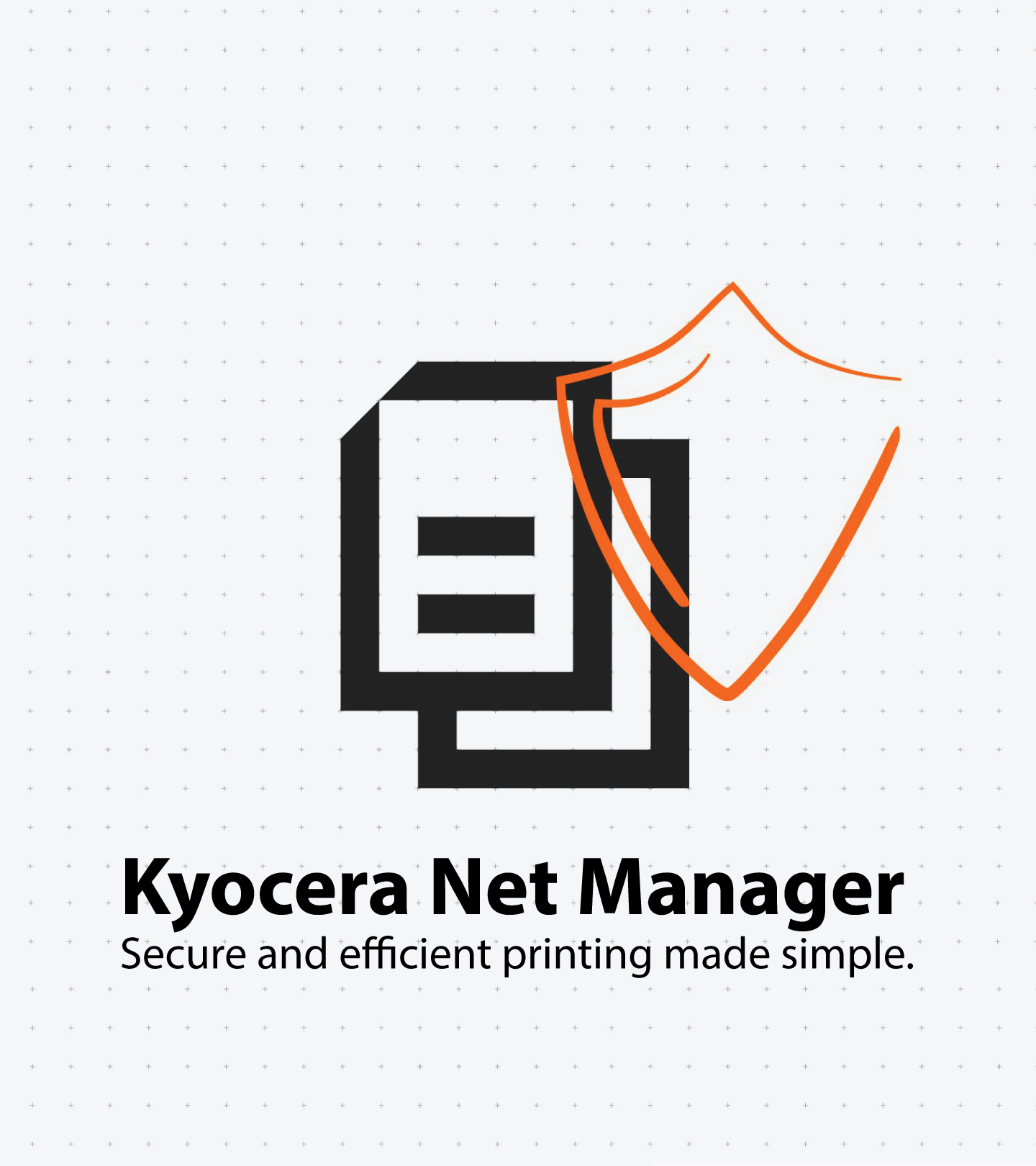 Kyocera Net Manager: The Smart Choice for Safe and Efficient Document Management
In today's digital age, businesses need to be able to print and scan documents securely and efficiently. Kyocera Net Manager is a comprehensive solution that caters to these needs by providing a platform that is both safe and efficient.  Click here to learn more about Kyocera Net Manager or email marketing@reproproducts.com to request a demo.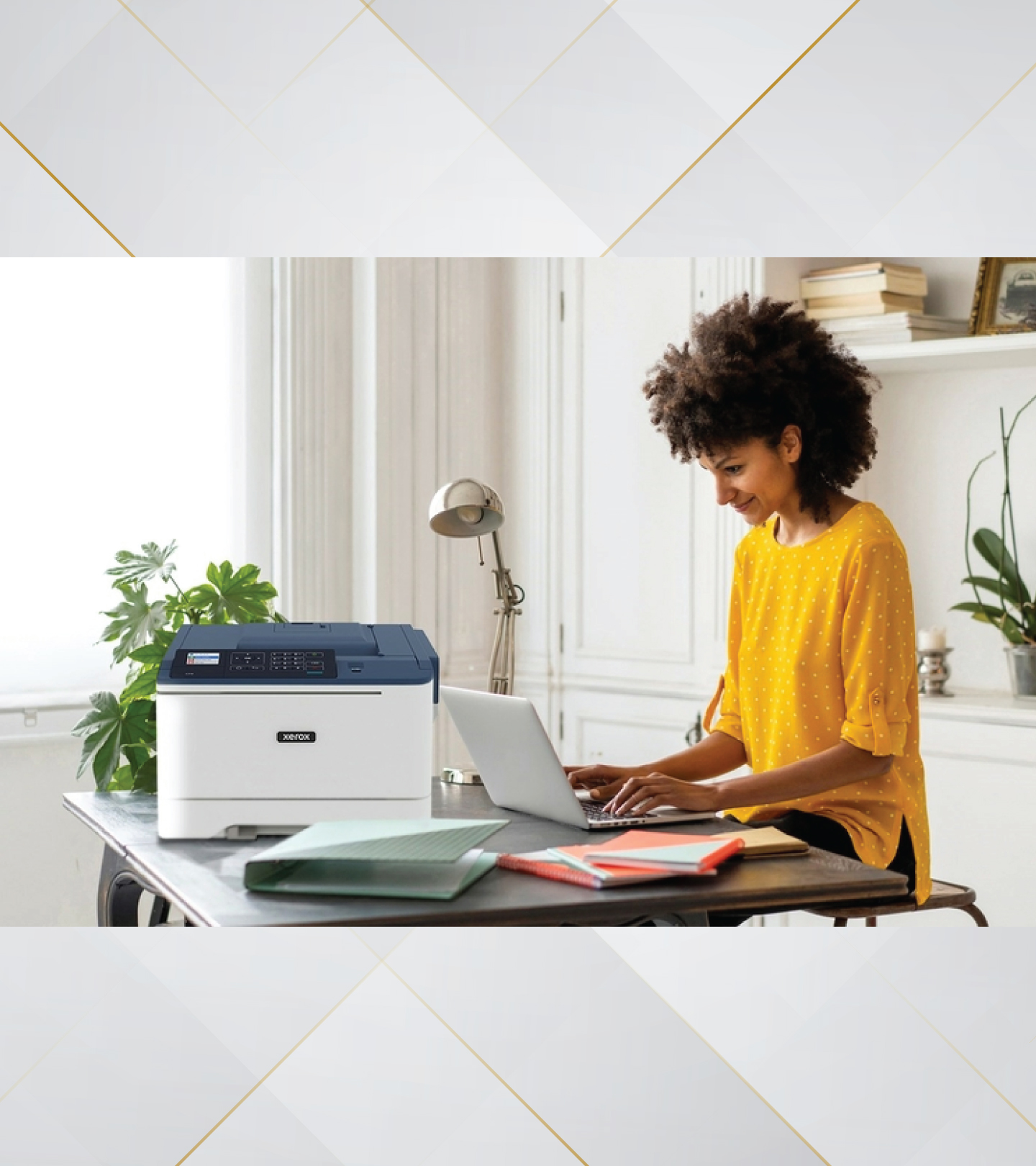 Xerox Launches Full Range of Workplace Productivity Solutions
Repro Products is your source the new products and software Xerox just announced to enhance the productivity for the increasing pool of hybrid workers. The Xerox® VersaLink® C7100 and Xerox® VersaLink B7100 Series multifunction printers (MFPs) are the newest workplace assistants powered by ConnectKey® Technology. The series is designed to keep pace with the evolving needs of high performing teams and can easily automate cumbersome tasks. Learn more about the entire line of Xerox products by emailing marketing@reproproducts.com.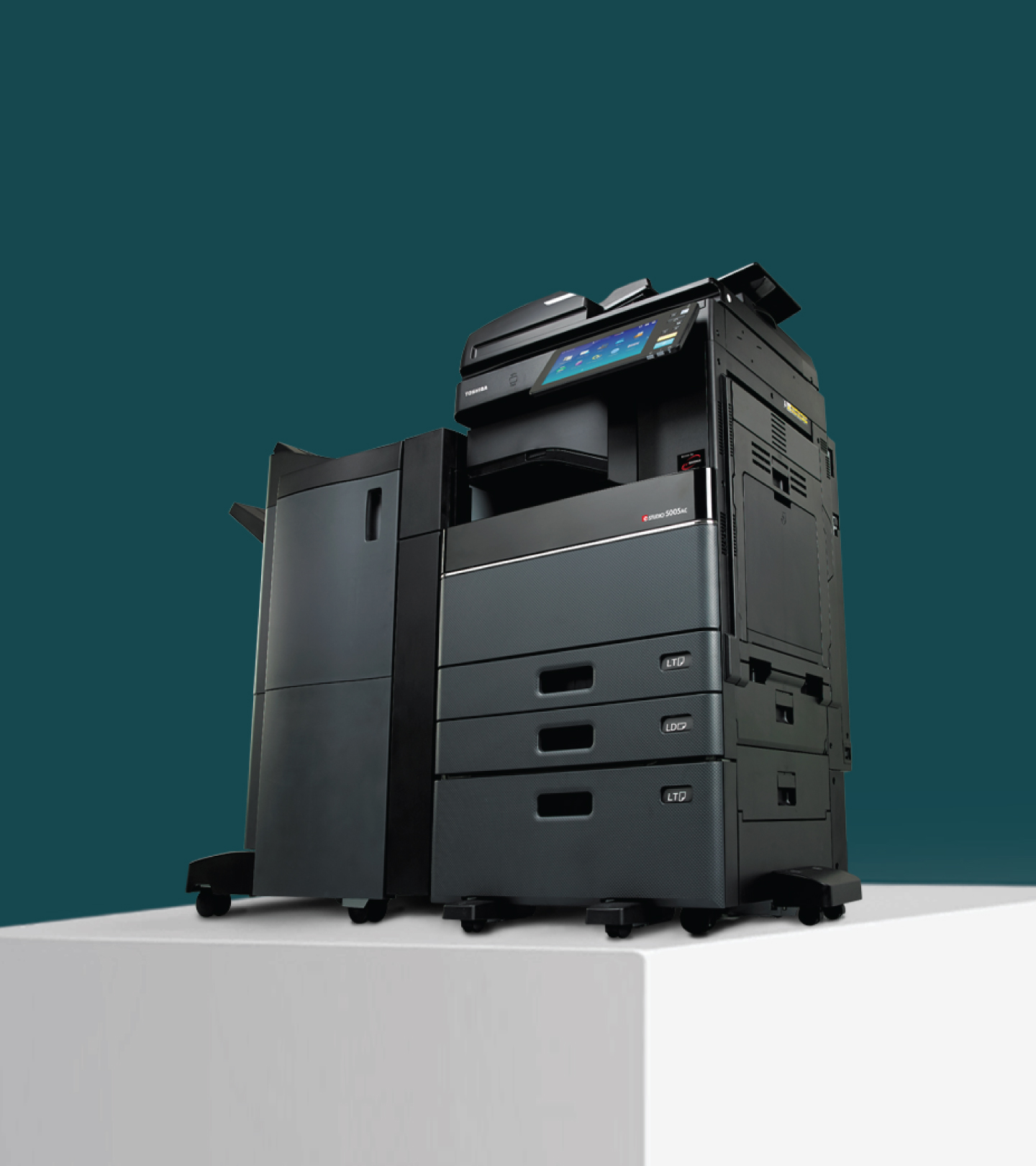 Meet Our Newest Product Manufacturer
Repro Products recently extended our portfolio of copiers and multifunction printers by adding Toshiba to our lineup of MFPs. Looking for a printer with top-notch printing solutions that's built to last? What about advanced features like high-speed printing and wireless connectivity? Toshiba has you covered with printers designed to keep up with today's fast-paced world. Click here to view Repro's Toshiba line.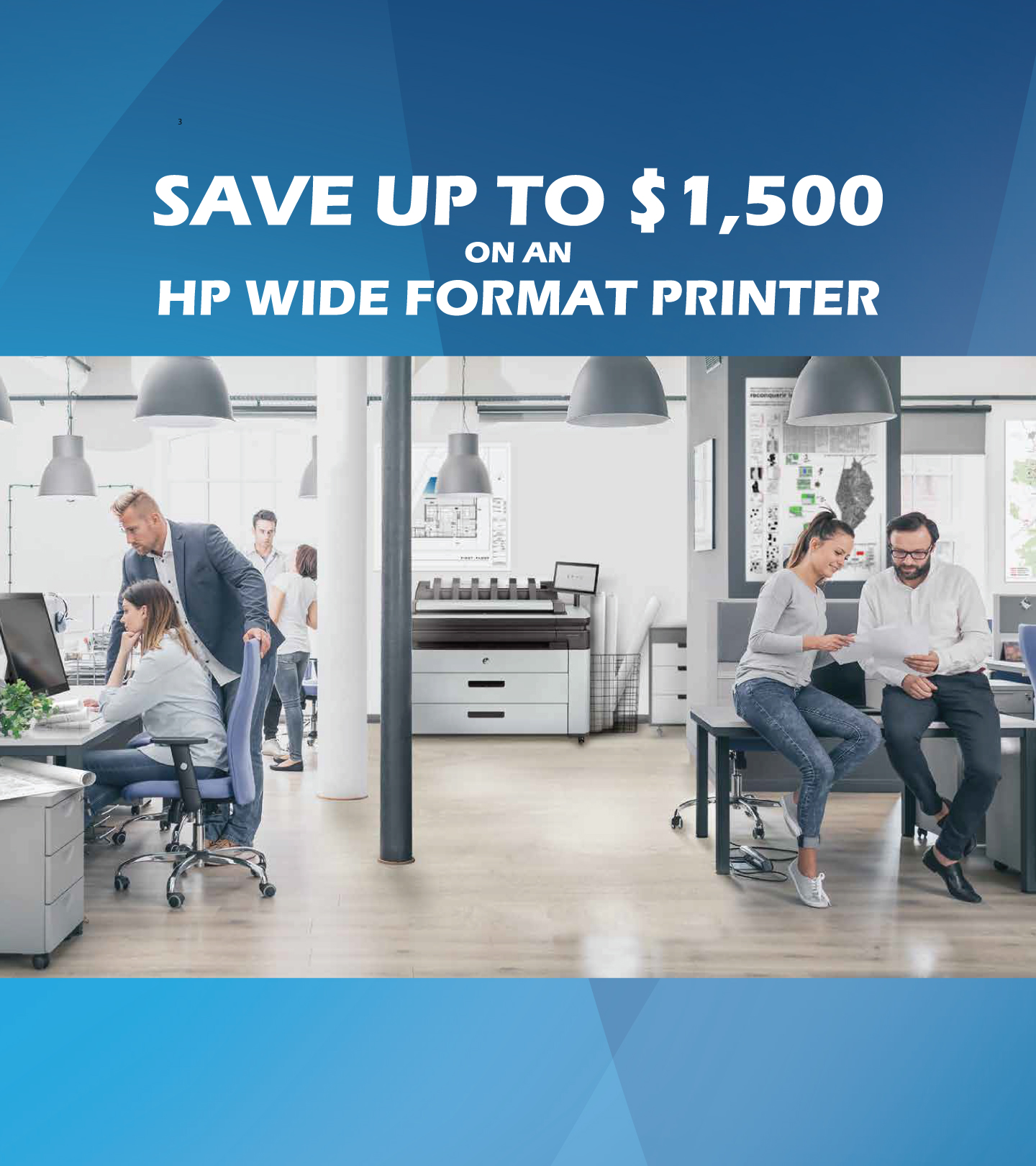 Print BIG, Save BIGGER
Upgrade to an HP DesignJet large-format printer before June 30, 2023 and get up to $1500 cash back.  This offer includes the just announced HP DesignJet Z9+ PRO 64-inch printer, as well as many other top-selling models from the HP DesignJet line, click here to learn more about the offer and email inquiry@reproproducts.com to request your demo today.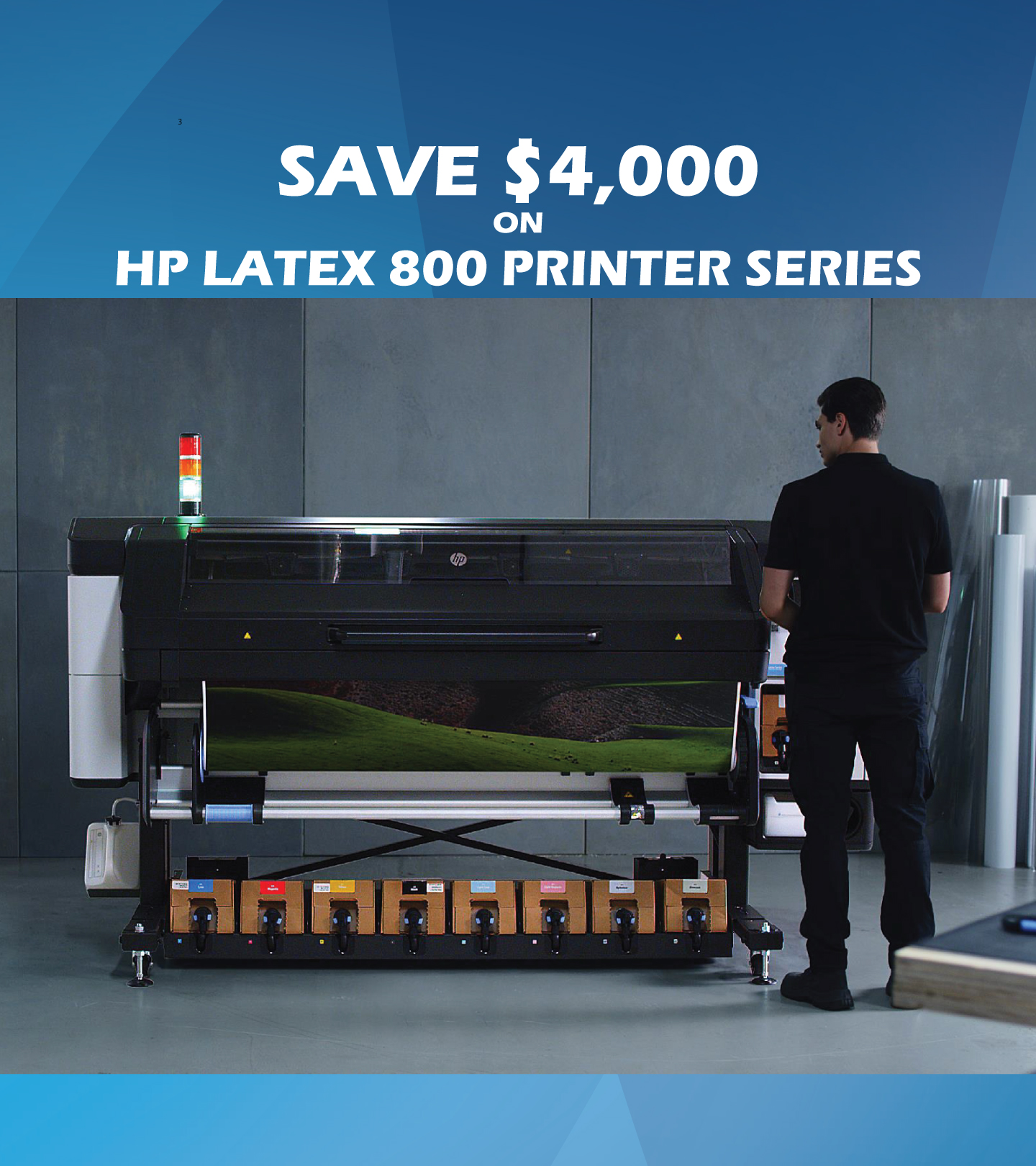 Equip Your Business to Win—and Save!
During the HP Latex 800 Printer series Trade–in promotion (April 1, 2023–June 30, 2023), get $4,000 cash back when you purchase or lease a new HP Latex 800 Printer series and trade–in your current  qualifying printer or printer–cutter. Find out more by emailing marketing@reproproducts.com or click here for more details.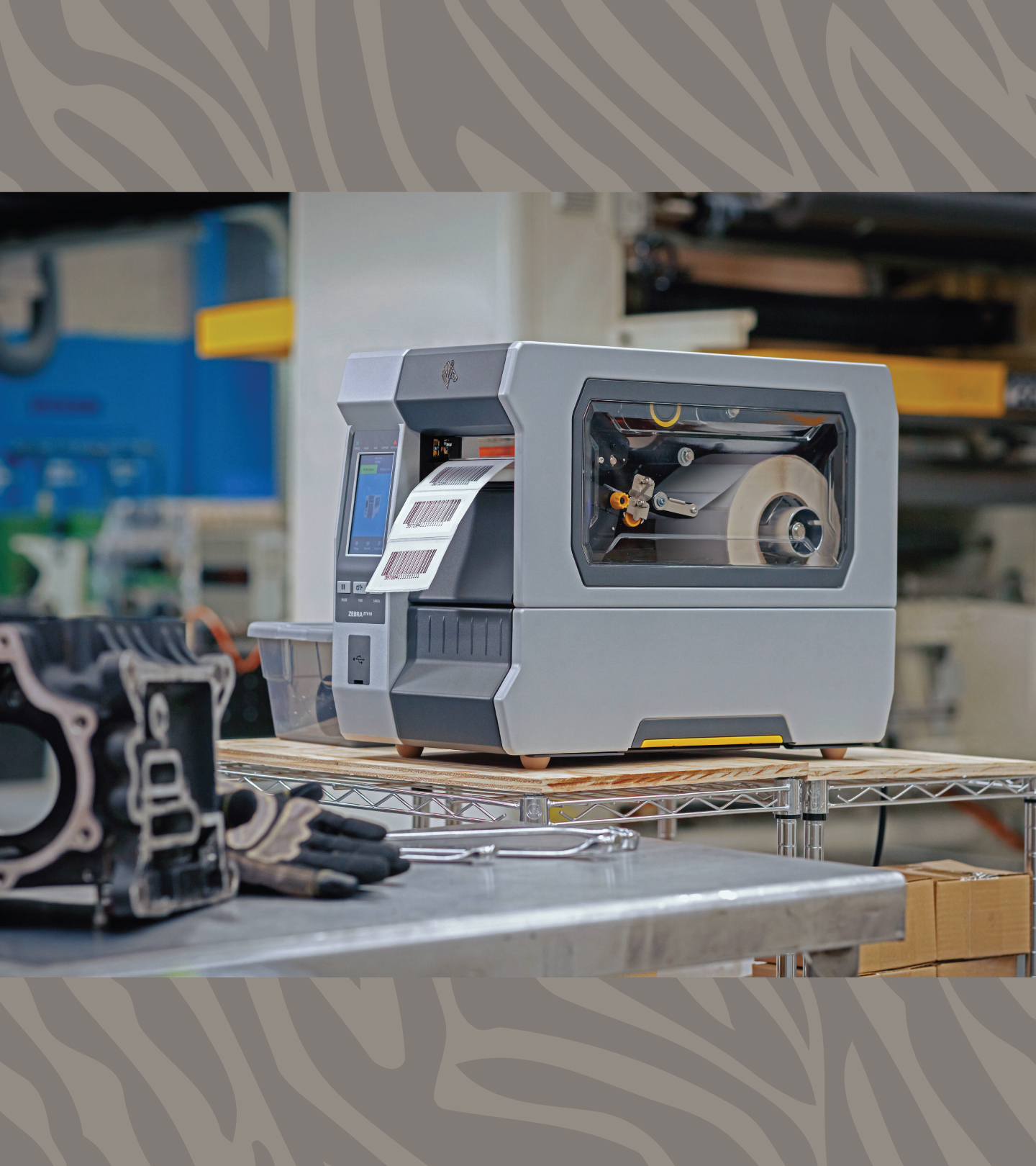 Zebra Label Printers
Zebra low-cost industrial printers offer a frustration-free label printing experience; anytime, anywhere. A label printer that works when you need it to shouldn't just be a wish – it should be a reality.  Discover the Zebra label printer that fits your application by emailing marketing@reproproducts.com.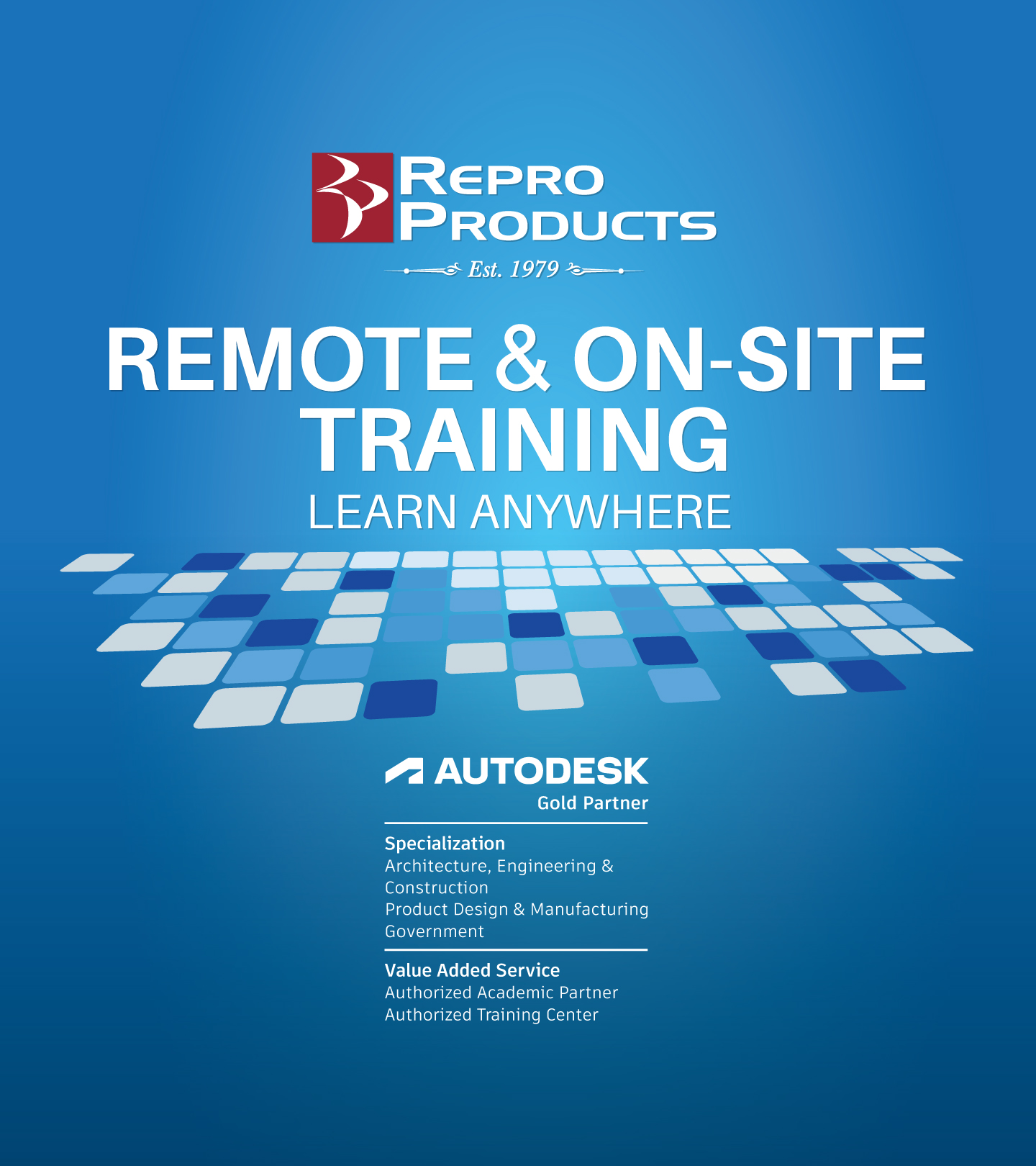 Autodesk Training
Repro Products offers flexible training options to accelerate your team's Autodesk product proficiency.  In addition to our scheduled classes, we also offer custom training at your location, online or in our Autodesk Authorized Training Center.  View our upcoming scheduled classes here which include:
East Coast Time Zone:
AutoCAD Fundamentals 2022 (6/7-6/9)
Civil 3D Fundamentals 2022 (4/24-4/27)
Revit Architecture Fundamentals 2022 (6/20-6/22)
West Coast Time Zone:
AutoCAD Fundamentals 2022 (5/15-5/17)
Civil 3D Fundamentals for Department of Public Works (6/26-6/30)
Email inquiry@reproproducts.com to get more information on classes or custom training.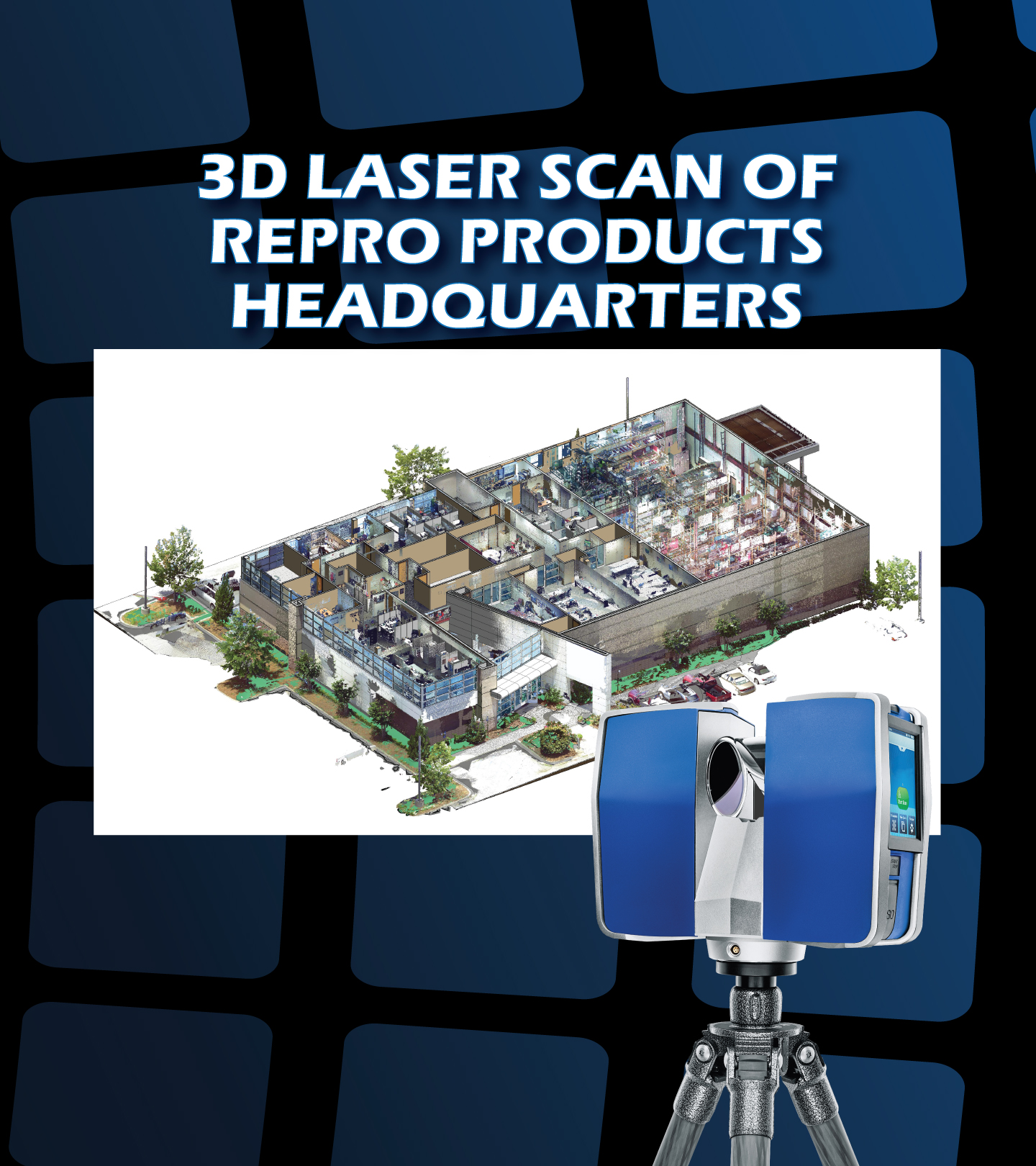 Accurate As-builts in Hours Not Weeks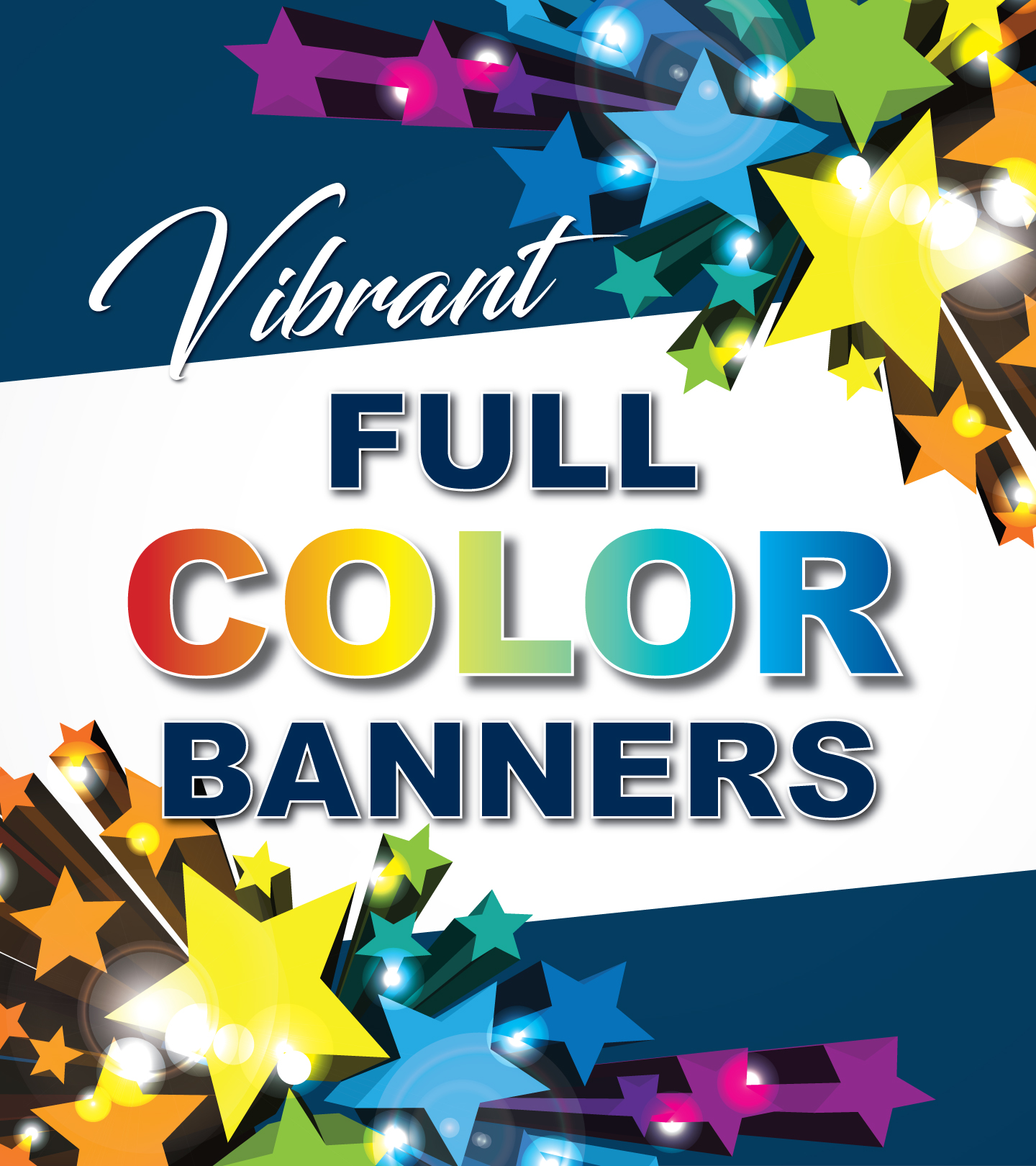 We Print it All
Did you know Repro Products prints much more than sets of drawings for construction?  From business cards to flyers to vehicle wraps and grand format graphics, we provide the same attention to your print job regardless of size.  Click here to check out our We Print it All brochure and email inquiry@reproproducts.com to start your print project today.

Save 30% on Signs and Banners.  Offer expires 6/30/23.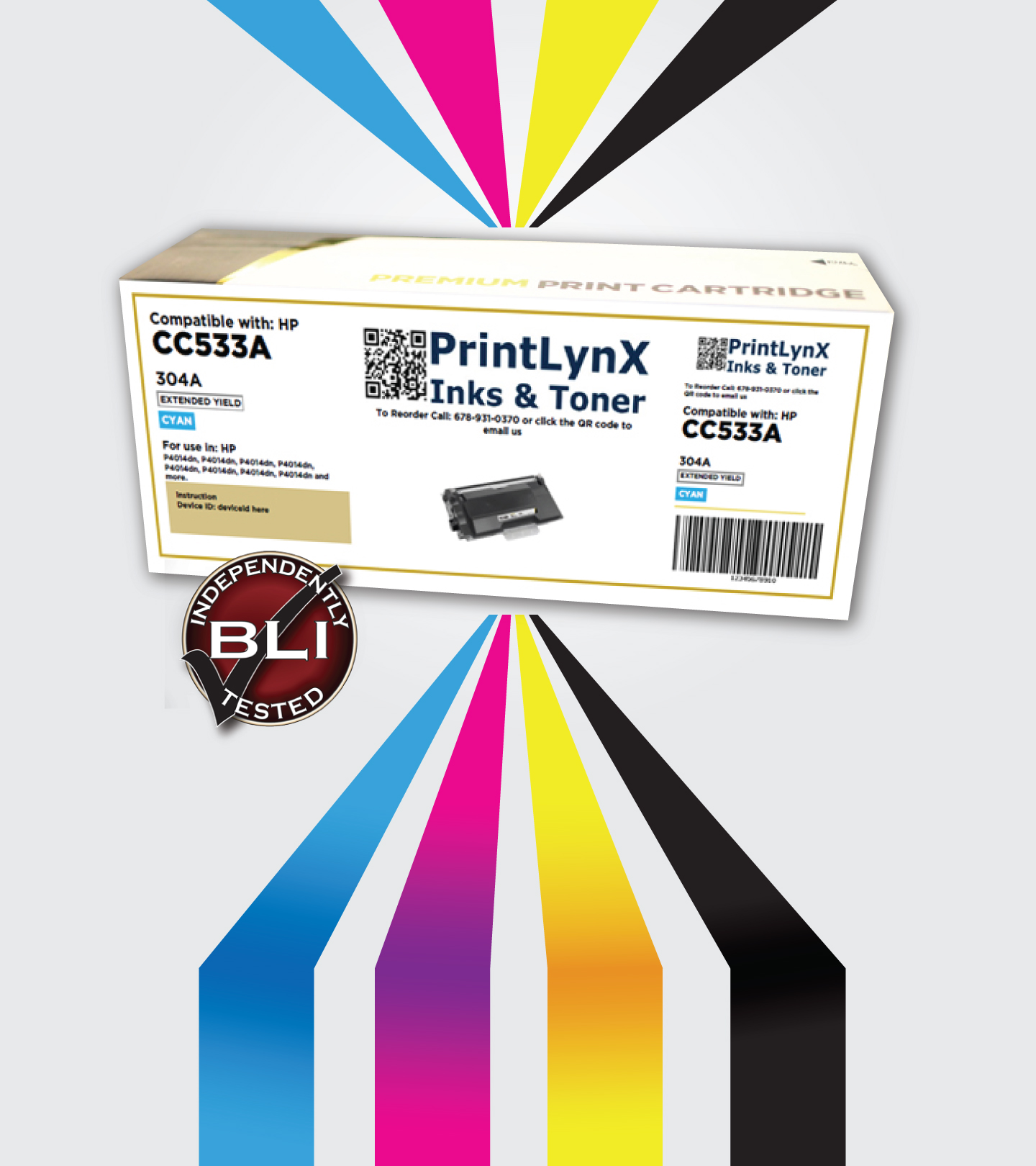 PrintLynX Inks & Toner
Repro Products now sells PrintLynX Inks and Toner.  These inks and toners are comparable quality to OEM products, but at a lower cost than OEM or remanufactured toners.  They also come with a lifetime guarantee and a no hassle return policy.  With over 450 SKUs available, contact us at 678-931-0370 or email printlynx@reproproducts.com to check the availability and pricing of inks and toners for your devices.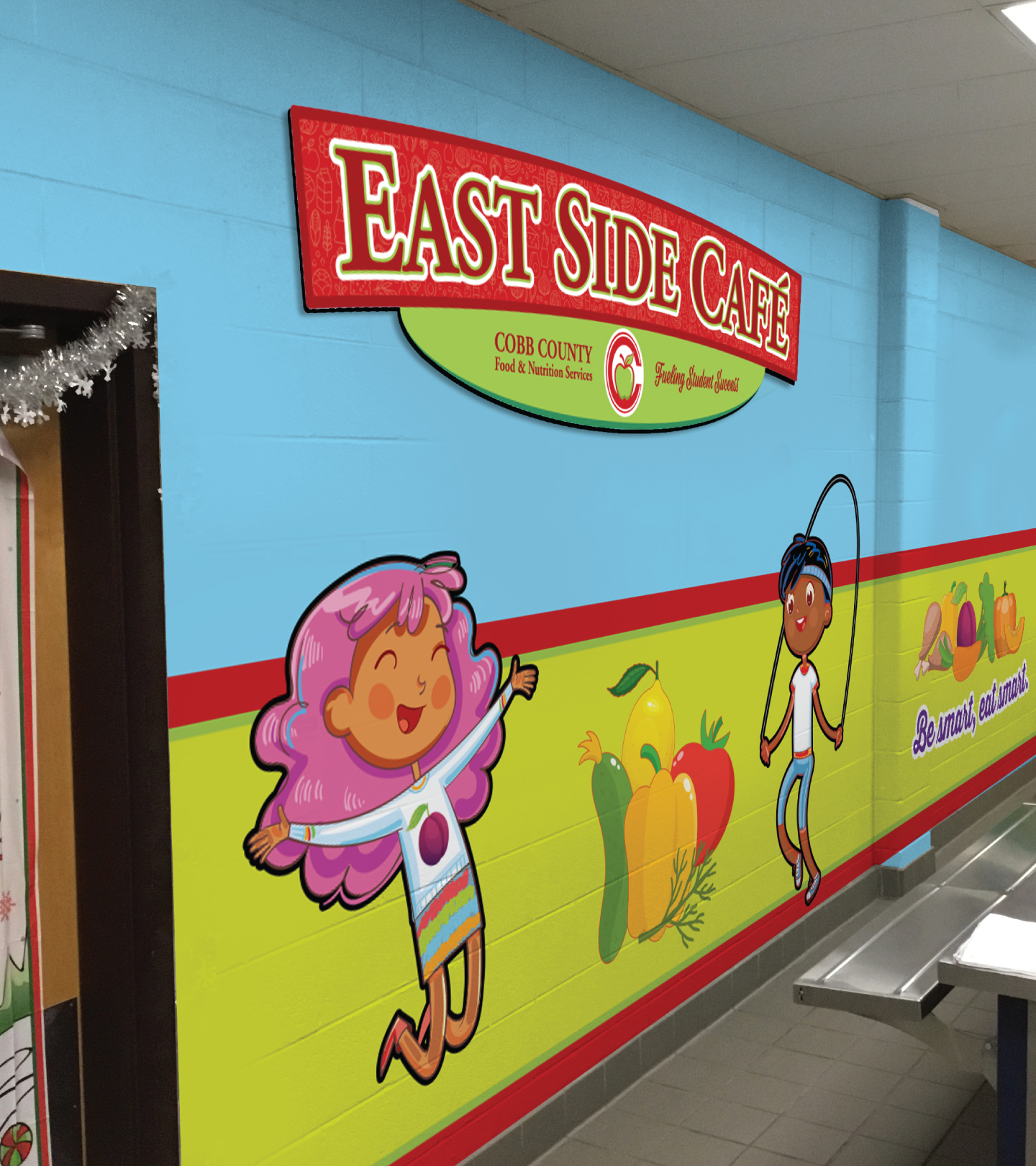 The Anatomy of an Inspirational Upgrade of all 66 Cobb County Elementary Schools
The goal is to provide a "Nutrition and Fitness" message in a fun environment for students at lunch. Our design team chose to use these diverse and fun images and bright colors to create an air of whimsy in a space that previously looked sort of like a jail block. Designs and colors have all gone through a detailed process to achieve the perfect balance. The next step is we created a full-scale model in the plant for approval. Next, we will identify and complete the first school.
Cobb County Schools chose to use SafeWalls® antimicrobial and stain-free wallcoverings for this amazing project. As bright and clean as these wallcoverings look on day one, they will remain that way indefinitely.
Only SafeWalls offers:
Safety – SafeWalls antimicrobial properties work 24/7 in the background eliminating all sorts of microbes, including ecoli, Mersa, Staph and up to 96.2% of the SARS CoV-2 virus in 1-Hour.
Durability – The polymer surface of SafeWalls can be cleaned with any cleaner as long as it is not abrasive; even sharpie doodles simply wipe off.
To learn more about SafeWalls, email jonathanb@tcs.ink.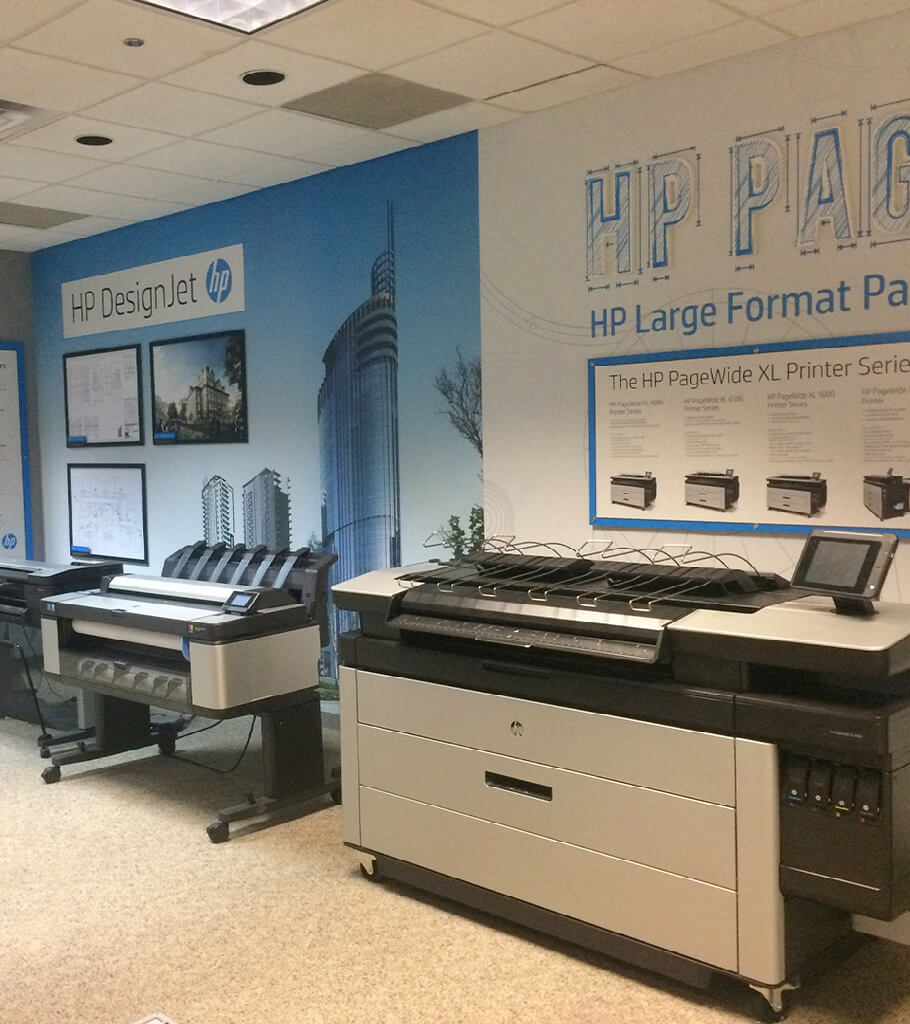 See What Customers Say About Our Service
See what our customers have to say about our Customer Service Engineers and the amazing service they provide for our Xerox and wide format equipment. Does your provider live up to these comments? If not, contact Repro Products with your next service request, just call 770-434-3050 and find out for yourself what sets our service apart from other providers.
"Service was timely and professional. General was knowledgeable and pleasant. Our issue was resolved quickly, and we are back to running full steam ahead. Thanks General and Repro Products! P.S. this was ou"
– Wadra McCullough
"It appears that we may have hit the jackpot with the last technician that came to fix our PW5000. Thank you."
– Donna Champagne
"Glenn was great.  He was patient and spent extra time helping us resolve network issues until we were able to get the copier online and printing."
– Crystal Burdette
"We got a refresher on the wide format printer and got questions answered. Exactly what we needed! Thank you!"
– Ginger Echols
How the Repro Products Family of Businesses
Supports Our Community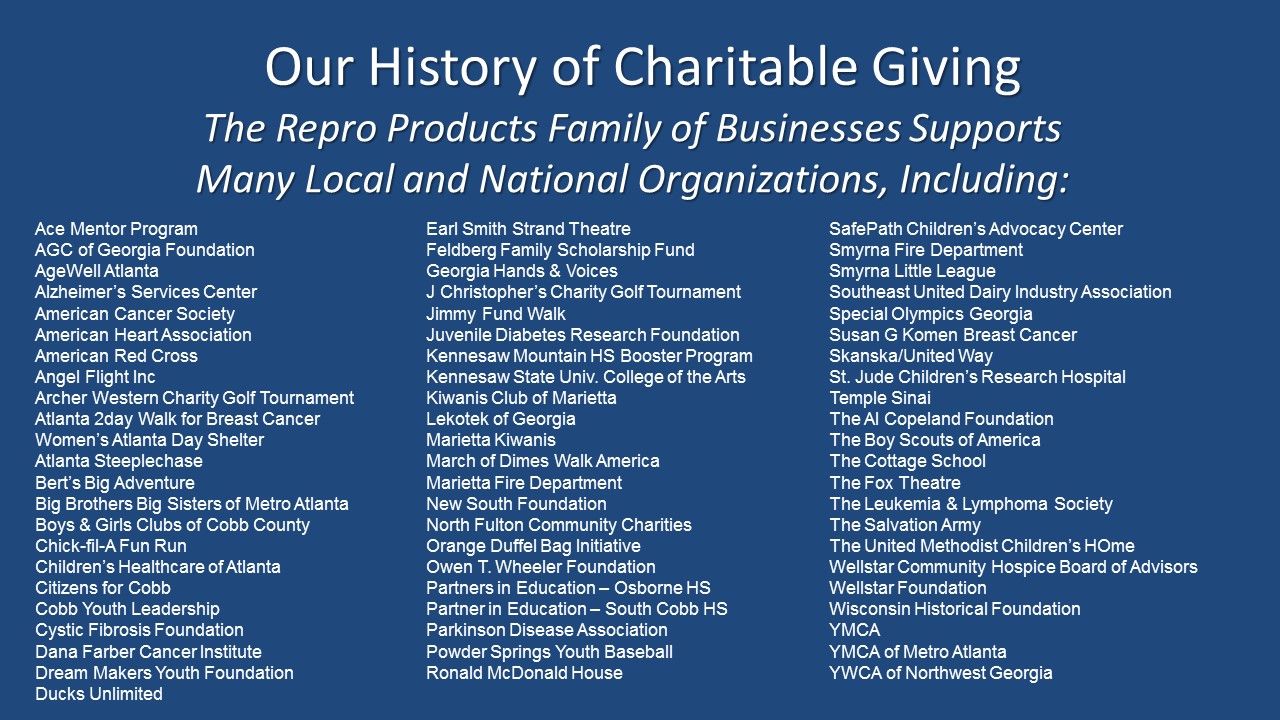 For more information on any of the products or services mentioned in this newsletter, send an email to inquiry@reproproducts.com.
© COPYRIGHT 2021 REPRO PRODUCTS. ALL RIGHTS RESERVED.