Spring is the season of renewal – the perfect time to replace your legacy print technology with the latest offerings from Repro Products.  We are also featuring the recently released Autodesk AutoCAD 2023 and special limited-time promotions.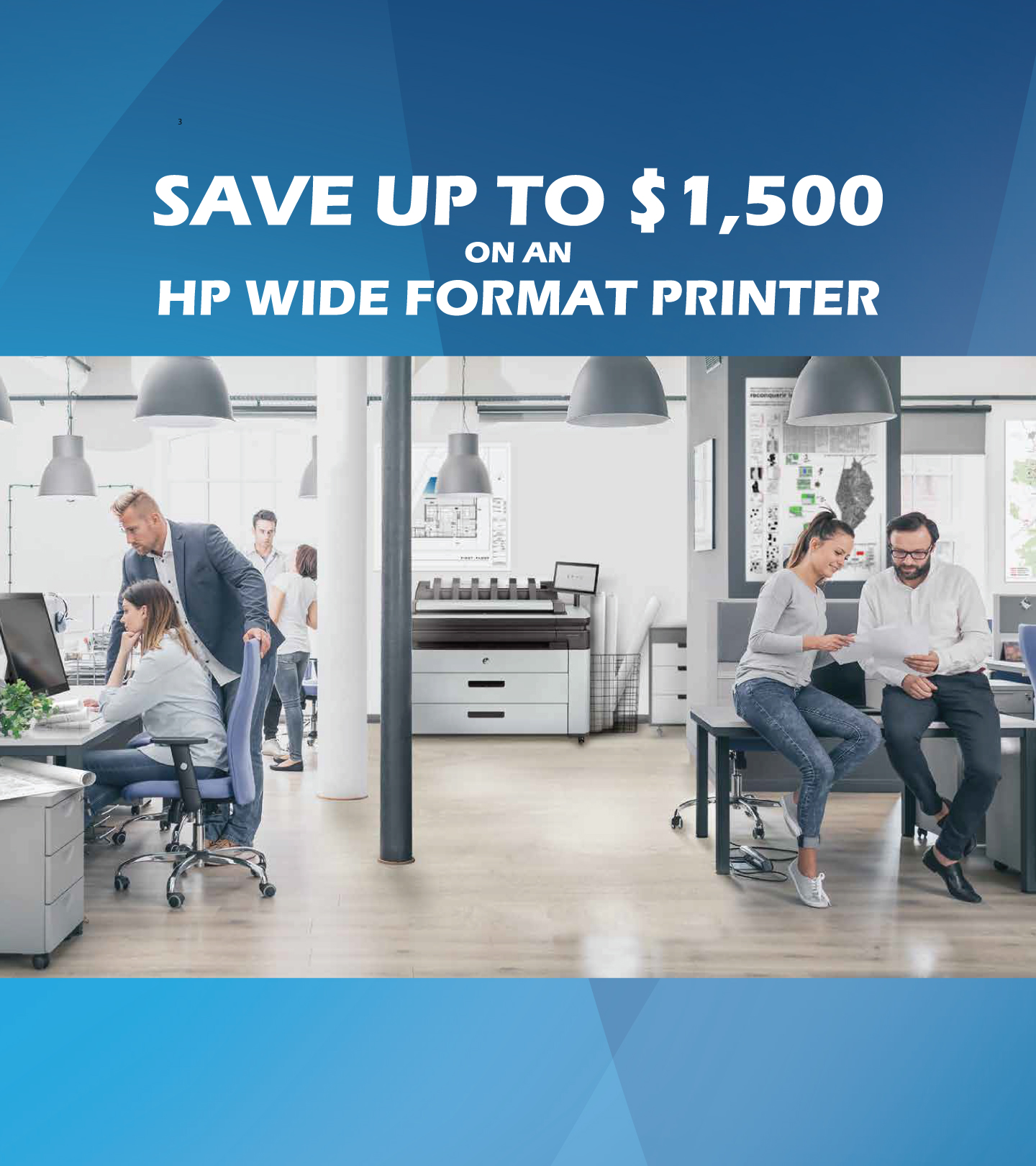 Print BIG, Save BIGGER
Upgrade to an HP DesignJet large-format printer before June 30, 2022 and get up to $1500 cash back.  This offer includes the just announced HP DesignJet Z9+ PRO 64-inch printer, as well as many other top-selling models from the HP DesignJet line, click here to learn more about the offer and email inquiry@reproproducts.com to request your demo today.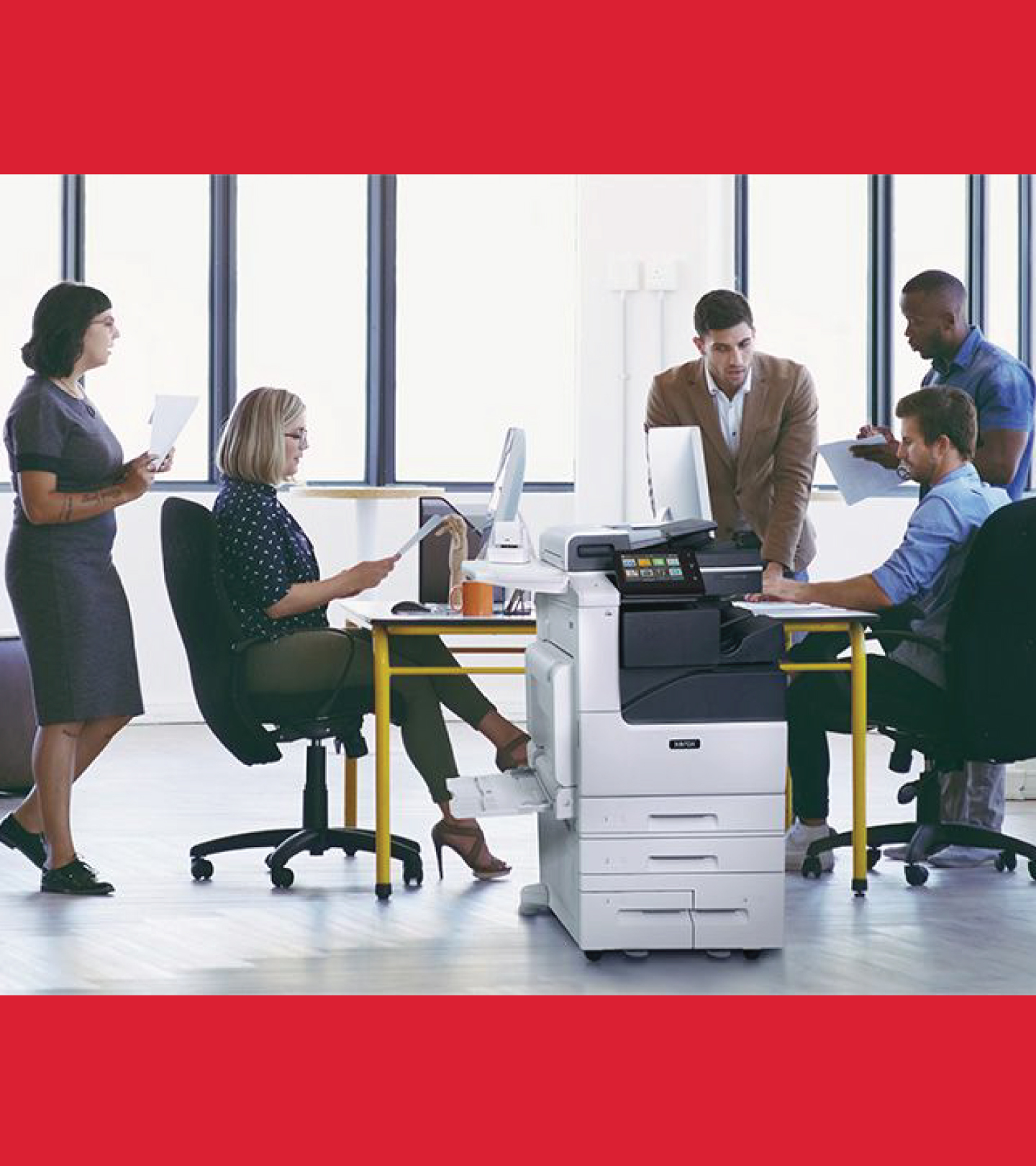 New VersaLink A3 Multifunction Printers (MFPs) for High-Performing Teams
The new Xerox® VersaLink® 7100 series offers both color and black & white (25 to 35 ppm) A3 MFP's designed for high quality output, automating everyday workflows to  maximize productivity and comprehensive security to keep data and documents safe.  Email inquiry@reproproducts.com to request a VersaLink demo today.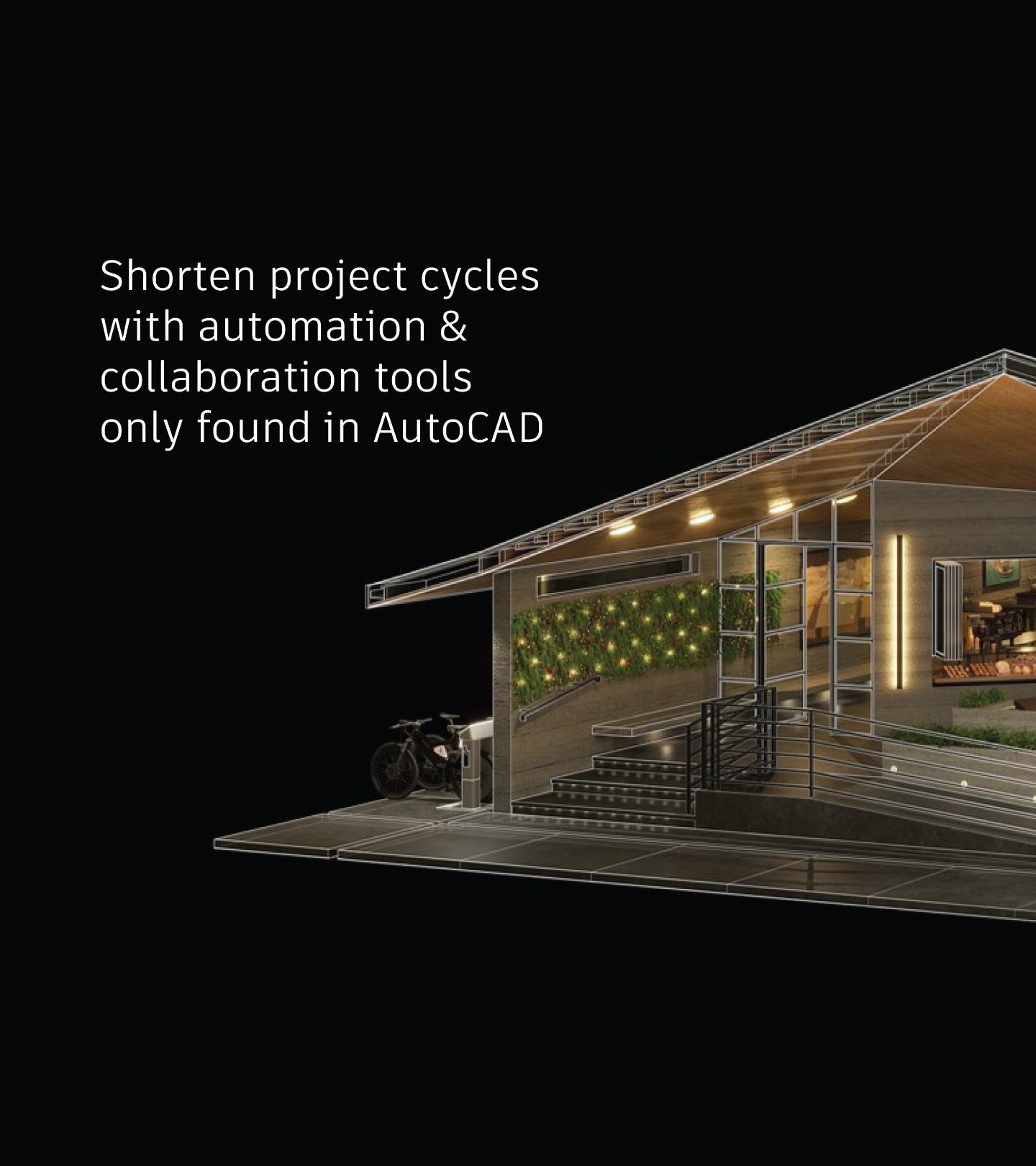 AutoCAD 2023 is Here!
Click here to learn about the latest version of AutoCAD and email inquiry@reproproducts.com to speak with one of our Autodesk product specialists to find out which Autodesk software is right for your business.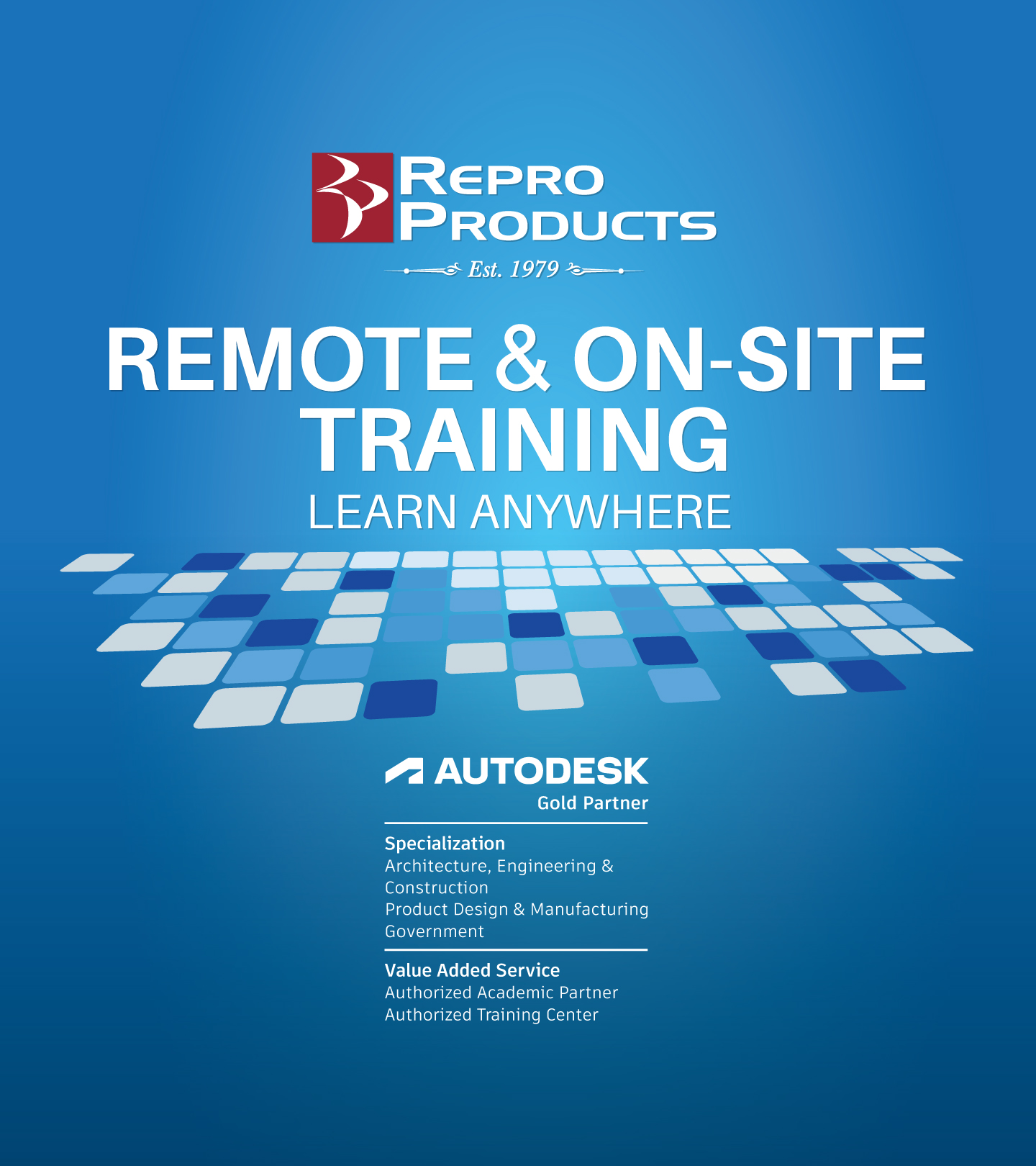 Autodesk Training
Repro Products offers flexible training options to accelerate your team's Autodesk product proficiency.  In addition to our scheduled classes, we also offer custom training at your location, online or in our Autodesk Authorized Training Center.  View our upcoming scheduled classes here which include:
East Coast Time Zone:
Civil 3D Fundamentals 2022 (04/25-04/28)
West Coast Time Zone:
AutoCAD Fundamentals 2022 (04/18-04/20)
Email inquiry@reproproducts.com to get more information on classes or custom training.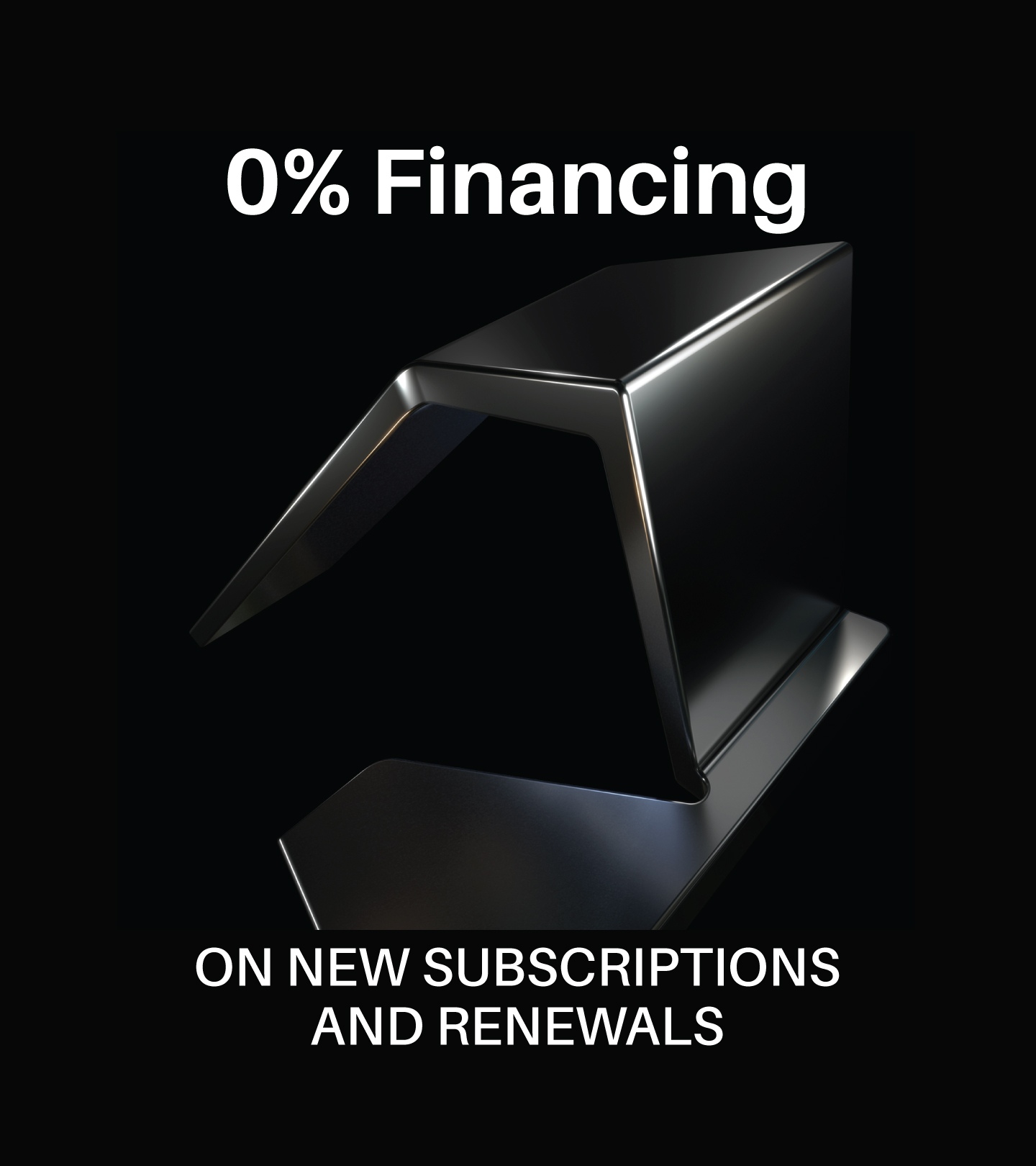 0% Financing
Repro Products announces Autodesk's 0% financing through April 18, 2022.
Financing under this offer applies to new or renewing 3-year subscriptions that are switched from maintenance. Select 3-year purchases for new and renewing product subscriptions, not switched from maintenance, may also be eligible with an approved exception by Autodesk Sales Leadership. All deals must meet or exceed the minimum required deal size, which has been lowered to $10,000.
Availability of 0% Financing is subject to customer credit approval, and eligibility criteria as defined by the partnering financial institutions. Autodesk is not providing financing. Annual payment terms between customers and partnering financial institutions are required.  To learn more about 0% financing on Autodesk subscriptions, email inquiry@reproproducts.com.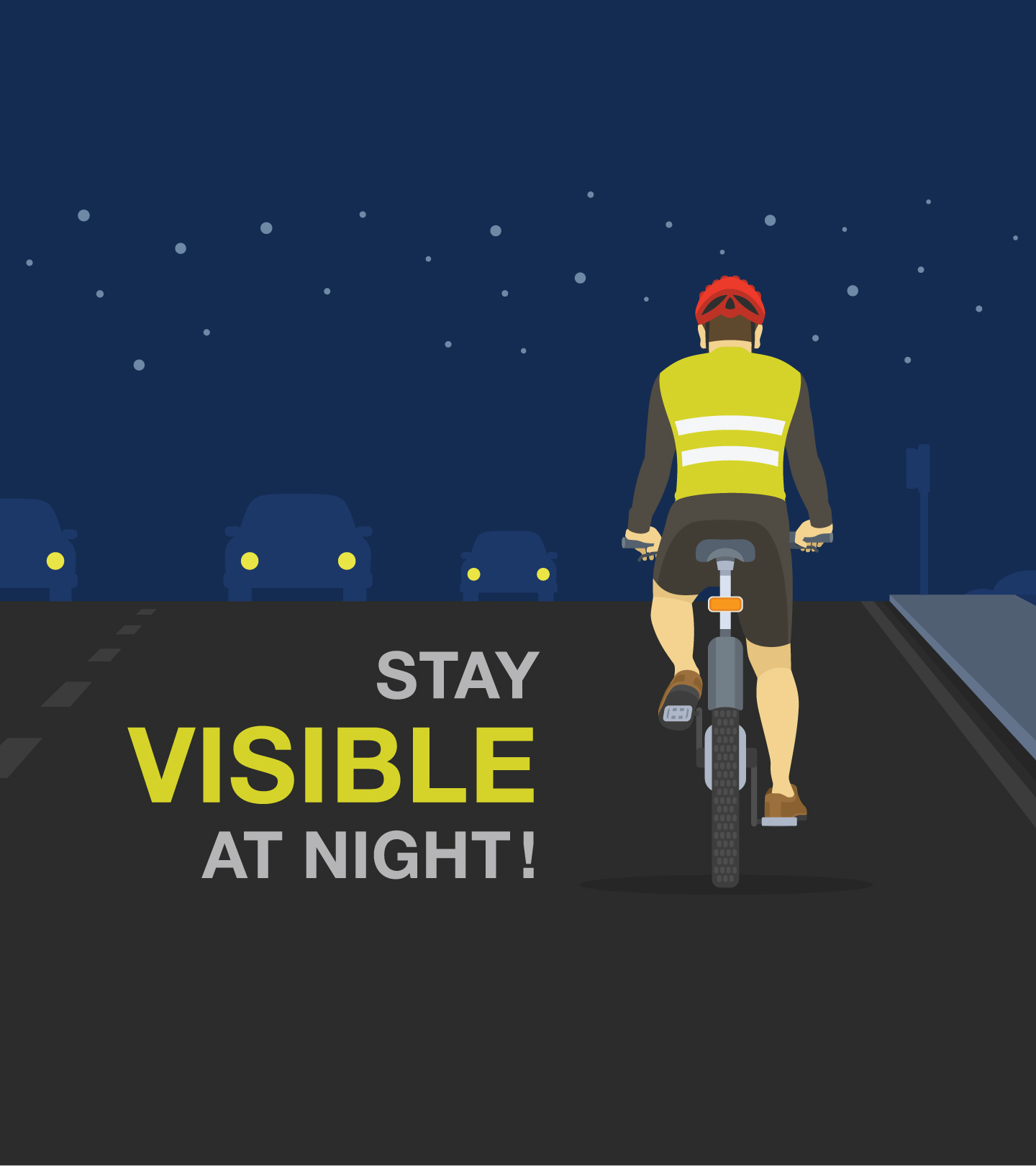 Be Safe / Be Seen
Be safe while biking or walking the dog by wearing a safety vest!  We have reduced the price of our economy vests to just $5.00 (premium vests are just $10) while supplies last.  Just a few dollars of investment can make all the difference to make sure drivers see you and your loved ones.  To purchase safety vests, just email marketing@reproproducts.com, including the number of vests you would like, whether you want economy or premium and the size(s) you need.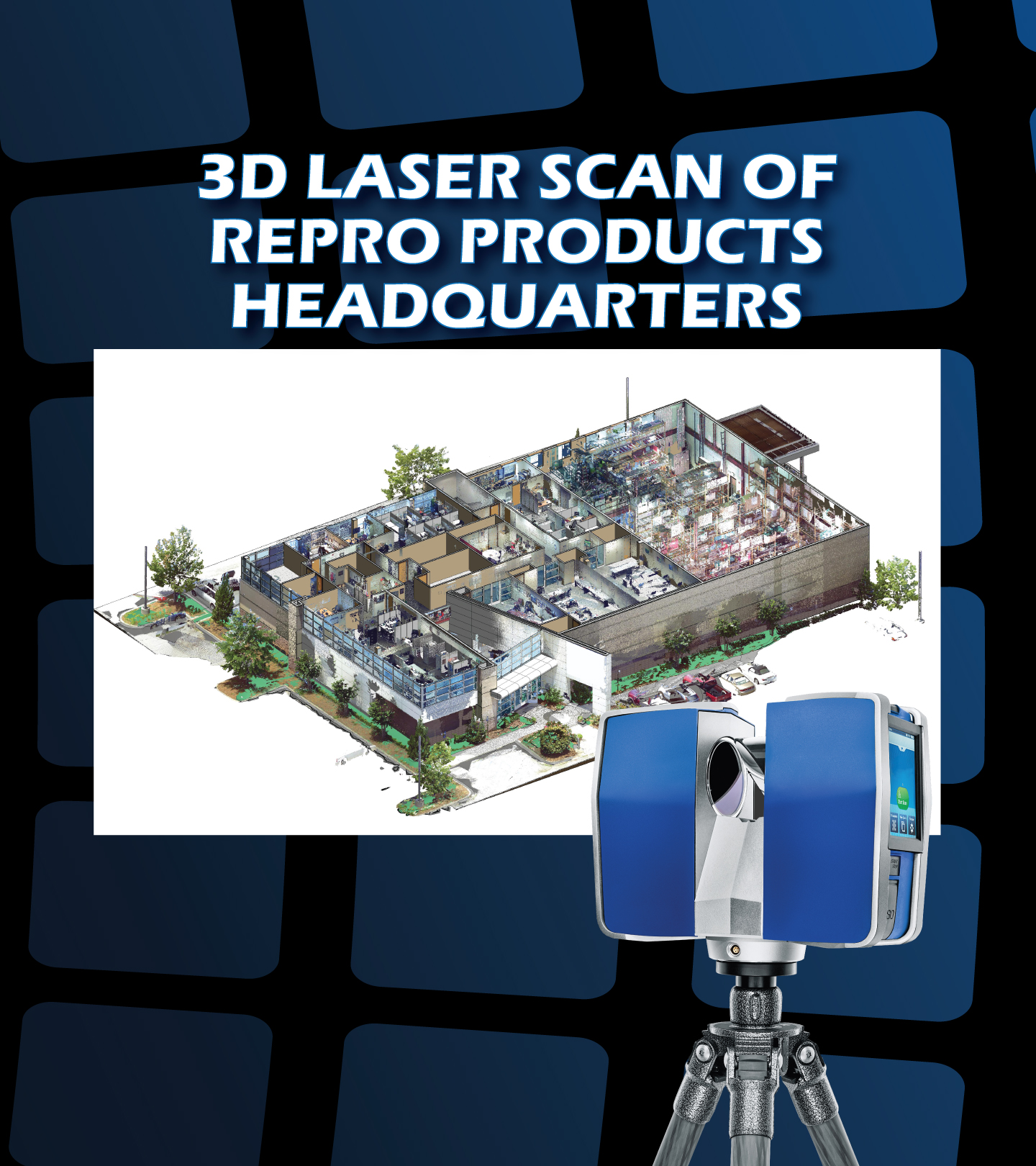 Accurate As-builts in Hours Not Weeks
Repro Products' 3D laser scanning services benefit all stages of the life of a building: site-work, construction, reuse projects, facilities management.  Laser scanning reduces the time required to take manual measurements, shortening project lifecycles while minimizing costly errors.  Our experienced laser scanning technicians have completed a myriad of projects ranging from theatre renovations to food processing plants to historic preservation to new construction and deliver accurate, actionable data to your design team.  Email ttaylor@reproproducts.com to learn more about using laser scanning services on your next project.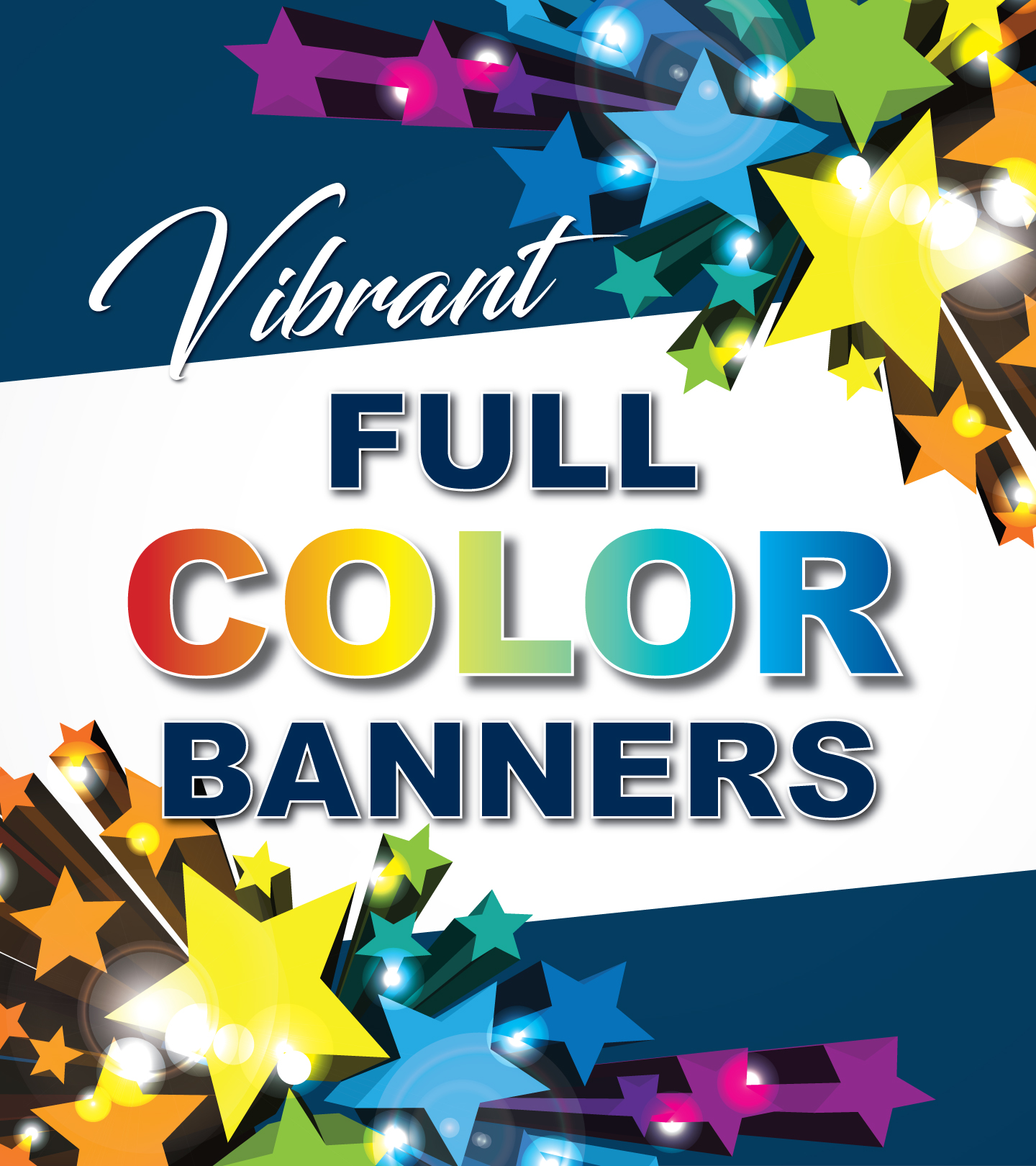 We Print it All
Did you know Repro Products prints much more than sets of drawings for construction?  From business cards to flyers to vehicle wraps and grand format graphics, we provide the same attention to your print job regardless of size.  Click here to check out our We Print it All brochure and email inquiry@reproproducts.com to start your print project today.

Save 30% on Signs and Banners.  Offer expires 4/29/22.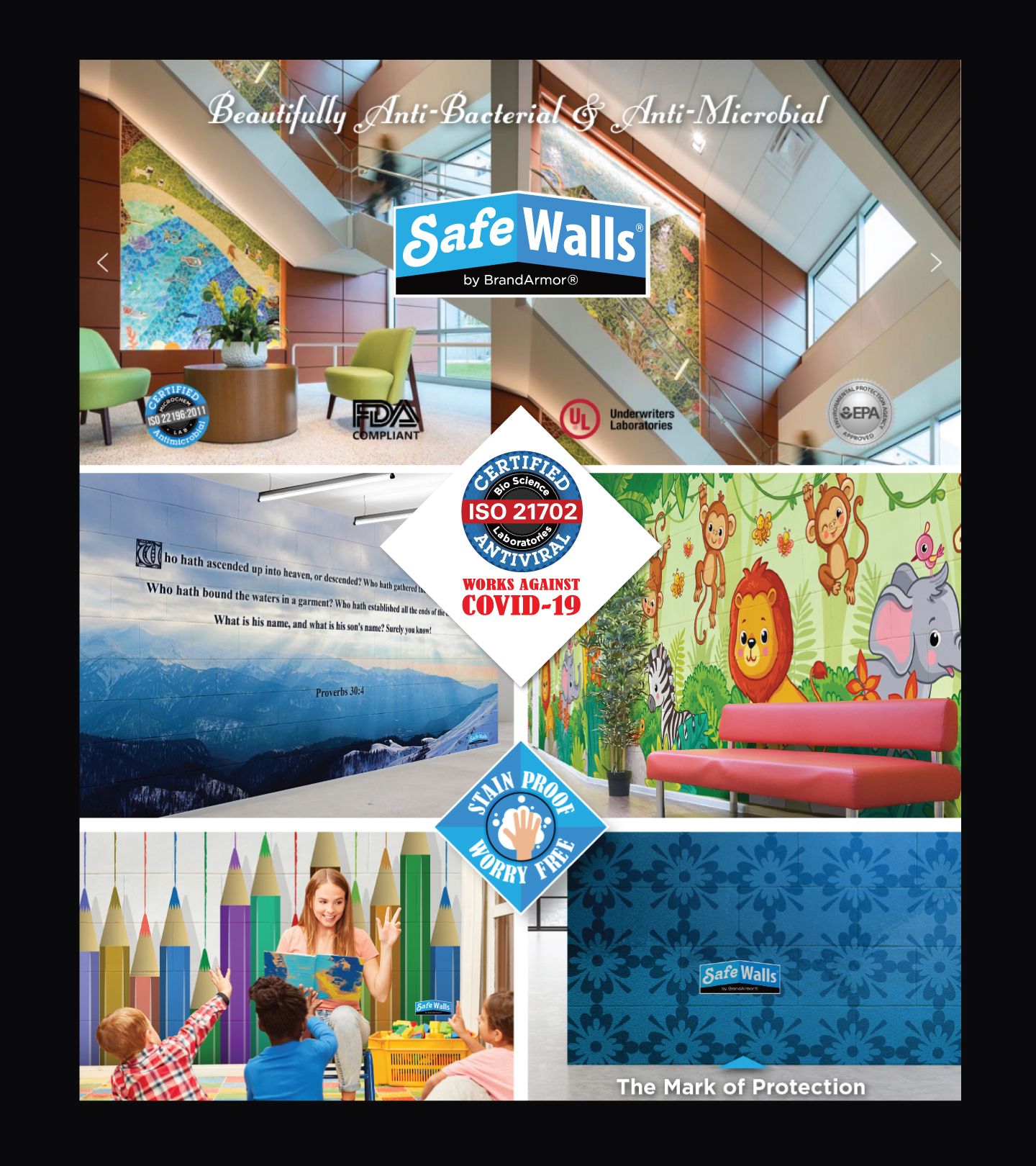 SafeWalls® has you covered!
When it comes to walls there is no equal to SafeWalls® polymer wall coverings, the only stain-free wall coverings that also eliminate up to 96.2% of the SARS CoV 2 virus in 1-hour.
Remember – SafeWalls® has you covered!
1. Safety – SafeWalls® works 24/7/365 in the background eliminating bacteria and viruses including 96.2% of the SARS CoV-2 virus in 1-hour.
2. Durability – SafeWalls® polymer surface is almost indestructible, any dirt or stain simply wipes away, even sharpie doodles wipe off. More importantly, you can clean the surface as often as you like with any list "N" disinfectant without any degradation of the SafeWalls surface.
3. Aesthetics – from an attractive pattern to beautiful murals and even solid colors, SafeWalls® offers designers a blank canvas to create the perfect environment for patients and one that will stay new looking for 15+ years.
To learn more about SafeWalls® from BrandArmor, visit www.BrandArmor.ink or email JonathanB@BrandArmor.ink.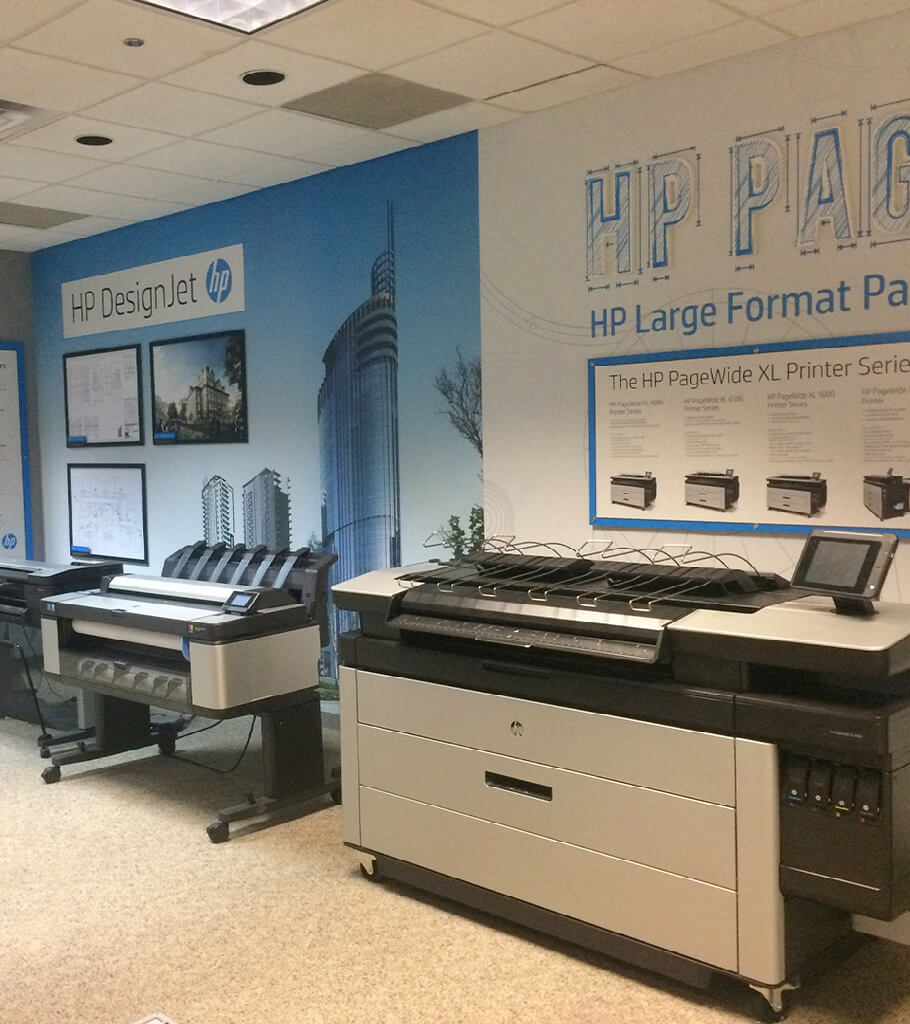 See What Customers Say About Our Service
See what our customers have to say about our Customer Service Engineers and the amazing service they provide for our Xerox and wide format equipment. Does your provider live up to these comments? If not, contact Repro Products with your next service request, just call 770-434-3050 and find out for yourself what sets our service apart from other providers.
"Timely professional service delivered kindly and efficiently. Your team always makes us feel like your top customer."
– Drew Williams
"We always have a great experience! Bruce is a Printer Magician! Thank you for making our old Xerox printers last for a long time!"
– April Burnham
"Our technician communicated with us while waiting for parts and IT came out the following day to program the plotter. They got us up and running with minimal down time. Much appreciated."
– Robert Boggioni
How the Repro Products Family of Businesses
Supports Our Community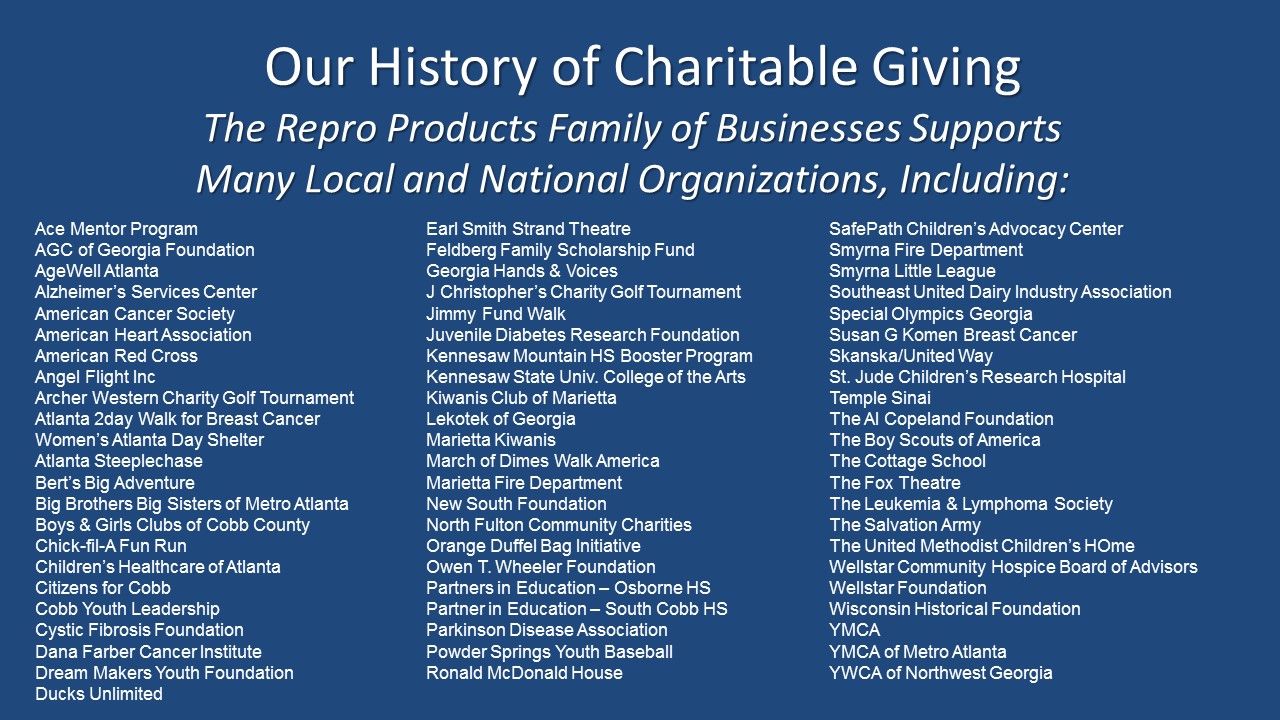 For more information on any of the products or services mentioned in this newsletter, send an email to inquiry@reproproducts.com.
© COPYRIGHT 2021 REPRO PRODUCTS. ALL RIGHTS RESERVED.