Now is the time to make the right moves to set your company up for a profitable 2023 with products and services from Repro Products.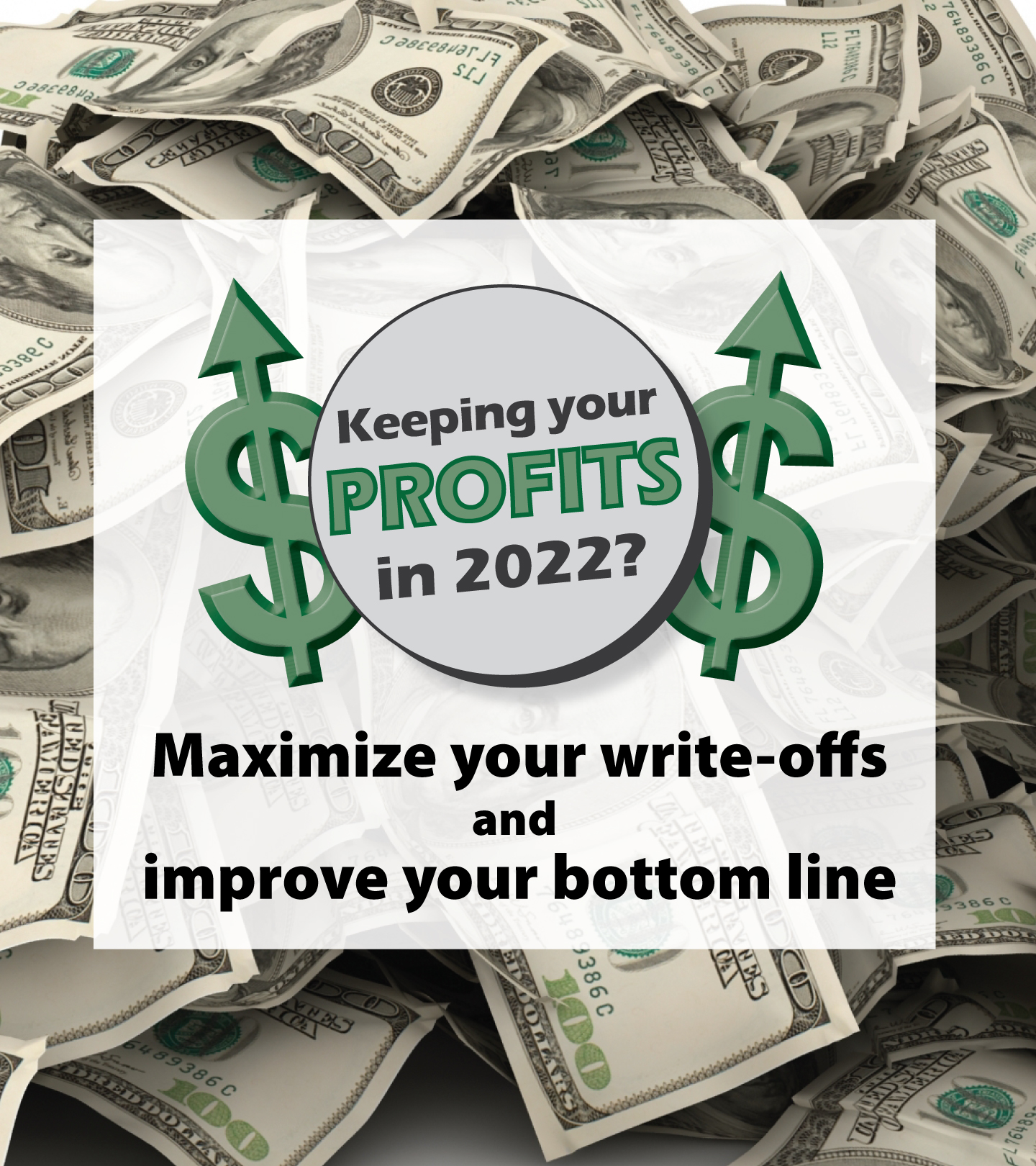 Section 179
If your business is making a profit in 2022, now is the time to protect those profits by utilizing Section 179.  This provision of the tax code allows businesses to buy or lease a piece of qualifying hardware or software and deduct the FULL PURCHASE PRICE from their gross income.  In addition, 100% bonus depreciation is also in effect in 2022.  Click here to learn more.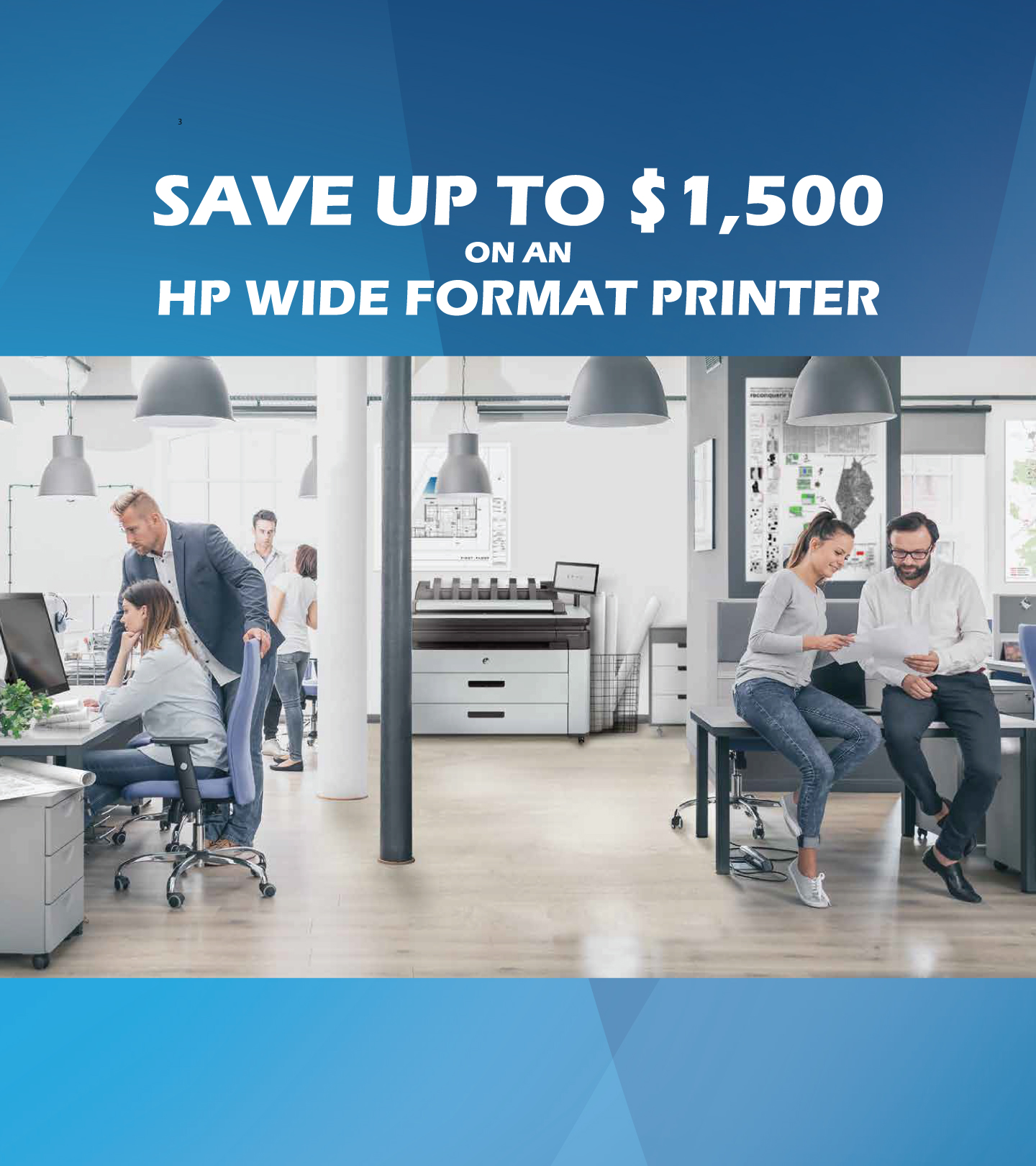 Print BIG, Save BIGGER
Upgrade to an HP DesignJet large-format printer before December 31, 2022 and get up to $1500 cash back.  This offer includes the just announced HP DesignJet Z9+ PRO 64-inch printer, as well as many other top-selling models from the HP DesignJet line, click here to learn more about the offer and email inquiry@reproproducts.com to request your demo today.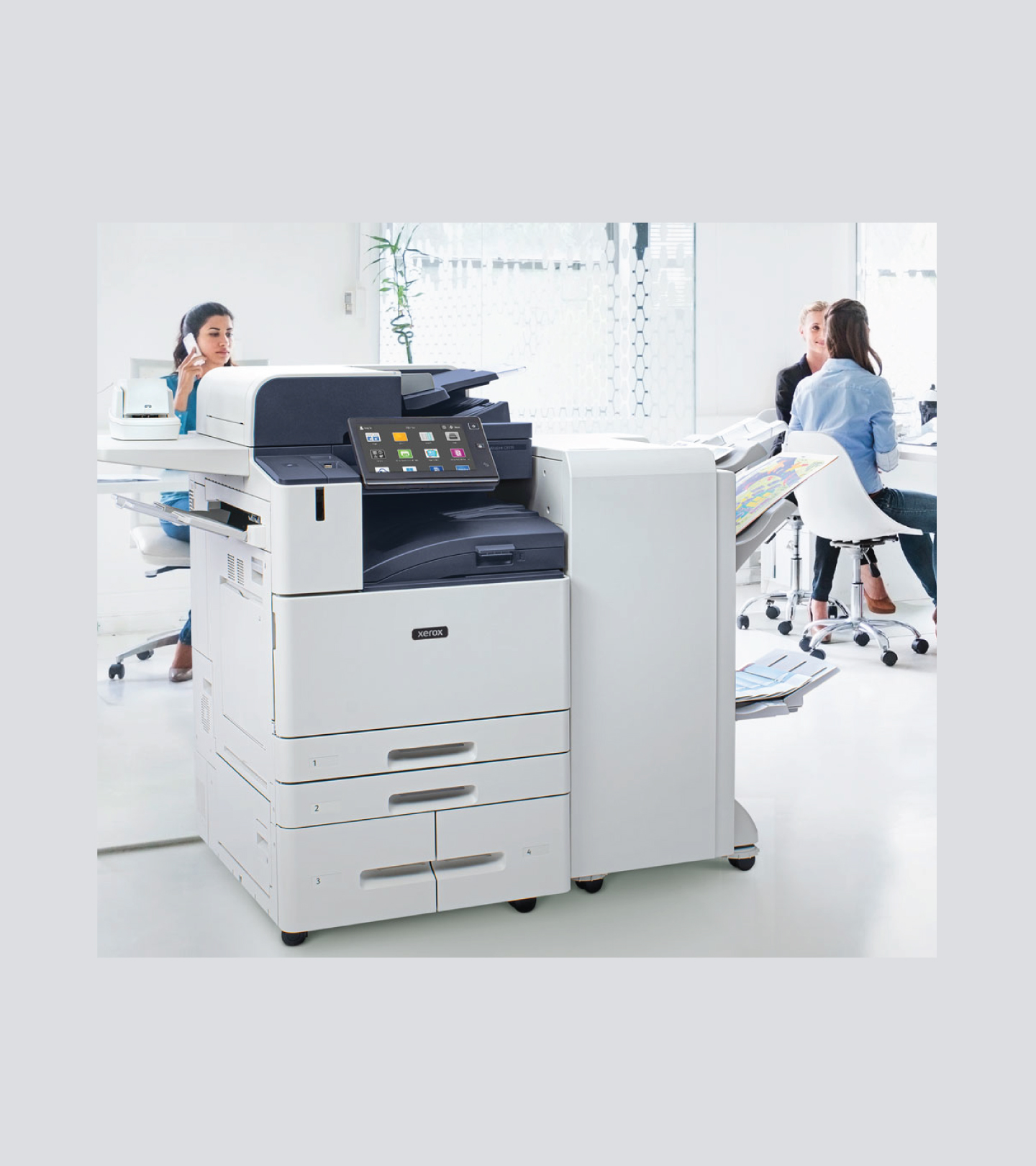 Transform the Workplace with Xerox AltaLink Multifunction Printers
Xerox® AltaLink® devices bridge the physical and digital worlds with apps and advanced scanning capabilities that allow you to digitize, route and process information in a snap. Automate tedious tasks to save time, reduce errors with 1-Touch shortcuts, or simply allow AltaLink's Adaptive Learning to automate repetitive and complex tasks. Translate documents to 40 languages. Get your handwritten notes off the page and into shareable text. Redact content for confidentiality. Email inquiry@reproproducts.com to request an AltaLink demo today.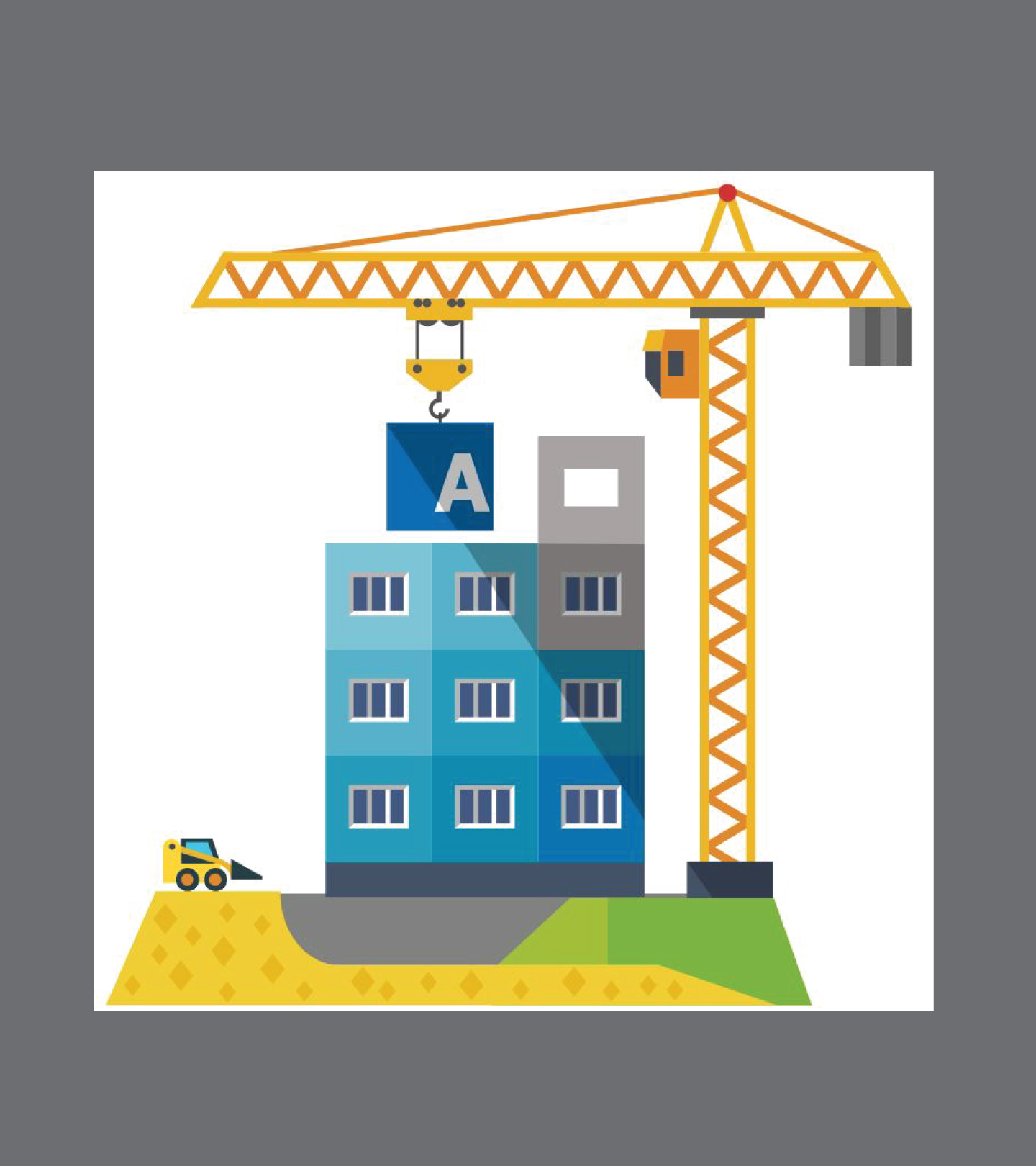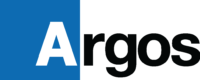 Print and Copy Tracking for AEC Firms
AEC firms often have only one source of revenue – their hourly rate. With Argos, AEC firms can turn their printing costs into a new revenue stream.
Architects and Engineers – create a profit center while printing your project material.  Email inquiry@reproproducts.com to find out how.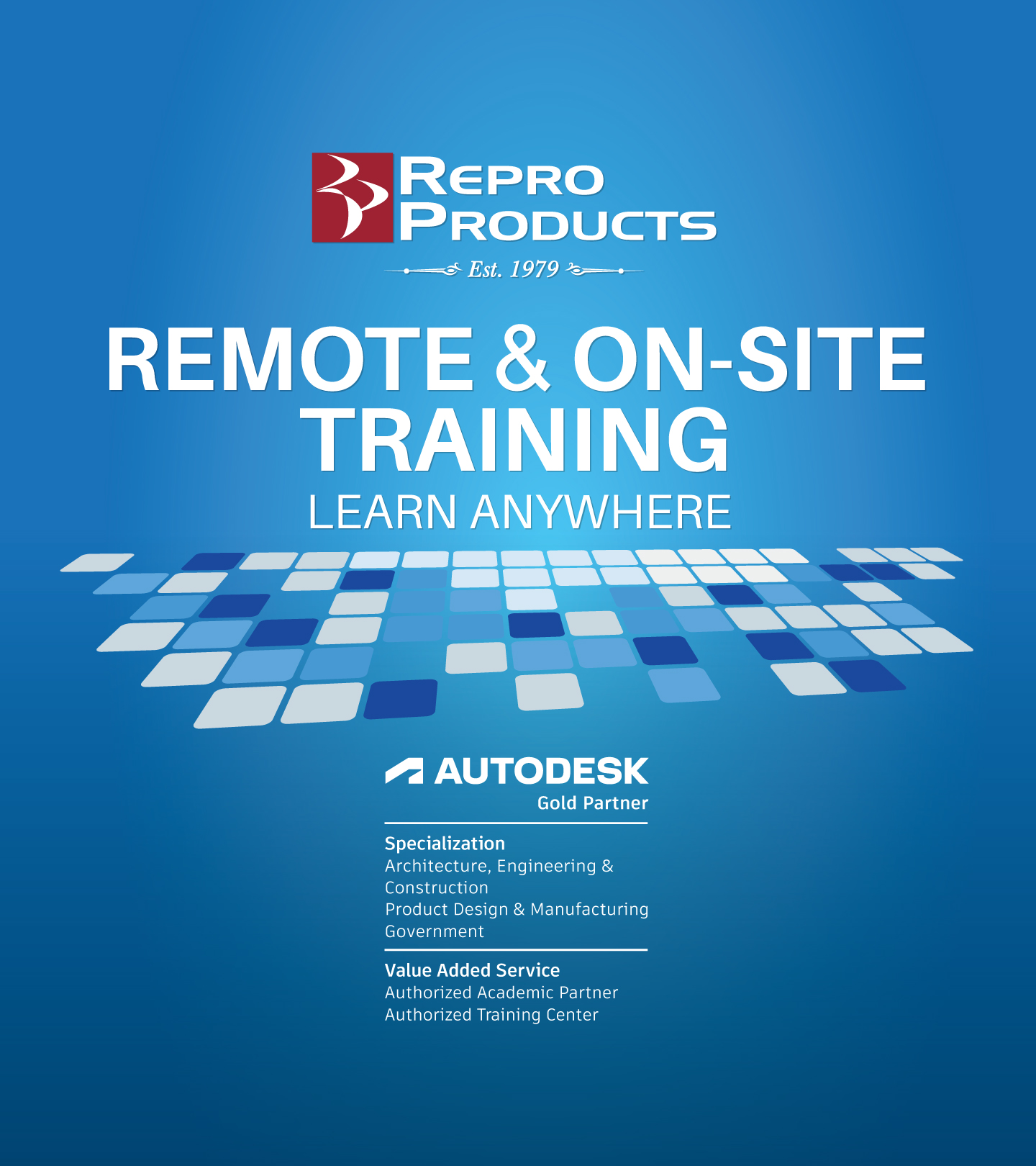 Autodesk Training
Repro Products offers flexible training options to accelerate your team's Autodesk product proficiency.  In addition to our scheduled classes, we also offer custom training at your location, online or in our Autodesk Authorized Training Center.  View our upcoming scheduled classes here which include:
East Coast Time Zone:
AutoCAD Fundamentals 2022 (11/14-11/16)
Civil 3D Fundamentals 2022 (12/12-12/15)
Revit Architecture Fundamentals 2022 (12/19-12/21)
West Coast Time Zone:
Civil 3D Fundamentals 2022 (12/5-12/8)
AutoCAD Fundamentals 2022 (12/12-12/14)
Revit Architecture Fundamentals 2022 (1/9-1/11)
Email inquiry@reproproducts.com to get more information on classes or custom training.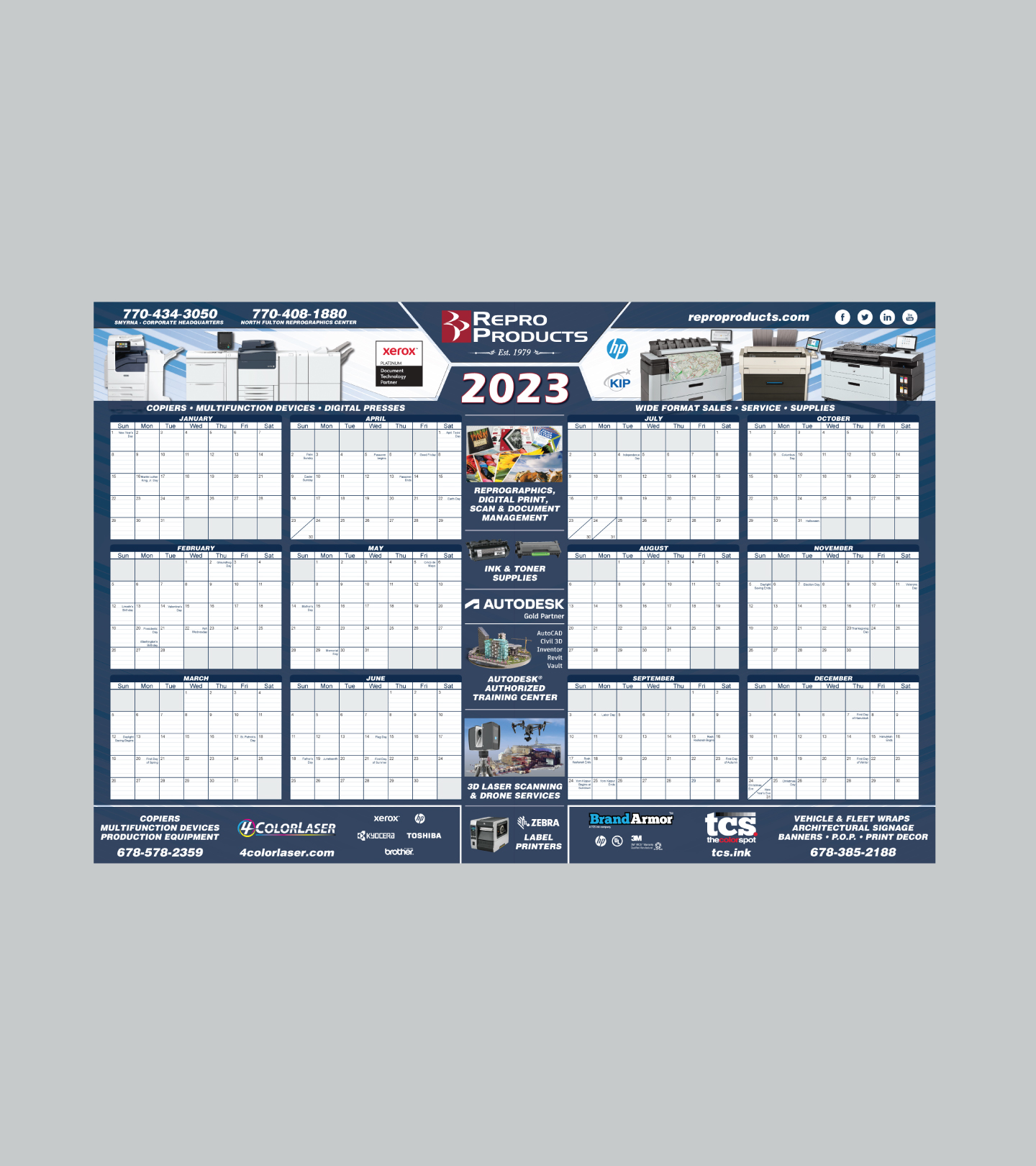 2023 Wall Calendar
Keep track of the days of 2023 on your FREE Repro Products wall calendar. These are 24″ x 36″ and ready to adorn your walls in the new year.  Send your request to marketing@reproproducts.com and these will be delivered with your next print order (or by your Repro sales rep).
Get Up to $50 Off Your First Print Job
Has it been a while since you've used Repro Products for your printing or you've never tried our print services?  Take advantage of our $50 off your first print job offer.  We print much more than sets of drawings for construction. From flyers and brochures to vehicle wraps and grand format graphics, we provide the same attention to your print job regardless of size.   Click here to check out our We Print it All brochure then email digital@reproproducts.com and mention the $50 off newsletter offer to save on your print project today.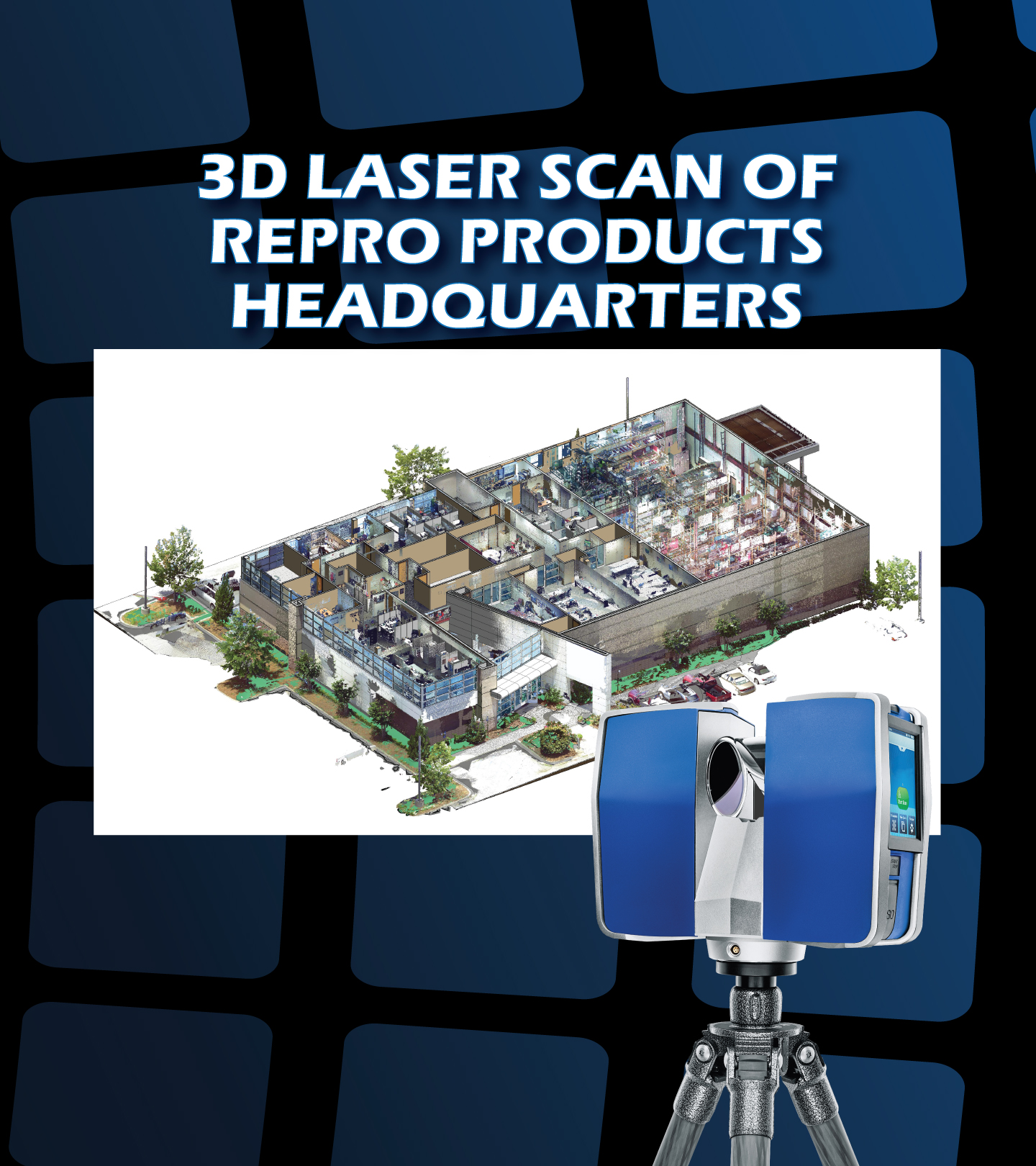 Accurate As-builts in Hours Not Weeks
Repro Products' 3D laser scanning services benefit all stages of the life of a building: site-work, construction, reuse projects, facilities management.  Laser scanning reduces the time required to take manual measurements, shortening project lifecycles while minimizing costly errors.  Our experienced laser scanning technicians have completed a myriad of projects ranging from theatre renovations to food processing plants to historic preservation to new construction and deliver accurate, actionable data to your design team.  Email ttaylor@reproproducts.com to learn more about using laser scanning services on your next project.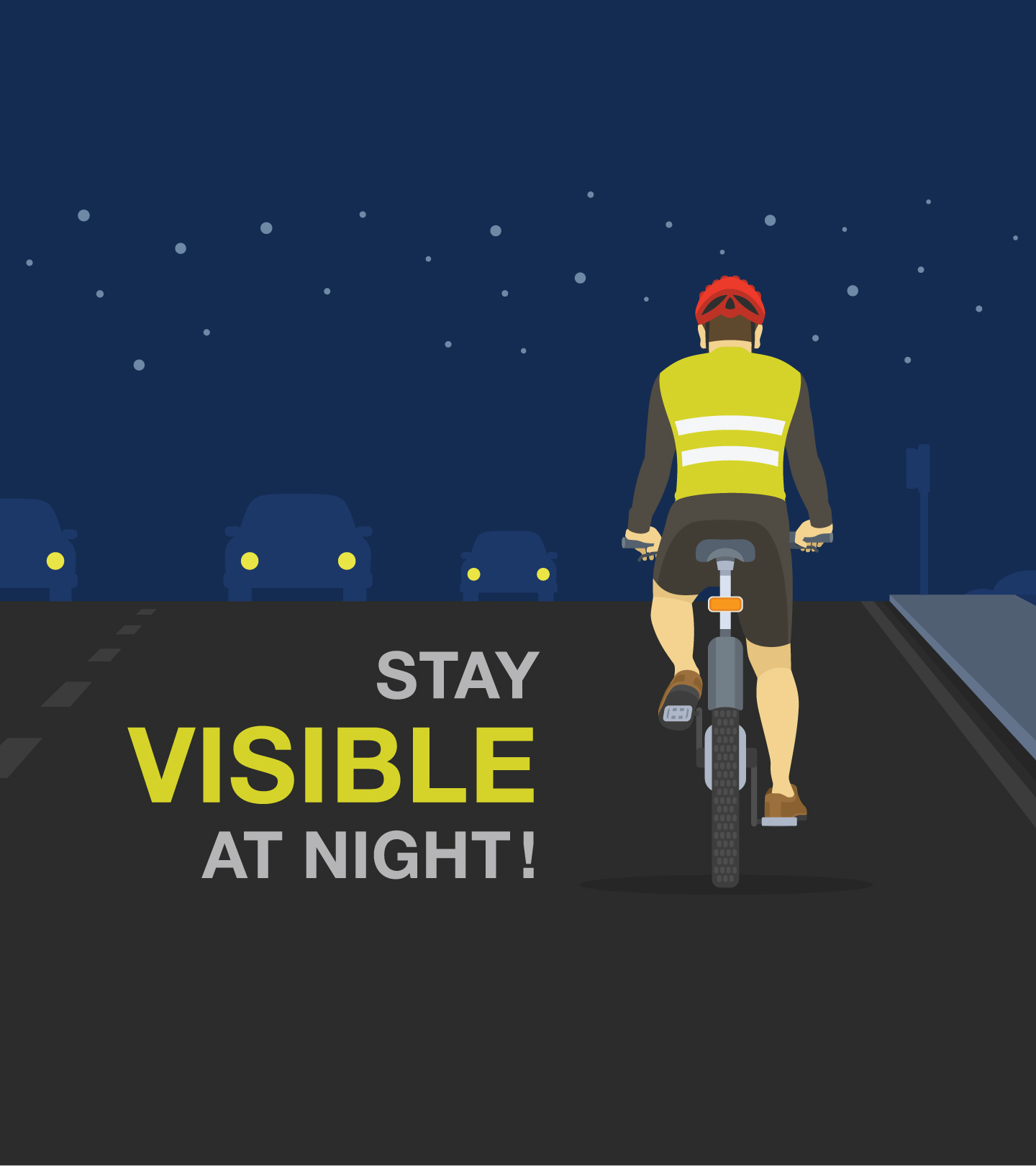 Be Safe / Be Seen
Be safe while biking or walking the dog by wearing a safety vest!
Be seen when you are sharing the road by wearing a high visibility safety garment.  We have reduced the price of our economy vests to just $5.00 (premium vests are just $10) while supplies last.  Just a few dollars of investment can make all the difference to make sure drivers see you and your loved ones.  To purchase safety vests, just email marketing@reproproducts.com, including the number of vests you would like, whether you want economy or premium and the size(s) you need.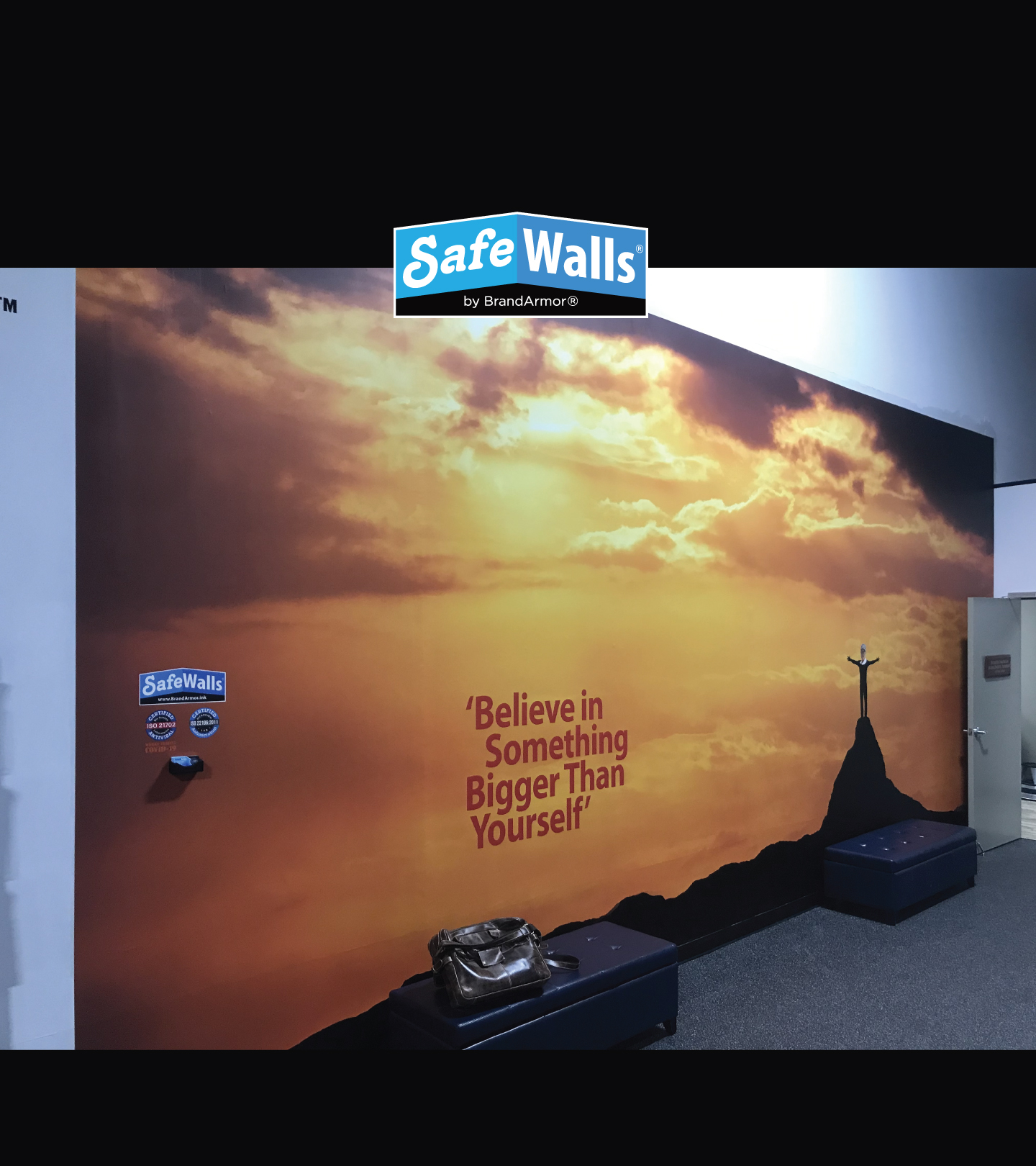 BrandArmor has you covered!
2022 has certainly been a transition year as the country moves to a normal return of activities for the most part as Covid slips from a Pandemic to Endemic.
One of these industries roaring back to life is fitness and exercise facilities, both big box and boutique studio style. The industry is embracing SafeWalls® as the go-to option for wallcoverings attracted by our stain-free and antimicrobial surfaces.
BrandArmor is currently working on fitness studios opening in Oregon, Indiana, Texas and California.
To request a consultation, please contact Jonathan Baltic: JonathanB@BrandArmor.ink or visit www.BrandArmor.ink to learn more about BrandArmor.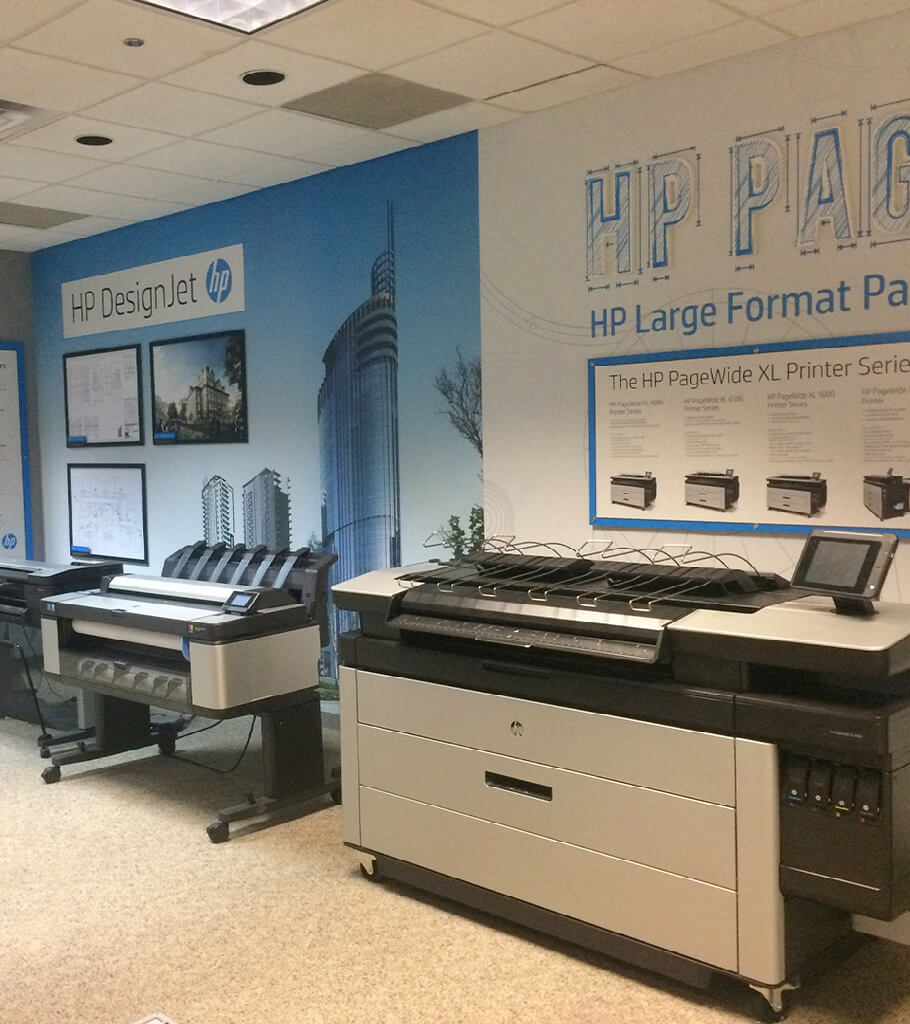 See What Customers Say About Our Service
See what our customers have to say about our Customer Service Engineers and the amazing service they provide for our Xerox and wide format equipment. Does your provider live up to these comments? If not, contact Repro Products with your next service request, just call 770-434-3050 and find out for yourself what sets our service apart from other providers.
"Service was timely and professional. General was knowledgeable and pleasant. Our issue was resolved quickly, and we are back to running full steam ahead. Thanks General and Repro Products! P.S. this was ou"
– Wadra McCullough
"It appears that we may have hit the jackpot with the last technician that came to fix our PW5000. Thank you."
– Donna Champagne
"Glenn was great.  He was patient and spent extra time helping us resolve network issues until we were able to get the copier online and printing."
– Crystal Burdette
"We got a refresher on the wide format printer and got questions answered. Exactly what we needed! Thank you!"
– Ginger Echols
How the Repro Products Family of Businesses
Supports Our Community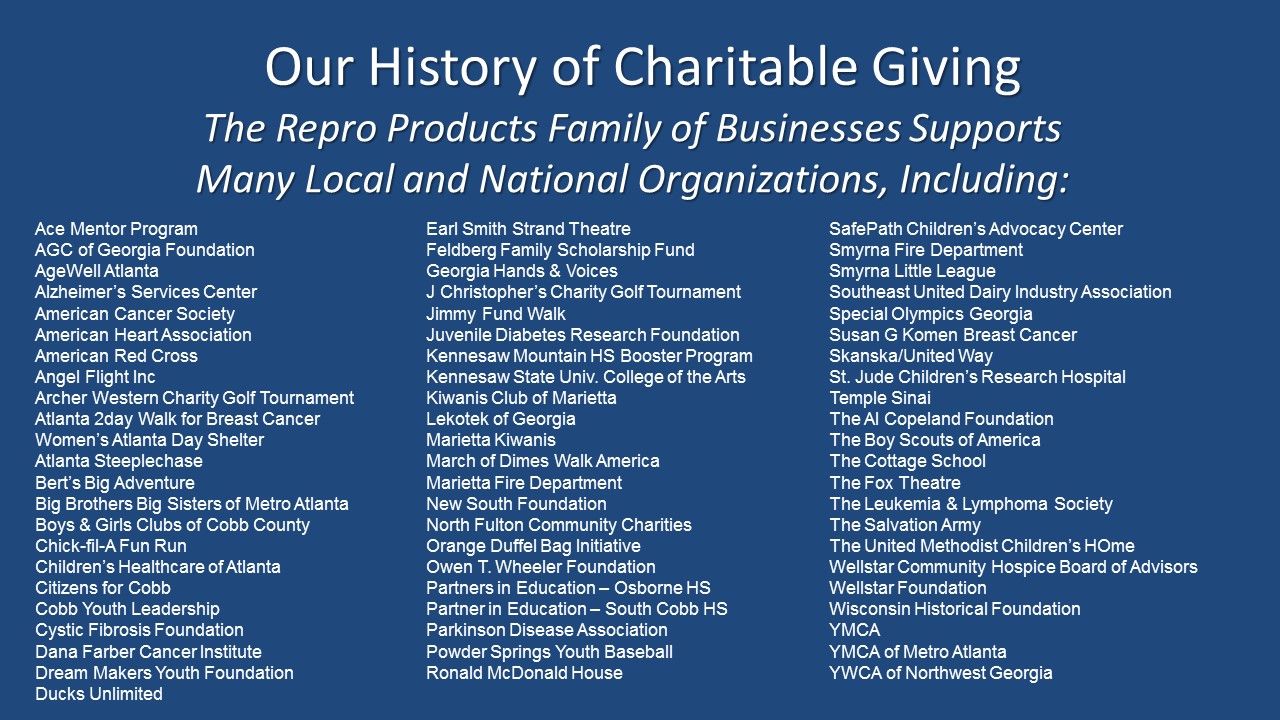 For more information on any of the products or services mentioned in this newsletter, send an email to inquiry@reproproducts.com.
© COPYRIGHT 2021 REPRO PRODUCTS. ALL RIGHTS RESERVED.