The Spotlight
NOVEMBER 2021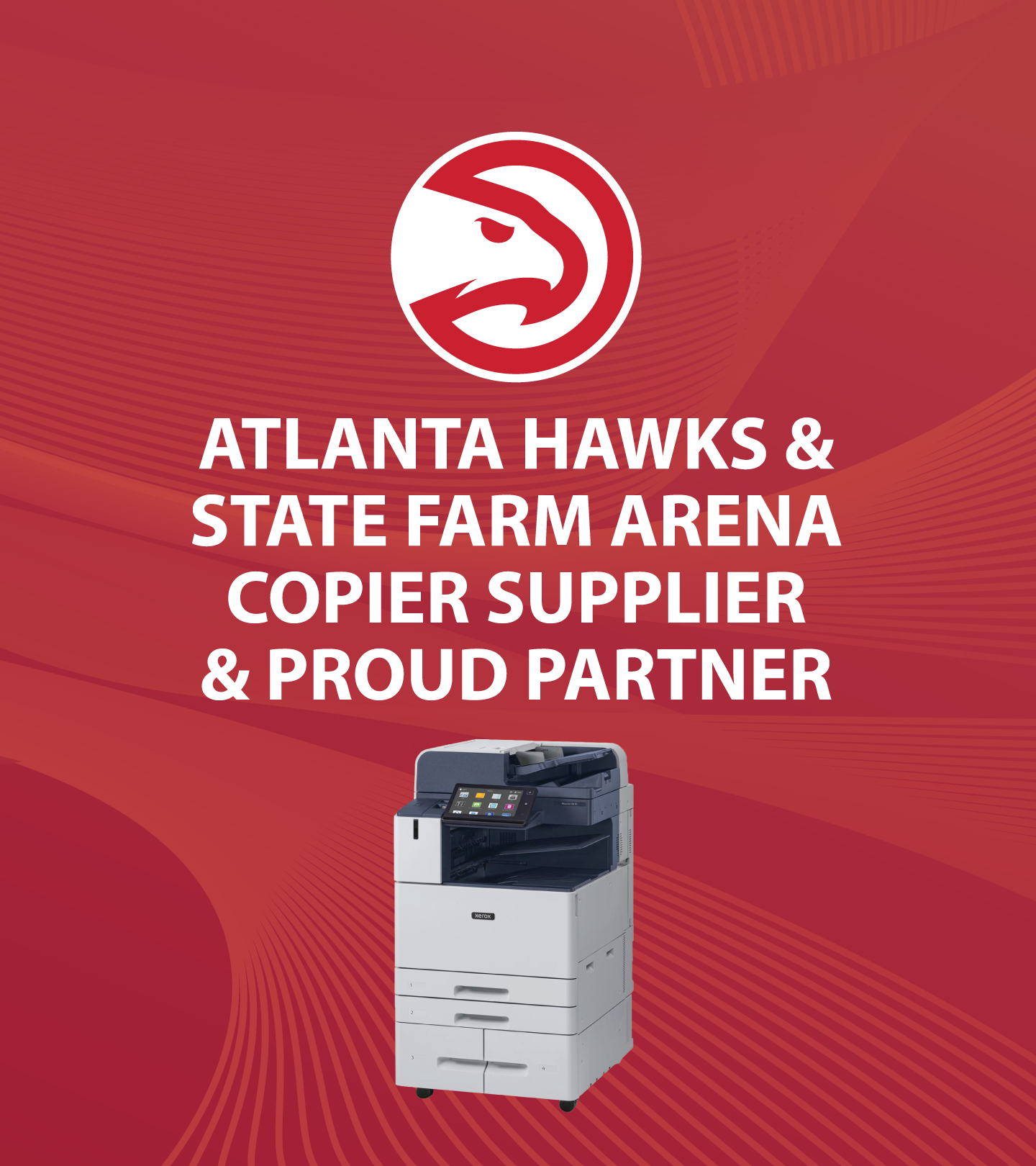 Announcing our Partnership with the Atlanta Hawks and State Farm Arena
Repro Products and the Atlanta Hawks are BOTH metro Atlanta institutions AND Repro Products is proud to announce our partnership with the Atlanta Hawks and State Farm Arena.  As Metro Atlanta's Xerox Platinum Agency, Repro Products will supply Xerox copiers for both the Hawks organization and State Farm Arena.  Would you like a demo of the copiers used by the Hawks and State Farm Arena?  To set up a demo with one of our Xerox product experts, email inquiry@reproproducts.com.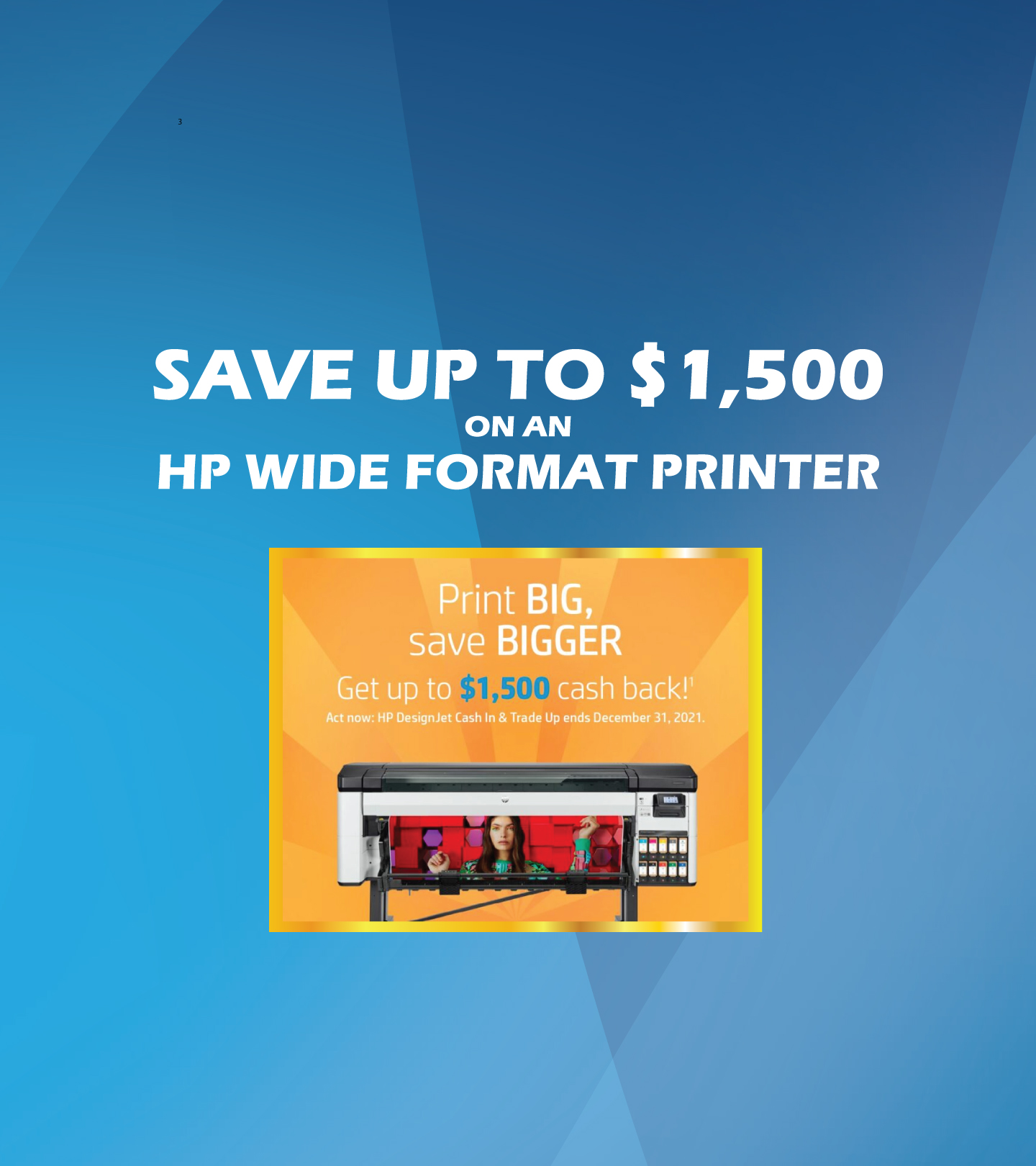 Print BIG, Save BIGGER
Upgrade to an HP DesignJet large-format printer before December 31, 2021 and get up to $1500 cash back.  This offer includes the just announced HP DesignJet Z9+ PRO 64-inch printer, as well as many other top-selling models from the HP DesignJet line, click here to learn more about the offer and email inquiry@reproproducts.com to request your demo today.
Utilize Section 179 which allows you to deduct the full purchase price of qualifying hardware from your gross income to make the DesignJet even more affordable, click here for details.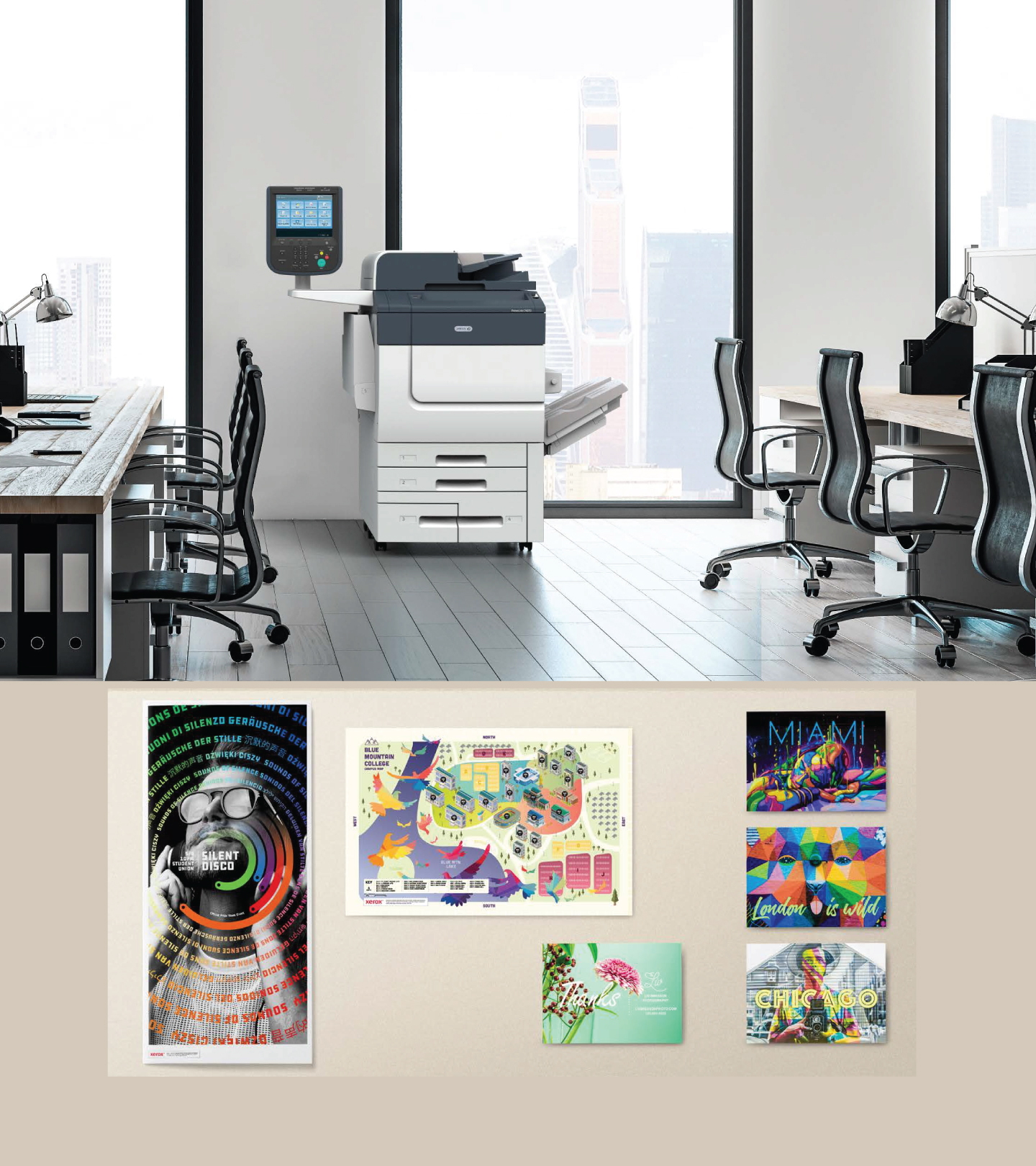 Xerox® PrimeLink® Built to push print to new levels
Xerox® PrimeLink® Built to push print to new levels – from black and white, to color and far beyond. Breakthrough performance. New business results.
With stunning image quality, tons of new applications and next-level reliability, automation and security, you can trust them to help you get the job done.
To arrange a demo with one of our Xerox solutions product experts, contact inquiry@reproproducts.com.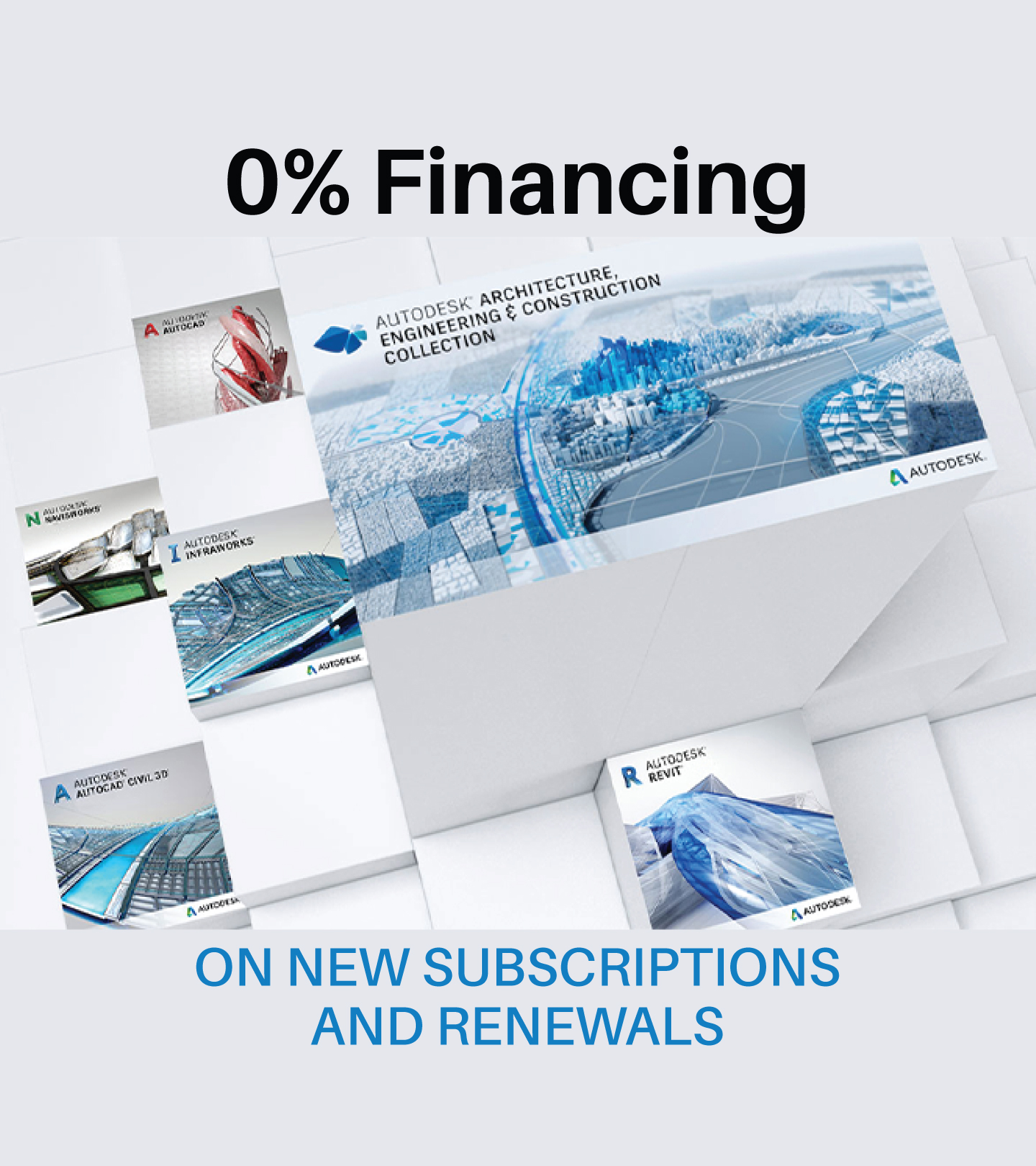 Autodesk is pleased to announce the return of 0% financing for Q4, now through January 24, 2022.
Financing under this offer applies to new or renewing 3-year subscriptions that are switched from maintenance. Select 3-year purchases for new and renewing product subscriptions, not switched from maintenance, may also be eligible with an approved exception by Autodesk Sales Leadership. All deals must meet or exceed the minimum required deal size, which has been lowered to $10,000 for Q4 only.
Availability of 0% Financing is subject to customer credit approval, and eligibility criteria as defined by the partnering financial institutions. Autodesk is not providing financing. Annual payment terms between customers and partnering financial institutions are required.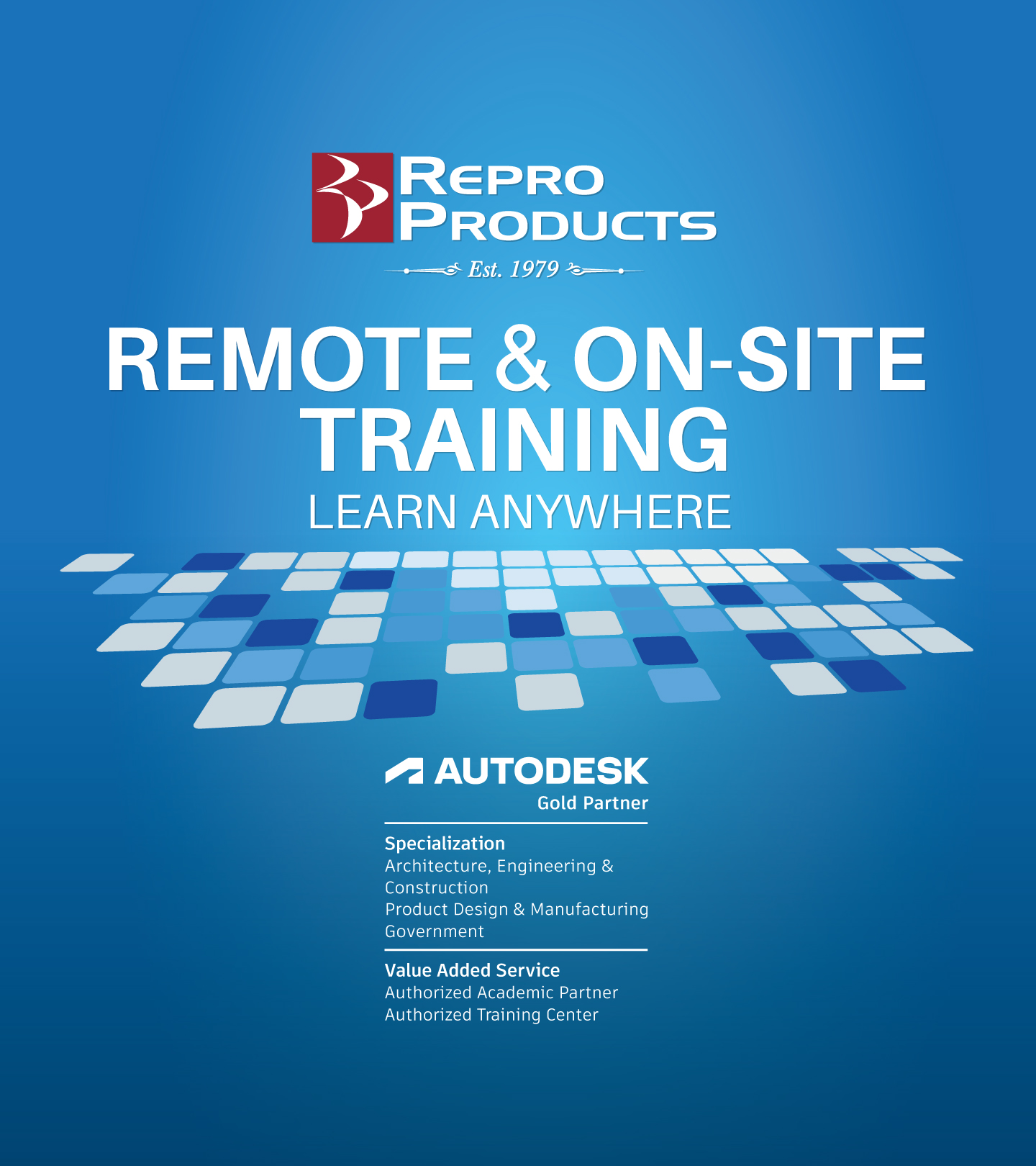 Autodesk Training
Repro Products offers flexible training options to accelerate your team's Autodesk product proficiency.  In addition to our scheduled classes, we also offer custom training at your location, online or in our Autodesk Authorized Training Center.  View our upcoming scheduled classes here which include:
Civil 3D Fundamentals 2022 (12/13-12/16) West Coast Time Zone
AutoCAD Fundamentals 2022 (12/13-12/15) East Coast Time Zone
Email inquiry@reproproducts.com to get more information on classes or custom training.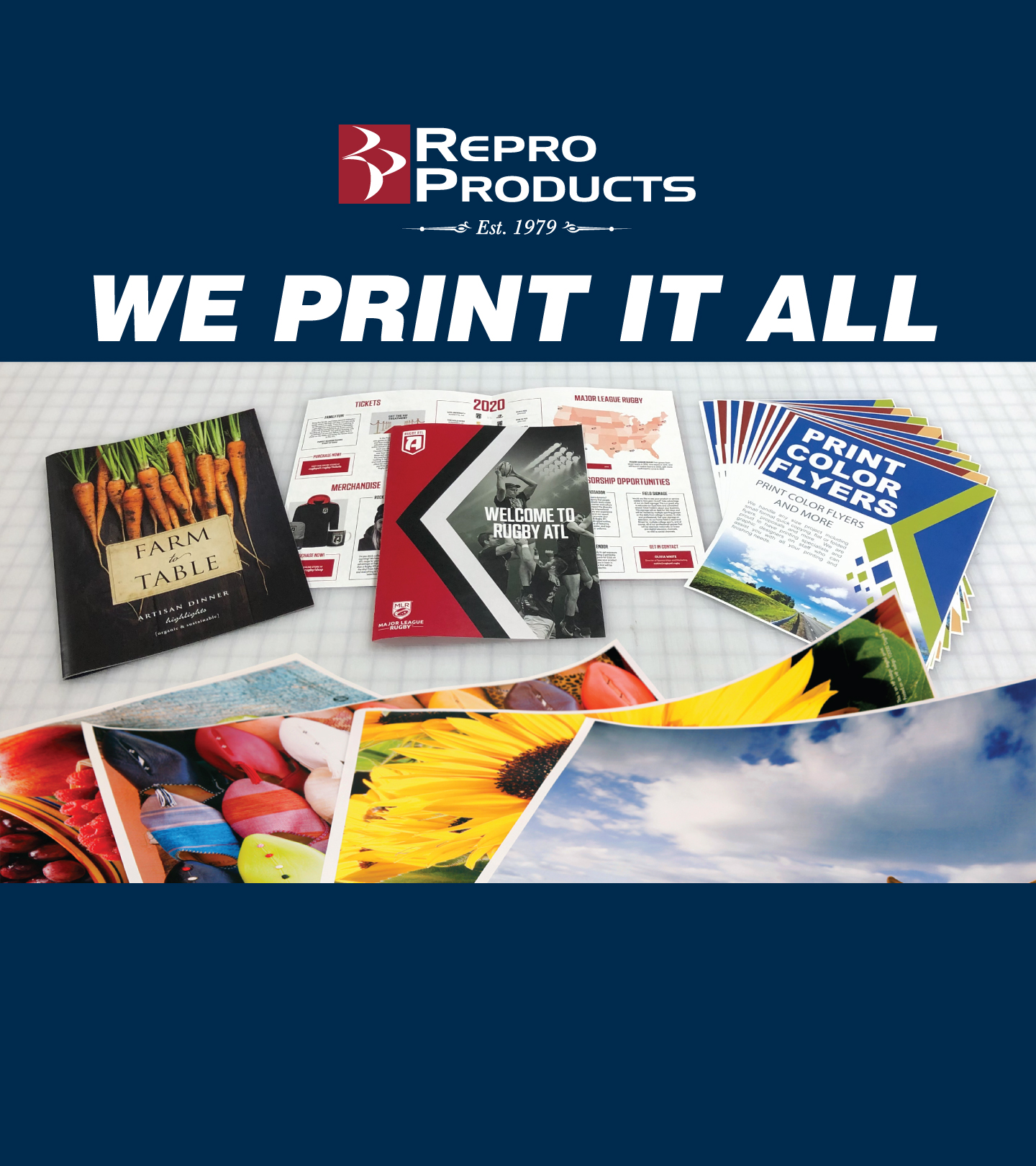 We Print it All
Did you know Repro Products prints much more than sets of drawings for construction?  From business cards to flyers to vehicle wraps and grand format graphics, we provide the same attention to your print job regardless of size.  Click here to check out our We Print it All brochure and email inquiry@reproproducts.com to start your print project today.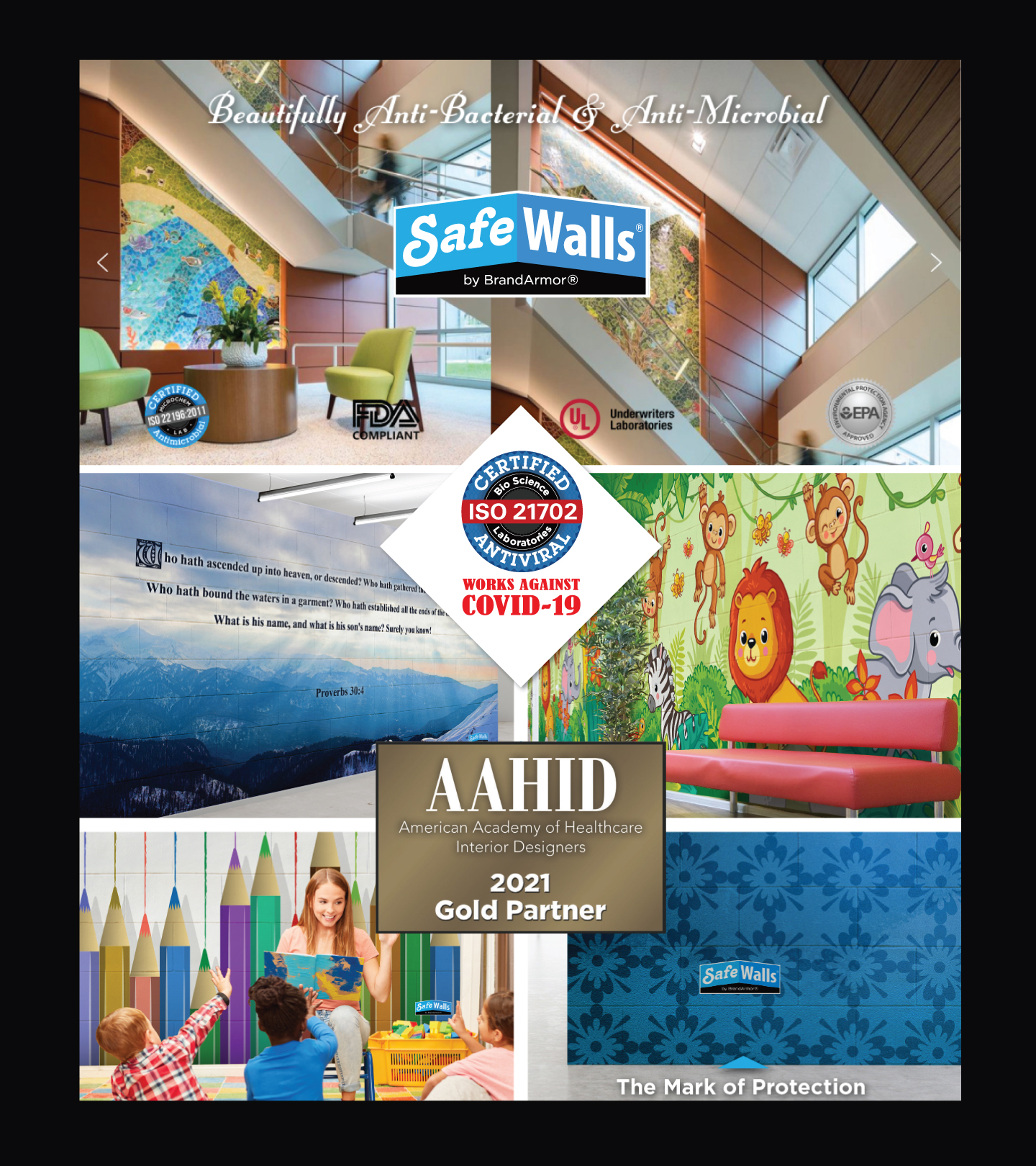 Eliminate up to 96.2% of COVID-19 from Surfaces in One Hour with SafeWalls
SafeWalls™ by BrandArmor® have now been certified ISO 21702 Bio Science Laboratories as effective at eliminating up to 96.2% of COVID-19 from its surface in 1 hour.  Despite the name, SafeWalls are not just for walls, protect your conference table or any surface where cleanliness and durability are paramount.  EPA approved and FDA compliant, SafeWalls are printed on a non-PVC wallcovering made out of 30% recycled materials and laminated with the proprietary BrandArmor® film with Anti-Microbial agents built into the manufacturing process.
BrandArmor Technologies, the SafeWalls® company, announced that they have been named a Gold Partner of the American Academy of Healthcare Interior Designers (#AAHID).  AAHID is the premier professional organization for Interior Designers who specialize in Healthcare design.  Click here to see a 2-minute video on SafeWalls, the only polymer wallcovering that eliminates up to 96.2% of SARS CoV-2 on the surface in one hours, applications in Healthcare environments.
Find out how to protect your customers and employees with SafeWalls by emailing inquiry@reproproducts.com.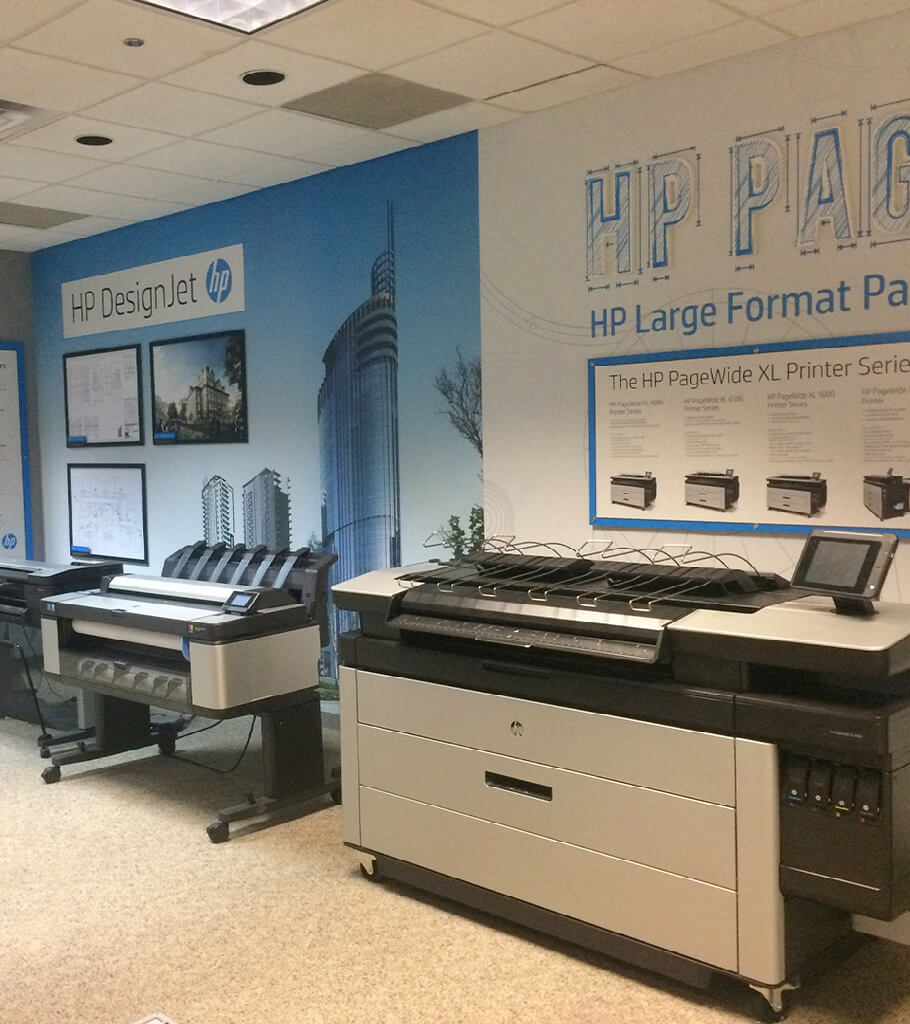 See What Customers Say About Our Service
See what our customers have to say about our Customer Service Engineers and the amazing service they provide for our Xerox and wide format equipment. Does your provider live up to these comments? If not, contact Repro Products with your next service request, just call 770-434-3050 and find out for yourself what sets our service apart from other providers.
"The service was exceptional as always, professional and prompt. Communication was excellent. We are very happy with the support services from Repro Products."
– John White
"The Service Team was fantastic! Stacy & Kenny were very professional & responsive during our installation. They also adhered to our COVID masking requirements."
– Tonya Montgomery
"Glenn was amazing. He went the extra mile to get parts, took his time and explained everything. Top notch company man!"
– David Geller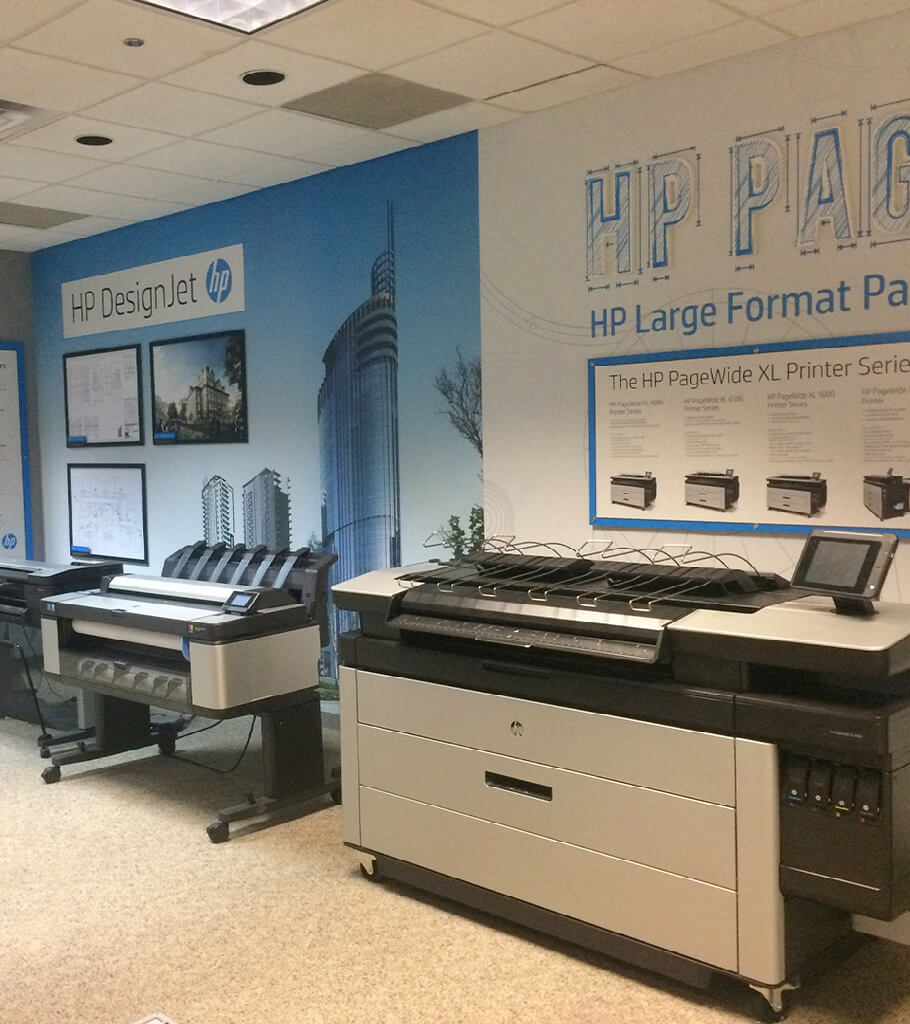 How the Repro Products Family of Businesses
Supports Our Community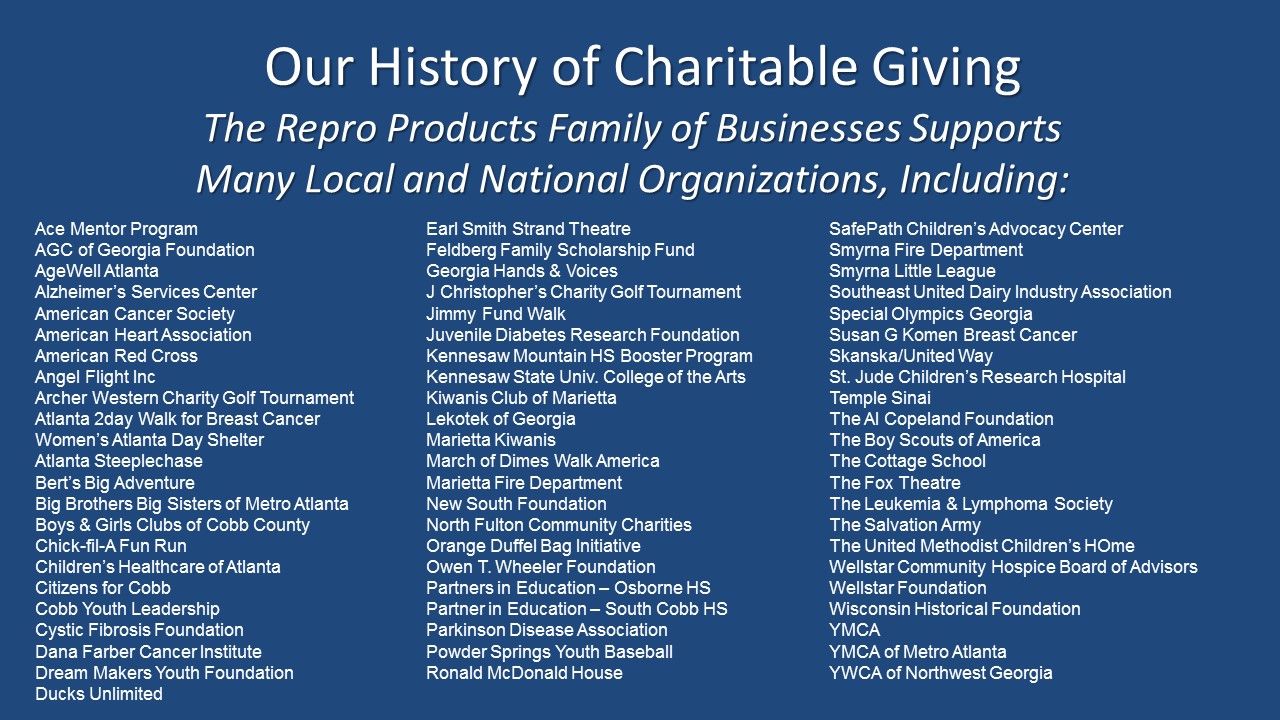 For more information on any of the products or services mentioned in this newsletter, send an email to inquiry@reproproducts.com.
© COPYRIGHT 2021 REPRO PRODUCTS. ALL RIGHTS RESERVED.