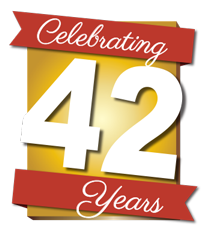 June is Repro Products' anniversary month and we are proud to be celebrating 42 years of business.  Thank you to all of our customers who have made this milestone possible – we look forward to continuing to exceed your expectations for many more years.  Click here  to learn more about our growth since our first sale in June of 1979 and keep reading to find out the latest on our products and services in 2021.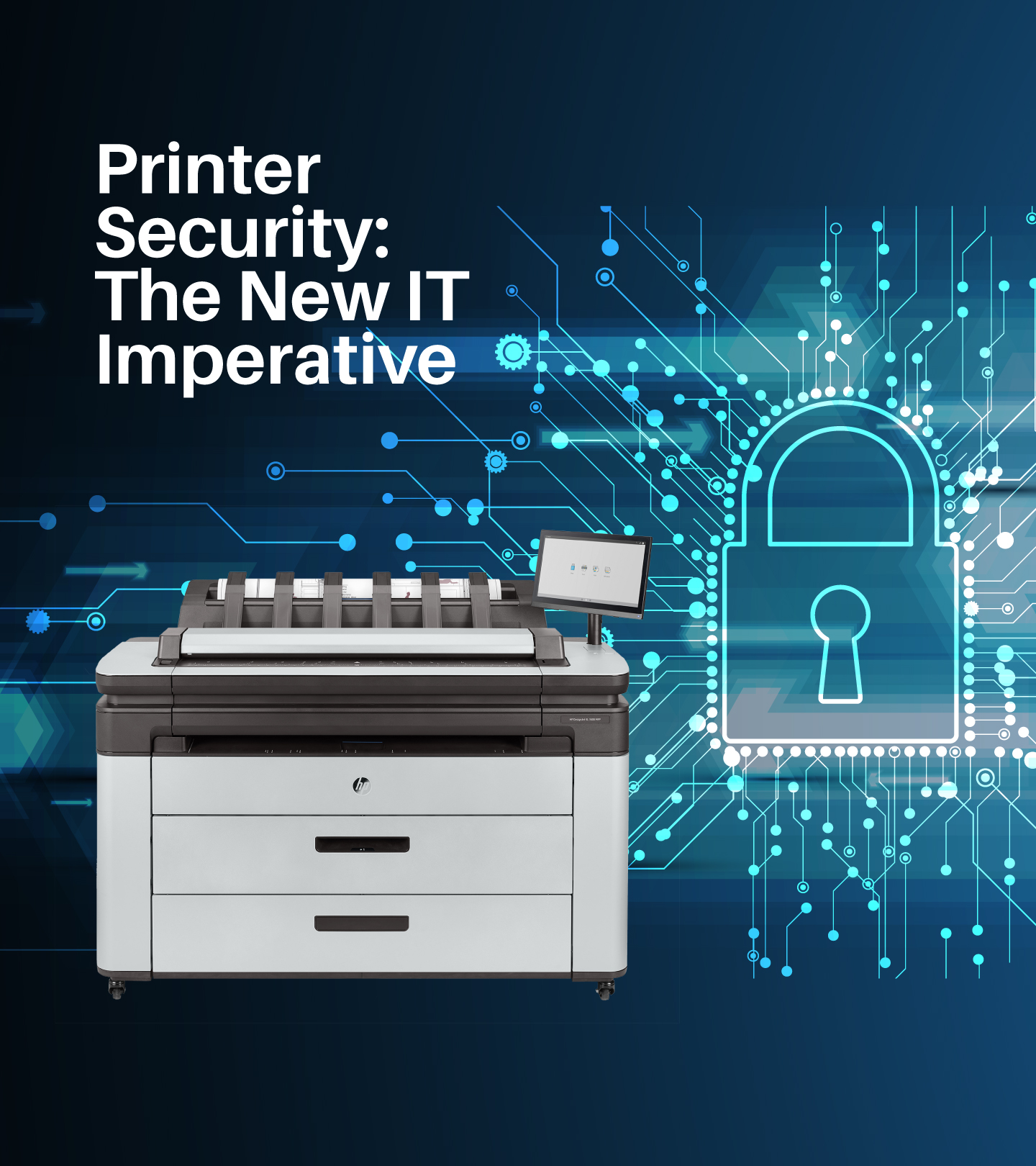 Hackers can Access your Network through your Printers
Cybersecurity is now at the forefront of all sizes of companies and with good reason.  Did you know your printers can be an access point for hackers to gain entry to your network?  Repro Products and HP want to help you ensure your network is safe from infiltration through your print equipment.  Click here to download our Security eBook and learn more about how to protect your network and your company.
To find out more about the World's Most Secure Large Format printer portfolio from HP or to schedule a demo, simply email inquiry@reproproducts.com and one of our HP specialists will both demonstrate the equipment and share with you how you can improve your business processes while controlling print costs.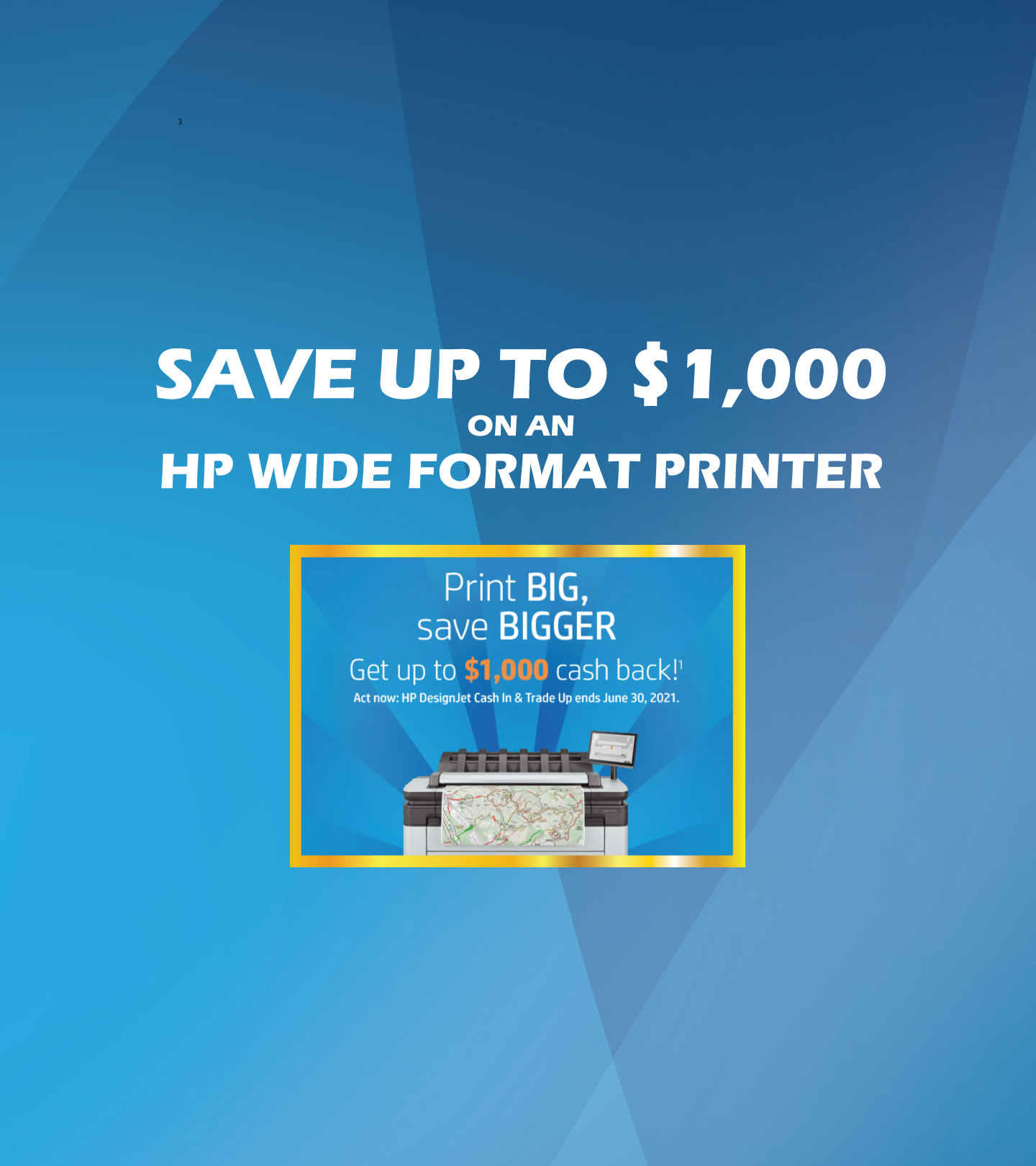 Print BIG, Save BIGGER
Save until June 30th on HP wide format equipment. Click here to see full details of the promotion and complete an online inquiry to save up to $1,000 on your wide format printer purchase from Repro Products.
To see a demo of the HP wide format printers, simply email inquiry@reproproducts.com and one of our HP specialists will set up your demo (either online or in our showroom).  Our wide format representatives will both demonstrate the equipment and share with you how you can improve your business processes while controlling print costs.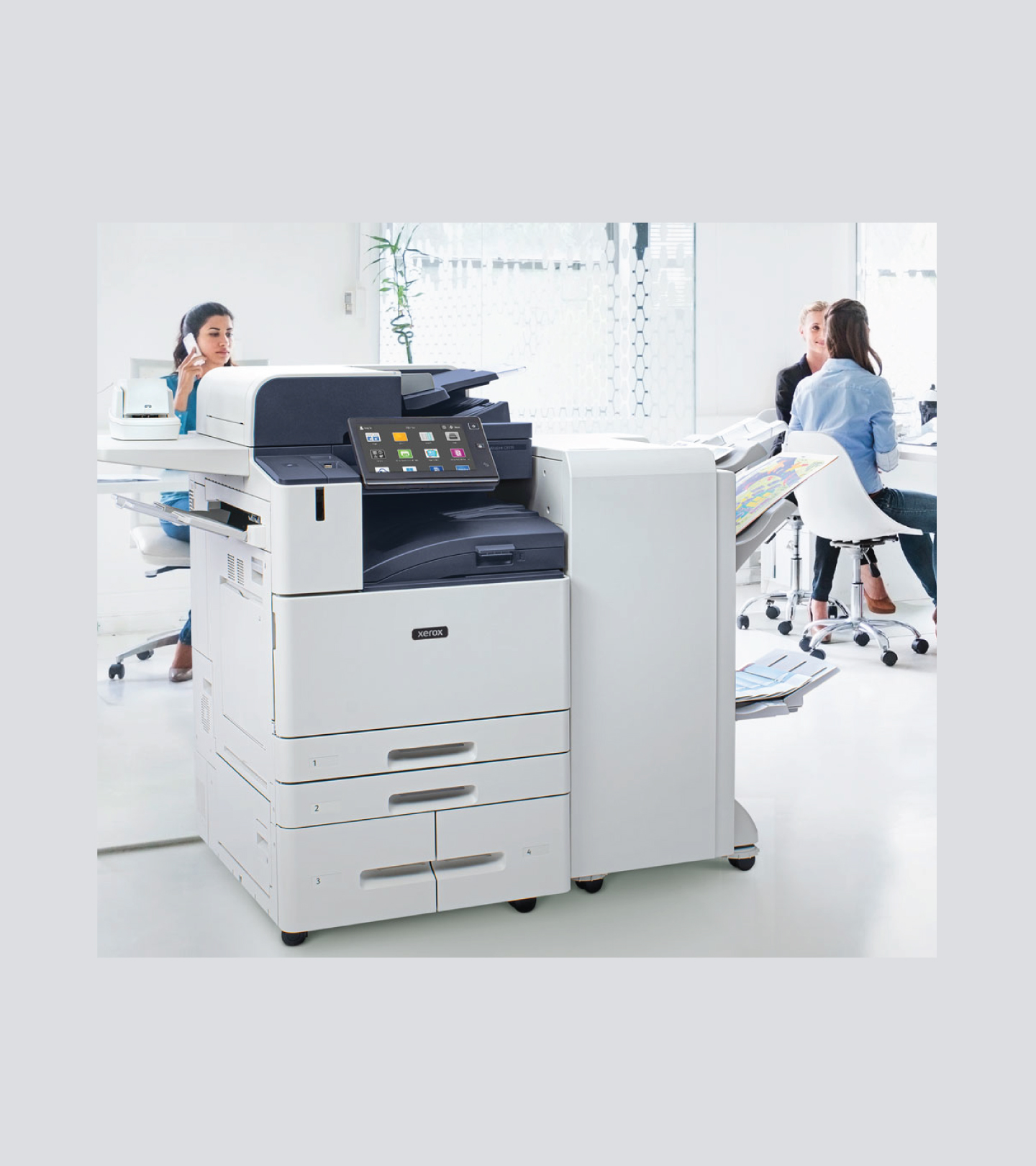 The Xerox AltaLink® Family of High-Volume Printers Move as Fast as Your Business
Want work done right? AltaLink will help you do a lot more than just print. Xerox® ConnectKey® Technology-powered AltaLink multifunction printers are designed for demanding teams to get work done better, faster and more securely. The new AltaLink C8100 and B8100 Series are true Workplace Assistants that will free up time for you to do more of what really matters every day.
To arrange a demo with one of our Xerox solutions product experts, contact inquiry@ reproproducts.com.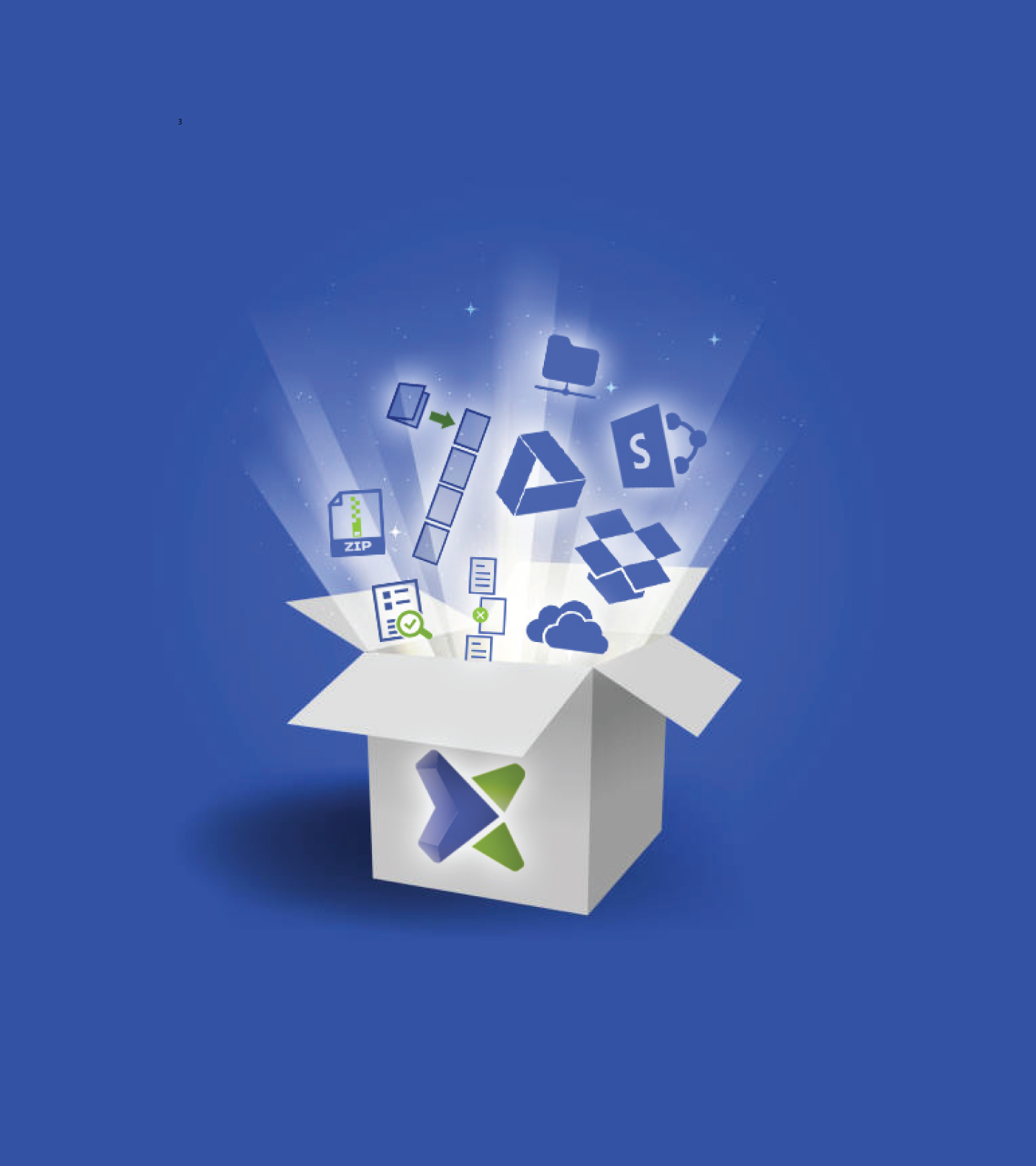 iXware Cloud Scanning
The iXware applications allow you to streamline your document flows:
Scan directly into OneDrive, SharePoint 365, Google Drive or Dropbox from your Xerox MFP
High quality OCR
Conversion to PDF/a, Word, Excel, PowerPoint and many more output formats
Single-Sign-On via the iXware pin code or Triple A solutions
Advanced features: Blank page removal, booklet scanning, job build
And much more…
To try out the app for free for the first year with any new Xerox MFP, email inquiry@reproproducts.com!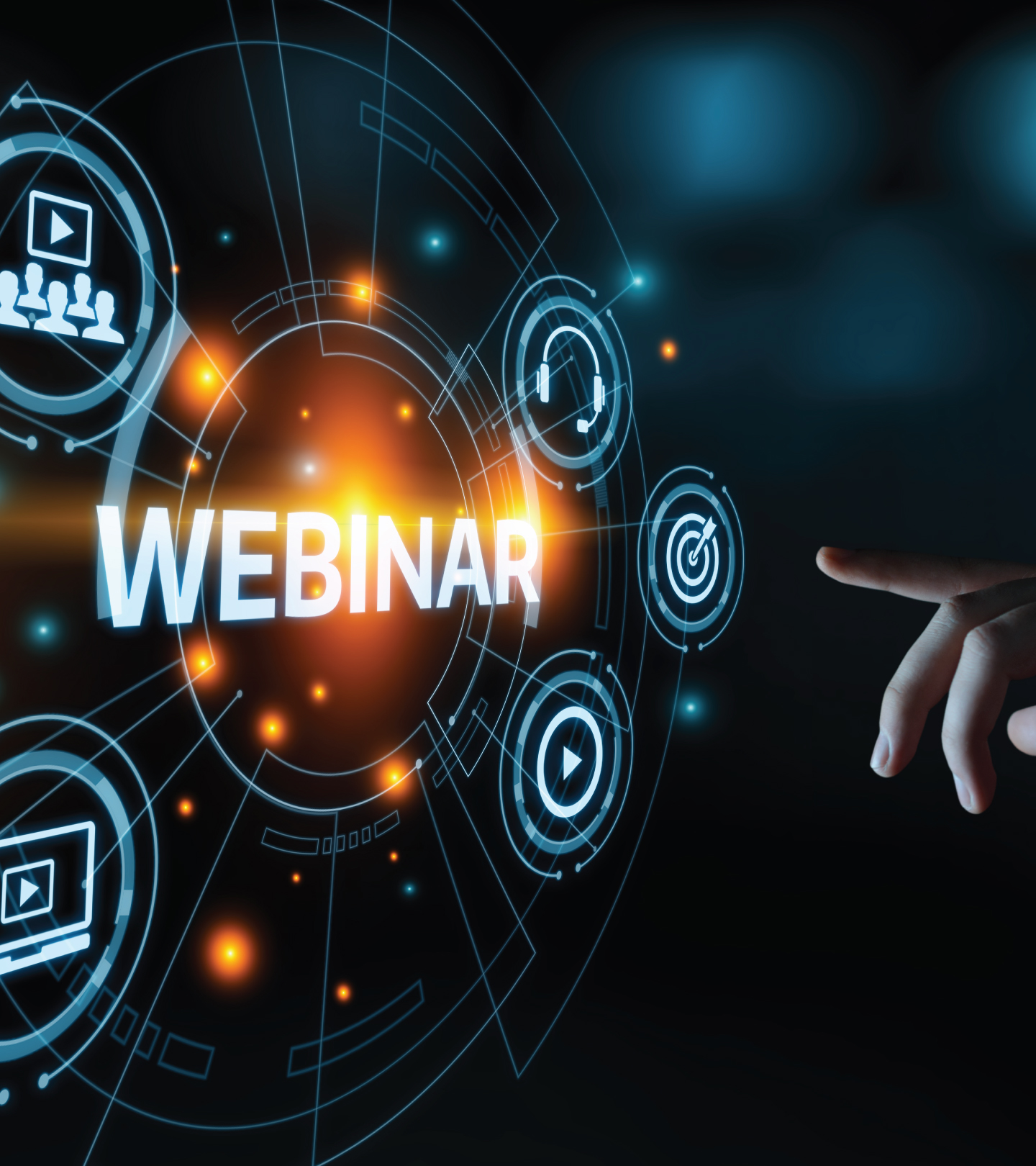 Live Webinars
In addition to the flexible training options Repro Products offers, we also host informative one-hour webinars on Autodesk products.  View our upcoming webinars here which include:
6/15 – What's New in AutoCAD 2022
6/24 – Sharing Models Remotely with BIM 360 Collaborate Pro 2022
6/29 – Inventor 2022
Email inquiry@reproproducts.com to get more information on webinars or training.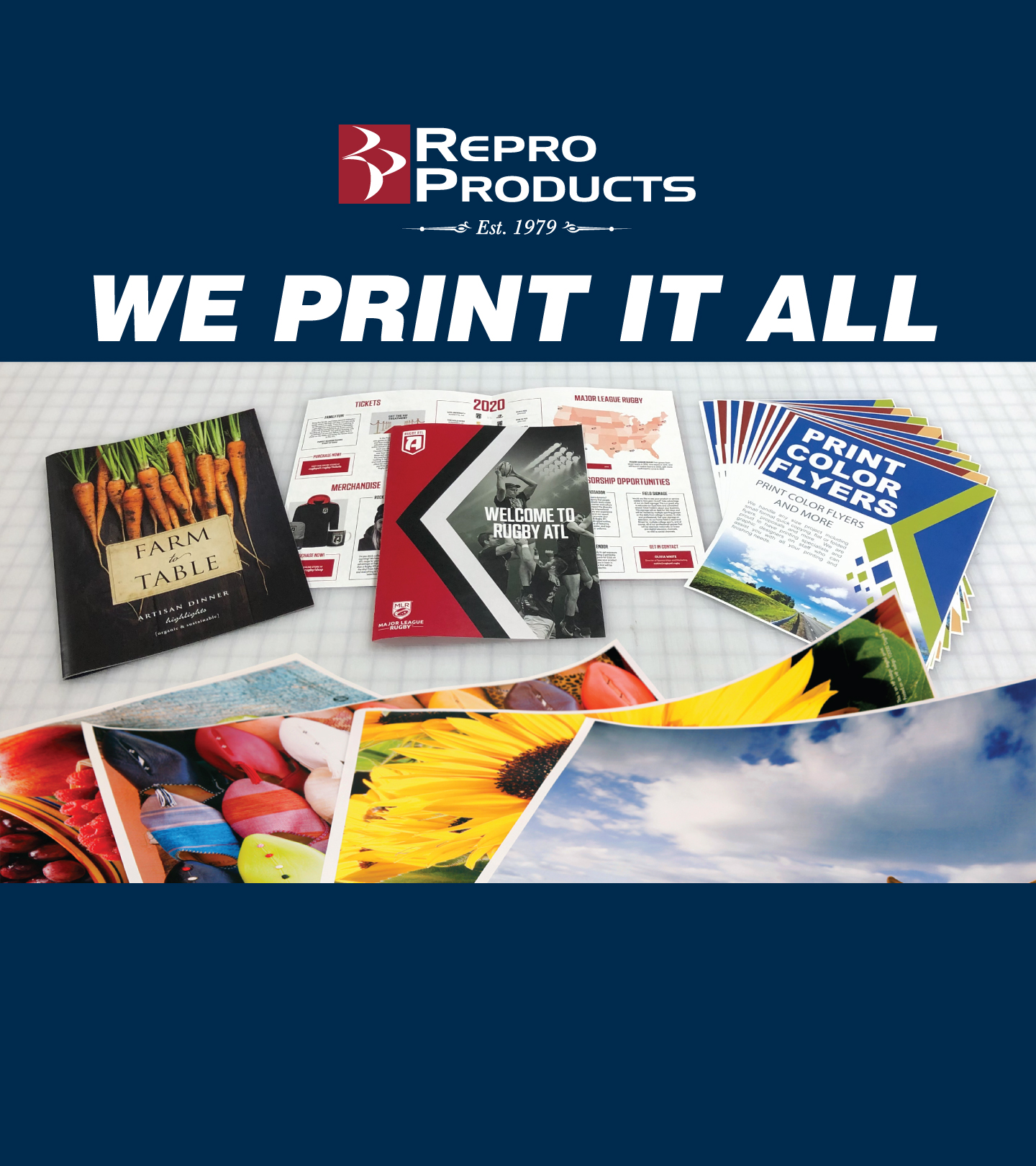 We Print it All
Did you know Repro Products prints much more than sets of drawings for construction?  From business cards to flyers to vehicle wraps and grand format graphics, we provide the same attention to your print job regardless of size.  Click here to check out our We Print it All brochure and email inquiry@reproproducts.com to start your print project today.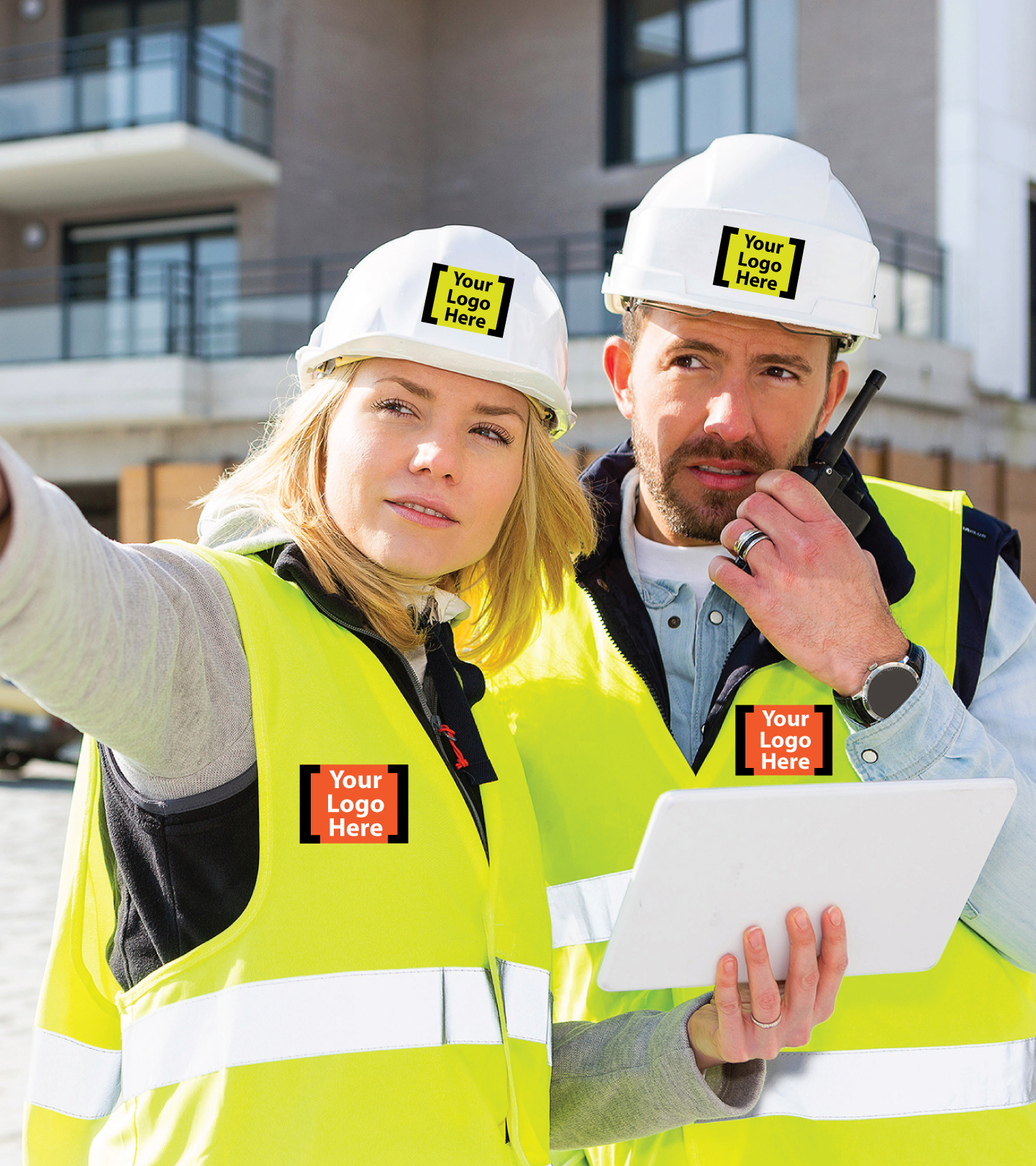 Trust your Safety to Repro Products, your Print Professionals
Safety Products Store is the division of Repro Products that specializes in high visibility safety wear. We personalize safety wear including vests, hardhats, coats and more so you can advertise your business while staying safe on the jobsite. As an added incentive for you to try our safety products, for each order you place at www.safetyproductstore.com from now through July 30, 2021, you will receive a $10 Amazon egift card for each $150* of apparel you purchase.
To receive your Amazon egift card, when you check out at the safetyproductstore.com website, enter the special offer code AMAZON in the field that reads Enter Special Offer Code. Upon order fulfillment, you will be contacted for the email address you would like your gift card emailed to.

Need assistance? Email marketing@reproproducts.com.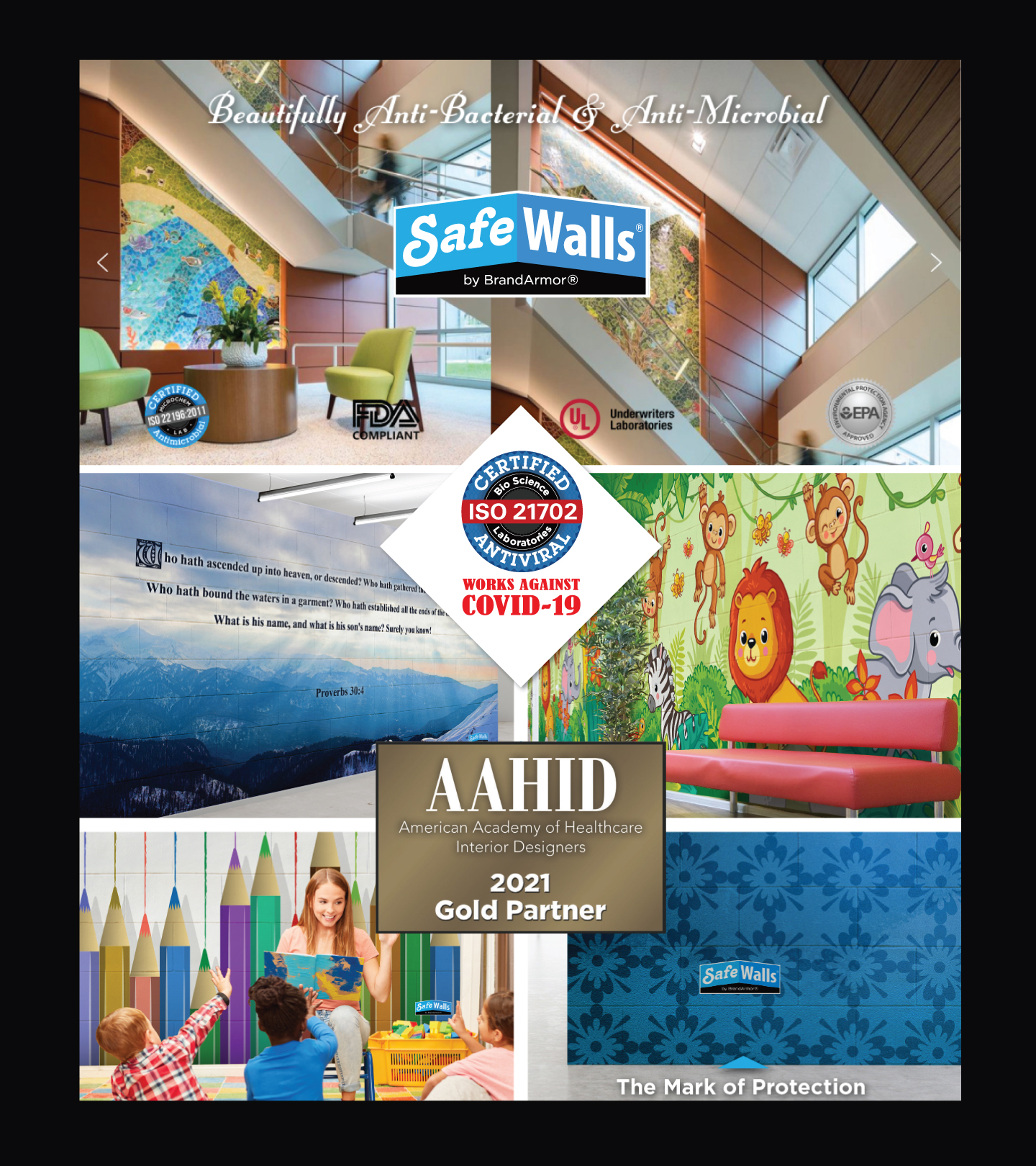 Eliminate up to 96.2% of COVID-19 from Surfaces in One Hour with SafeWalls
SafeWalls™ by BrandArmor® have now been certified ISO 21702 Bio Science Laboratories as effective at eliminating up to 96.2% of COVID-19 from its surface in 1 hour.  Despite the name, SafeWalls are not just for walls, protect your conference table or any surface where cleanliness and durability are paramount.  EPA approved and FDA compliant, SafeWalls are printed on a non-PVC wallcovering made out of 30% recycled materials and laminated with the proprietary BrandArmor® film with Anti-Microbial agents built into the manufacturing process.
BrandArmor Technologies, the SafeWalls® company, announced that they have been named a Gold Partner of the American Academy of Healthcare Interior Designers (#AAHID).  AAHID is the premier professional organization for Interior Designers who specialize in Healthcare design.  Click here to see a 2-minute video on SafeWalls, the only polymer wallcovering that eliminates up to 96.2% of SARS CoV-2 on the surface in one hours, applications in Healthcare environments.
Find out how to protect your customers and employees with SafeWalls by emailing inquiry@reproproducts.com.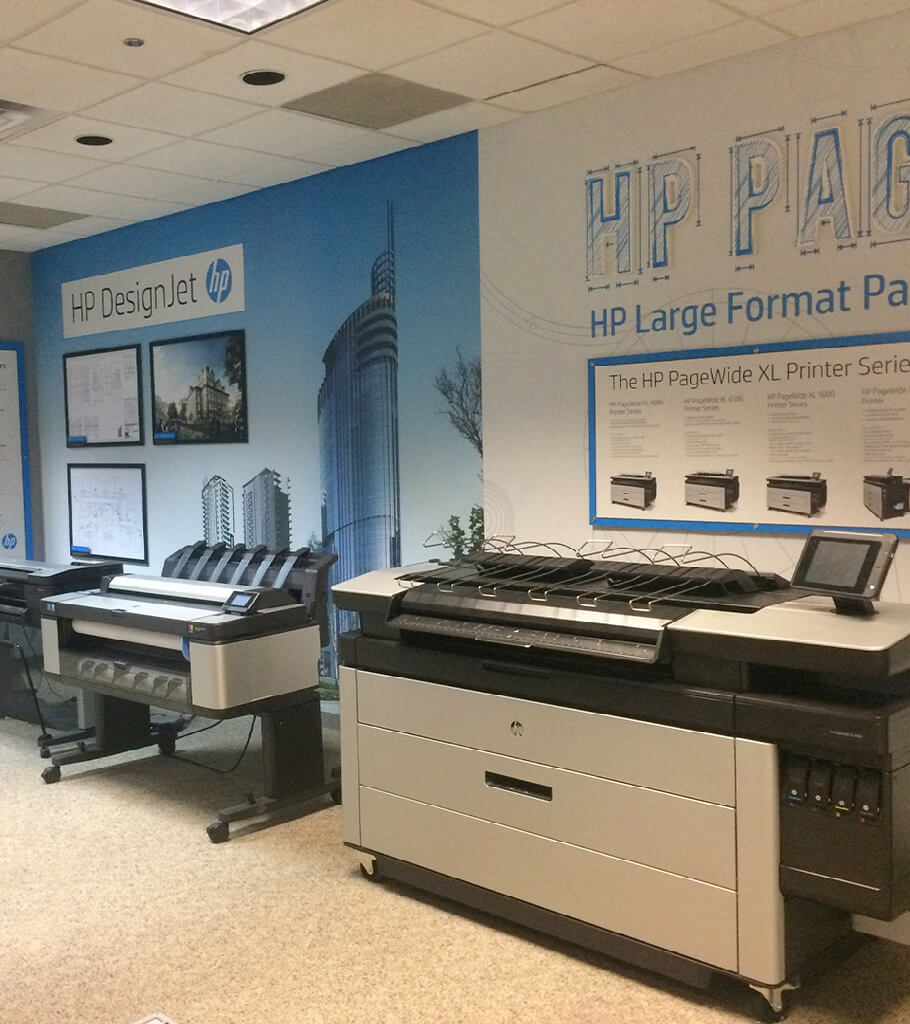 See What Customers Say About Our Service
See what our customers have to say about our Customer Service Engineers and the amazing service they provide for our Xerox and wide format equipment. Does your provider live up to these comments? If not, contact Repro Products with your next service request, just call 770-434-3050 and find out for yourself what sets our service apart from other providers.
"Repro Products took care of our machine transfer and setup in a very professional manner. Ken, Randy and his crew moved the printer on schedule and Jeff made it connect to our office system. We are very pleased and will continue to do business with Repro Products."
– Kevin Proctor
"Repro Products came out promptly and fixed our printer and looked over the rest of them to ensure they were functioning properly."
– Terry Dawes
"Thanks for fixing our machine!"
– Hal Rabinowitz
How the Repro Products Family of Businesses
Supports Our Community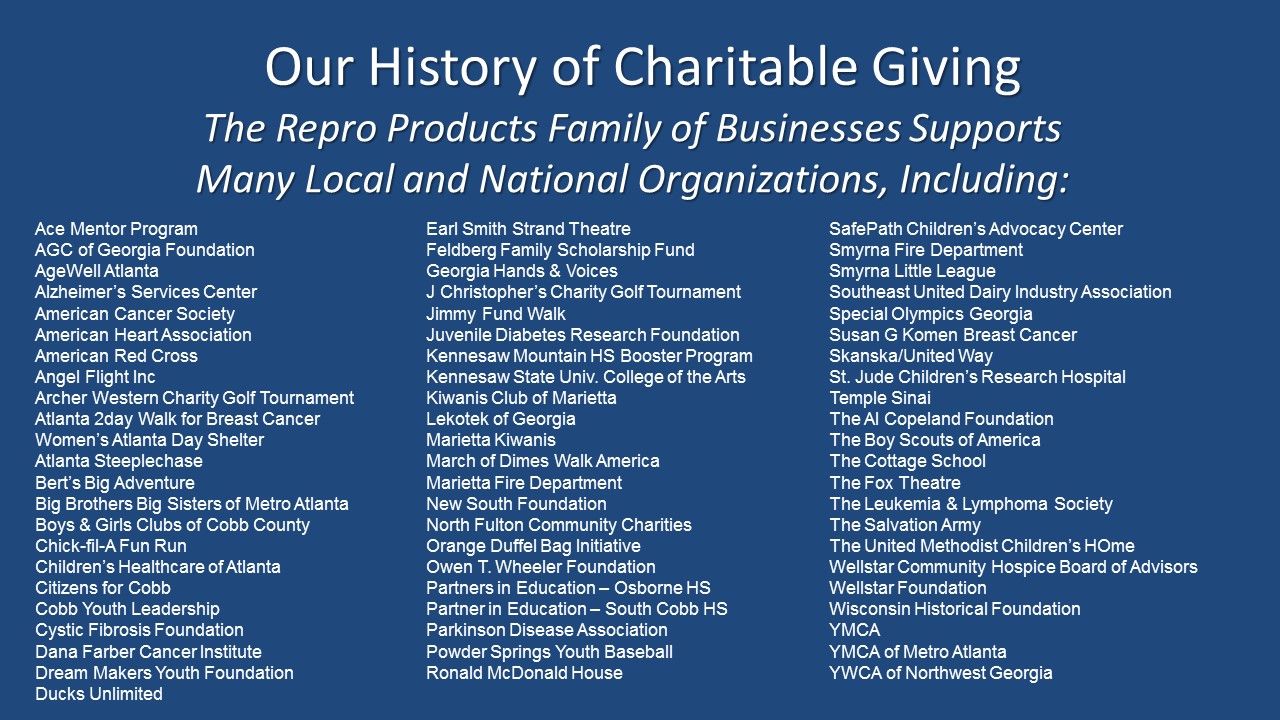 For more information on any of the products or services mentioned in this newsletter, send an email to inquiry@reproproducts.com.
© COPYRIGHT 2020 REPRO PRODUCTS. ALL RIGHTS RESERVED.