The Spotlight
JANUARY 2021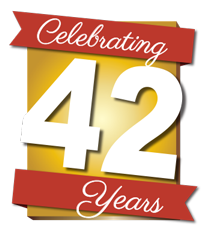 Repro Products has the products and services you need to jump start your 2021 success: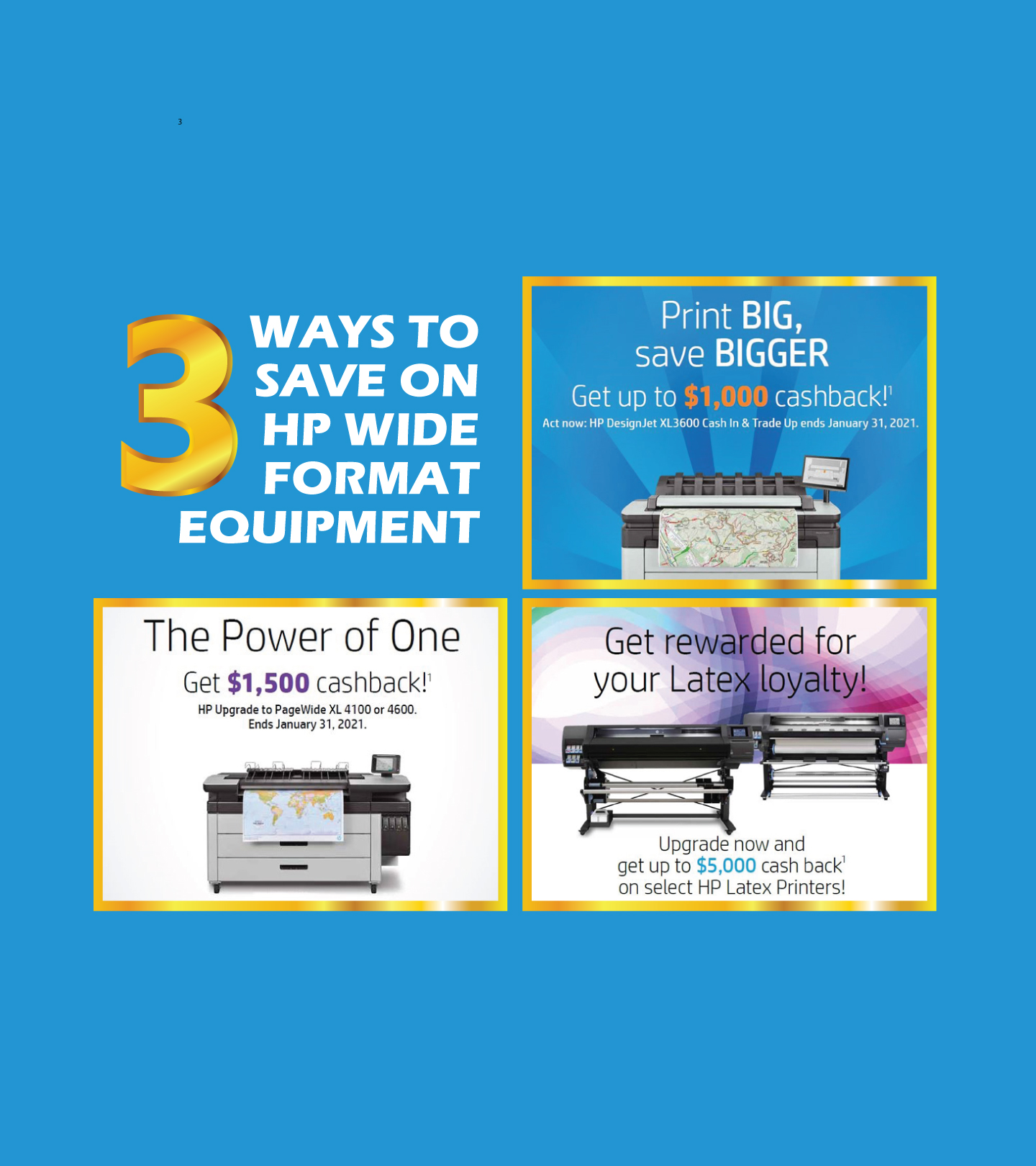 Save up to $5,000 on an HP Wide Format Printer in January
Take advantage of our three ways to save on HP wide format equipment.  Click here to see full details of each promotion and complete an online inquiry to save up to $5,000 on your wide format printer purchase from Repro Products.
To see a demo of the HP wide format printers, simply email inquiry@reproproducts.com and one of our HP specialists will set up your demo (either online or in our showroom).  Our wide format representatives will both demonstrate the equipment and share with you how you can improve your business processes while controlling print costs.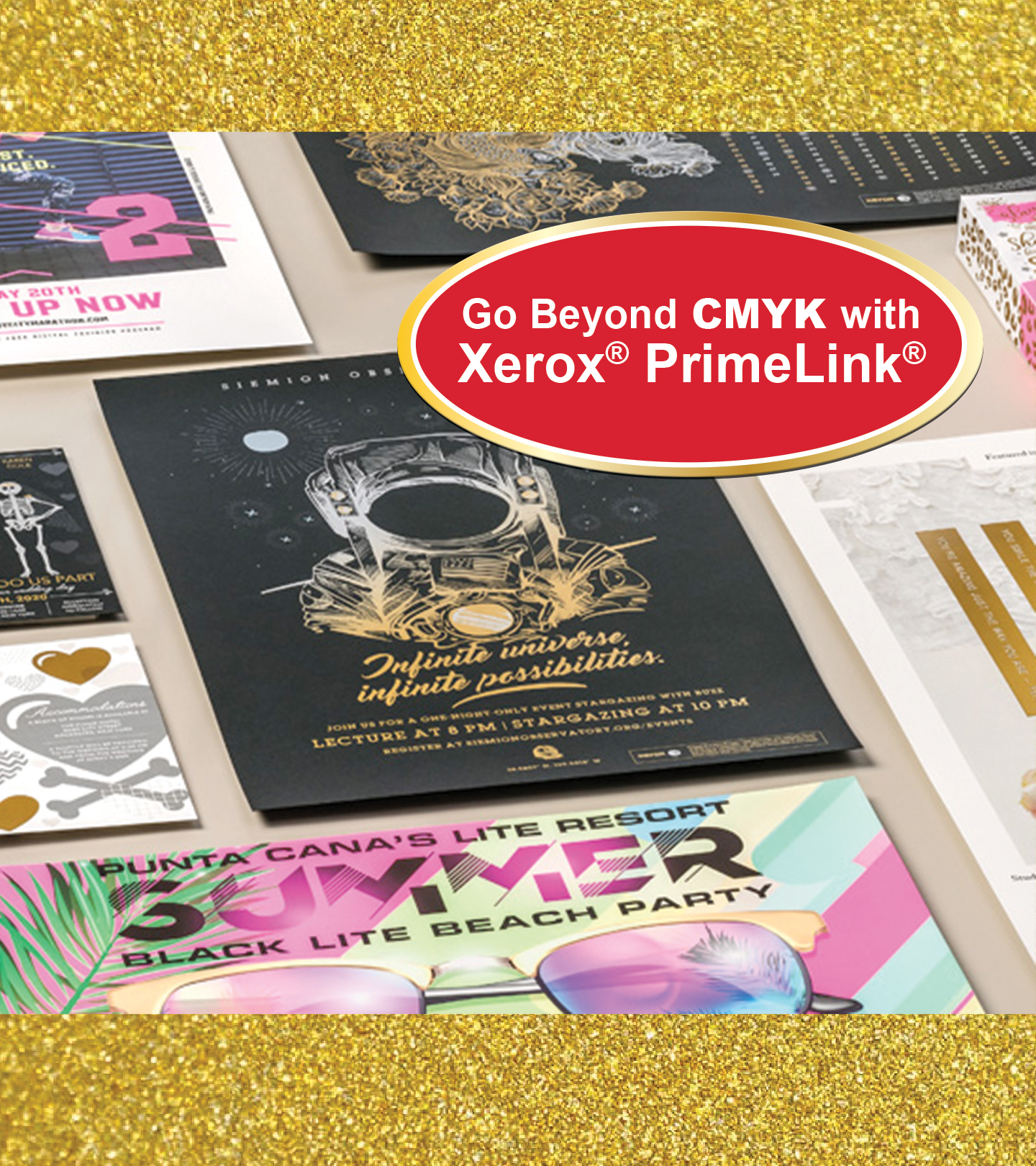 Triple your Design Freedom - and Get 3 Printers in One - with Xerox Adaptive CMYK+ Kits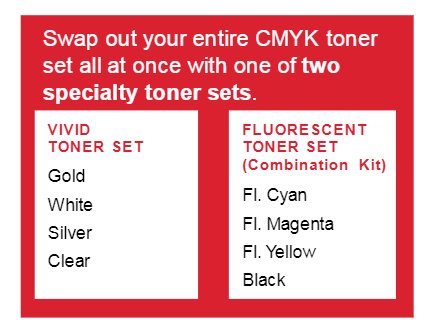 Bring MORE COLOR to your office when you go beyond CMYK with the Xerox PrimeLink® Printer which is now part of the CMYK+ portfolio.  Now you can add the sparkle of gold and silver or the brightness of fluorescents to your printing.  To learn more about the PrimeLink, or any of the Xerox line of products, contact inquiry@reproproducts.com to set up a demo and consultation with one of our product experts.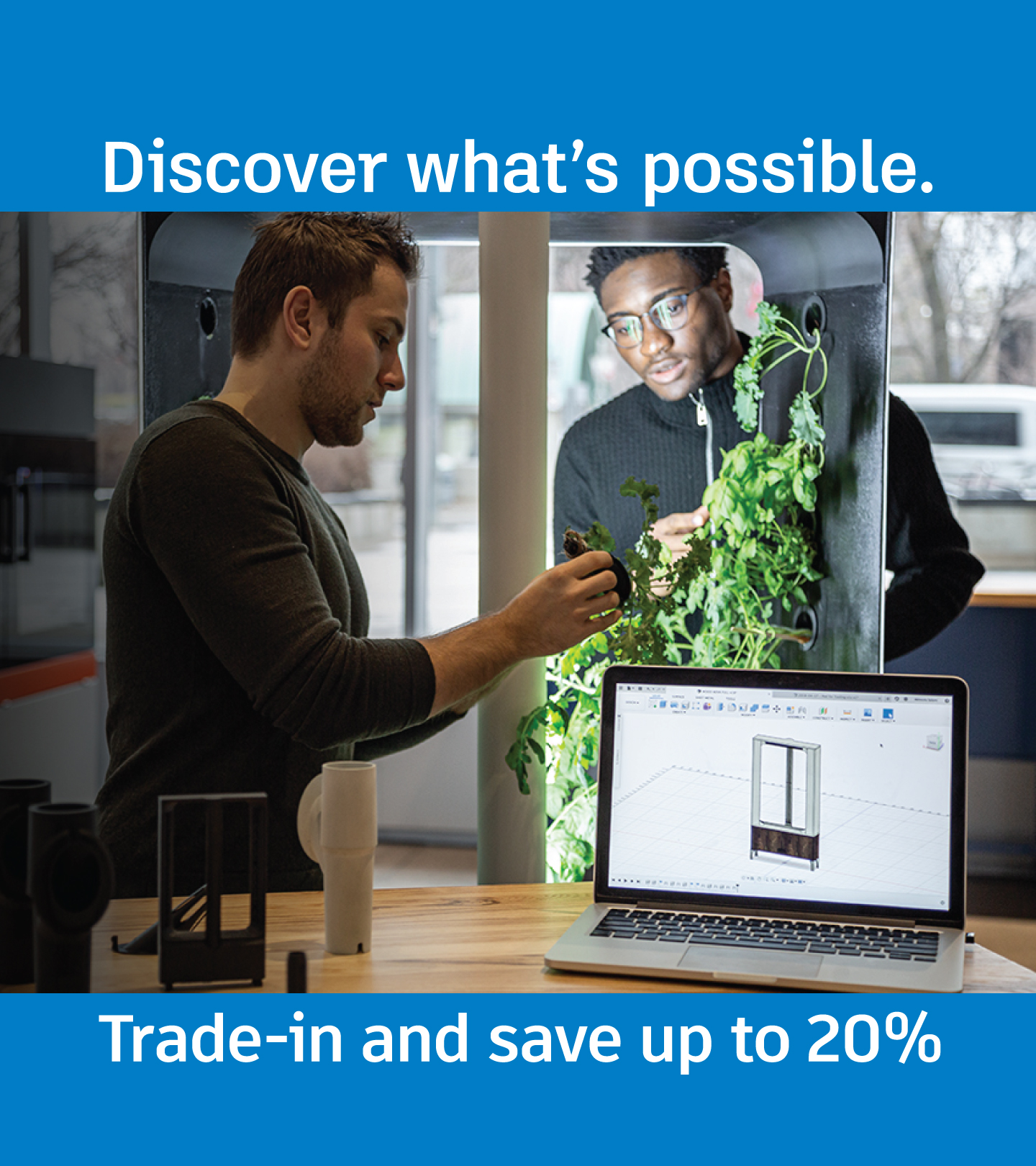 Trade-in and save up to 20%
This offer was extended to January 31, 2021 to allow customers to trade in your old perpetual license and get up to 20% off a named user subscription that is tailored for you and your workflow.  Autodesk is also offering 0% financing on 3-year subscriptions for financed amounts between $10K and $200K.

From January 19 – 29, 2021 AutoCAD will be available at a discount of up to 20% off the suggested retail price (SRP) for new subscriptions with a 3-year term length and up to 10% off the SRP for new subscriptions with a 1-year term length.
Email inquiry@reproproducts.com to get more information on these limited time offers.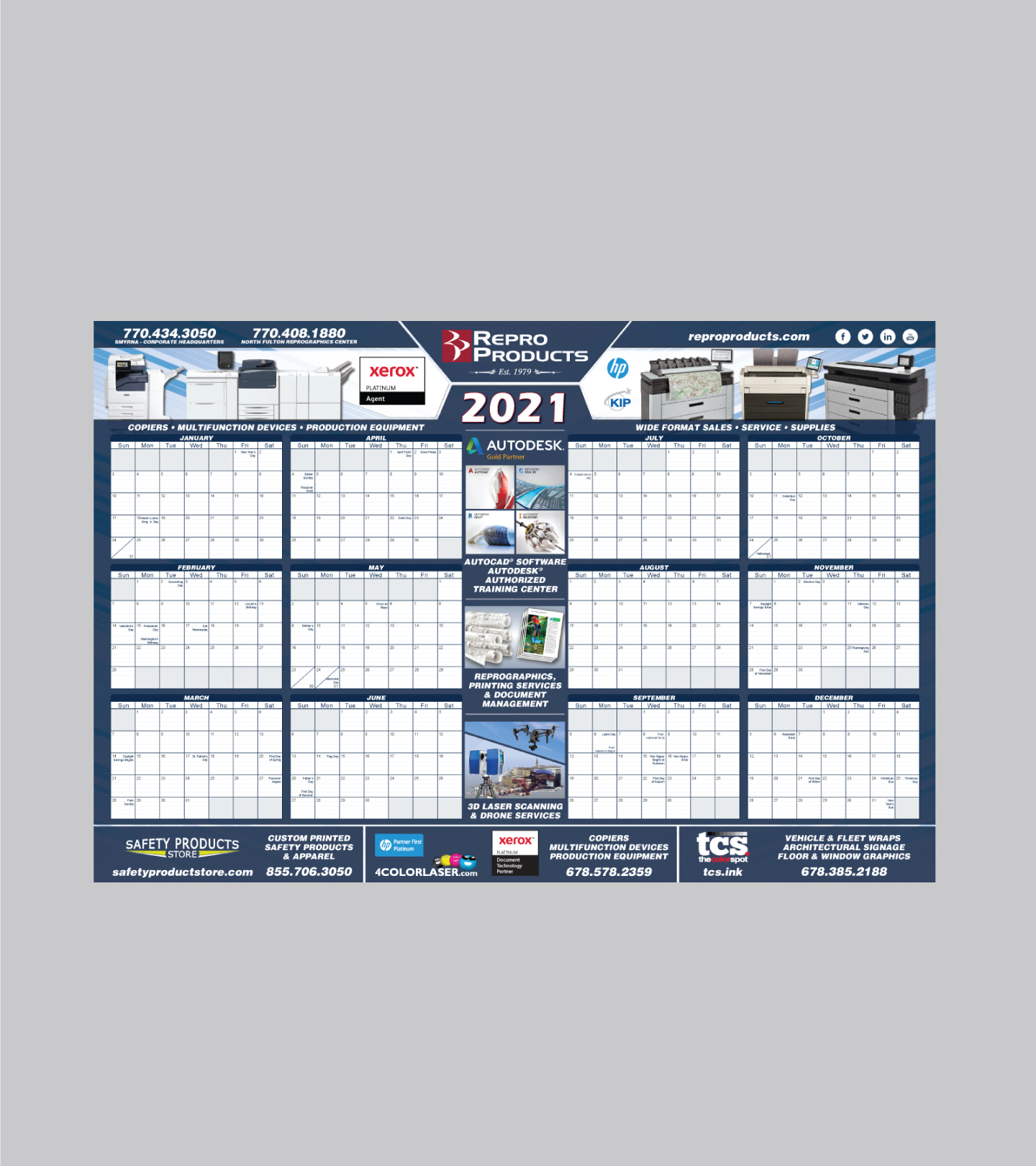 2021 Wall Calendar
Keep track of the days of 2021 on your Repro Products wall calendar.  These are 24″ x 36″ and ready to adorn your walls in the new year.  Send your request to inquiry@reproproducts.com and these will be delivered with your next print order (or by your Repro sales rep).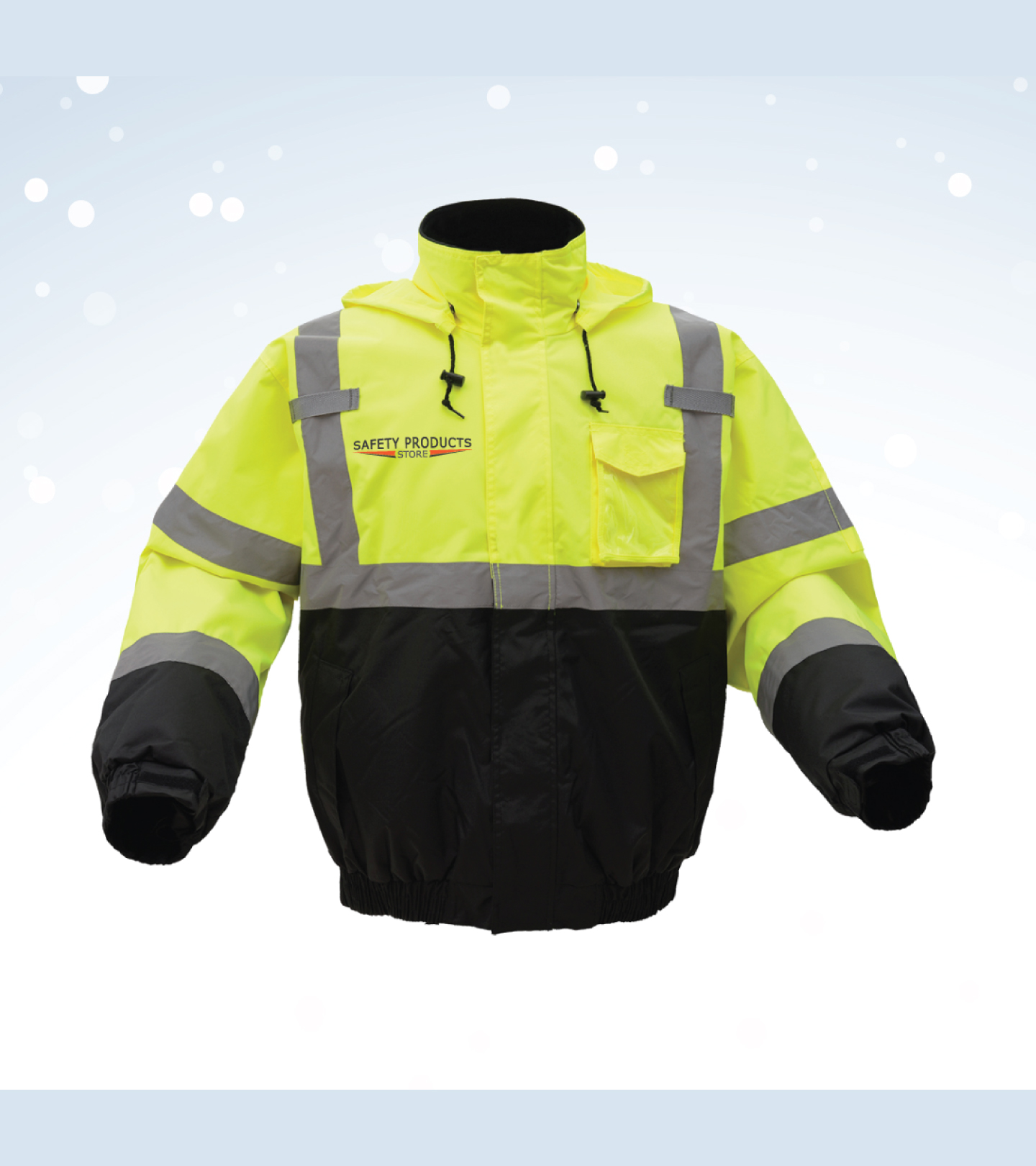 Be Safe and Warm
Show your employees and loved ones you care about their safety with high visibility safety apparel from Safety Products Store. With a range of garments from vests to jackets to winter parkas, we have high visibility gear for any climate or application. Visit safetyproductstore.com to order your safety products today.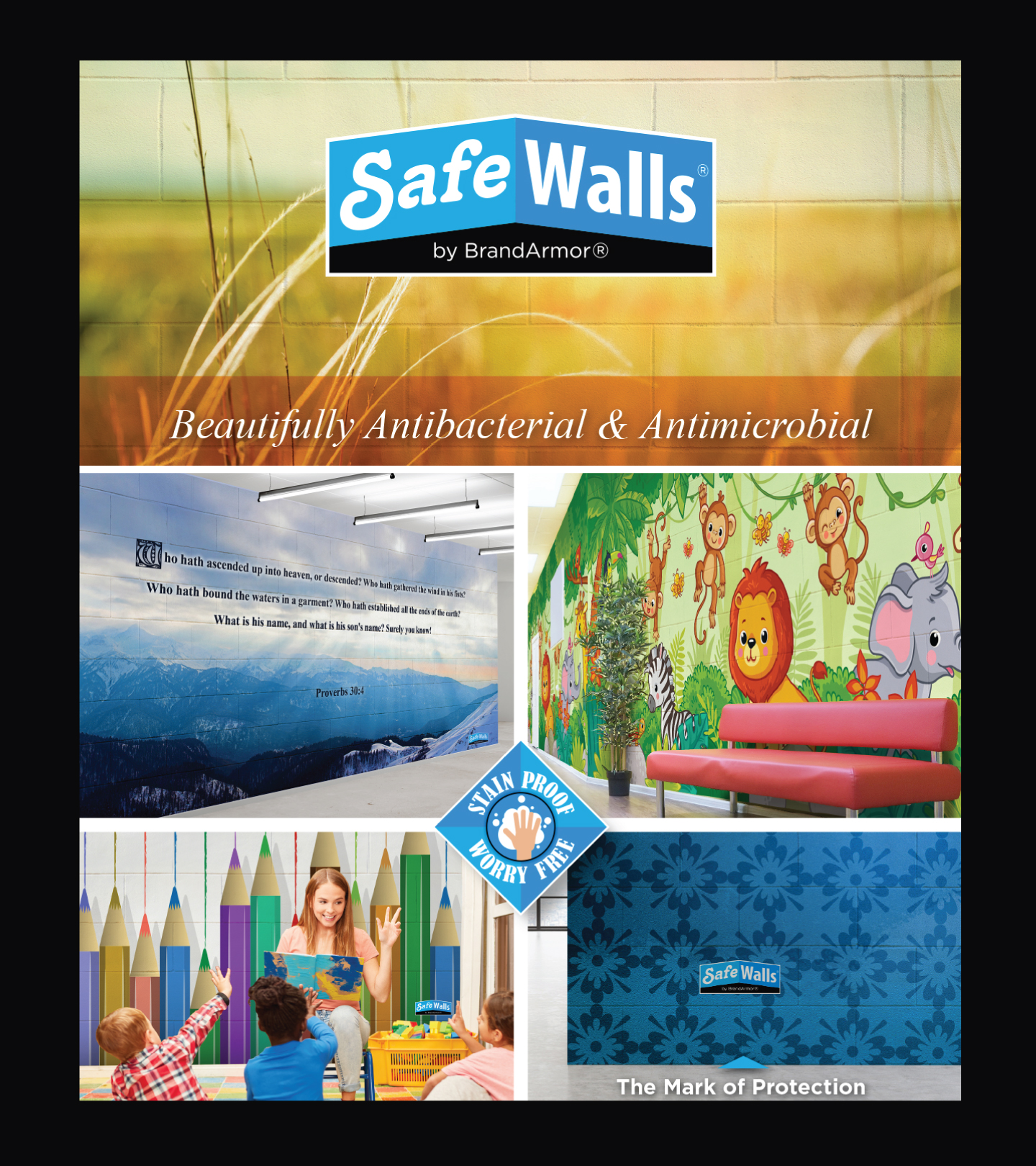 Anti-Bacterial & Anti-Microbial Wallcoverings Featured on WSB TV and Fox 5
SafeWalls™ by BrandArmor®, Certified ISO 22196:2011 wallcoverings that inhibit the growth of 99.9% of microbes, is getting recognition by Atlanta newscasters. Check out these videos of recent news features on SafeWalls:
For information on how SafeWalls can improve the safety of your facility, email inquiry@marketing.com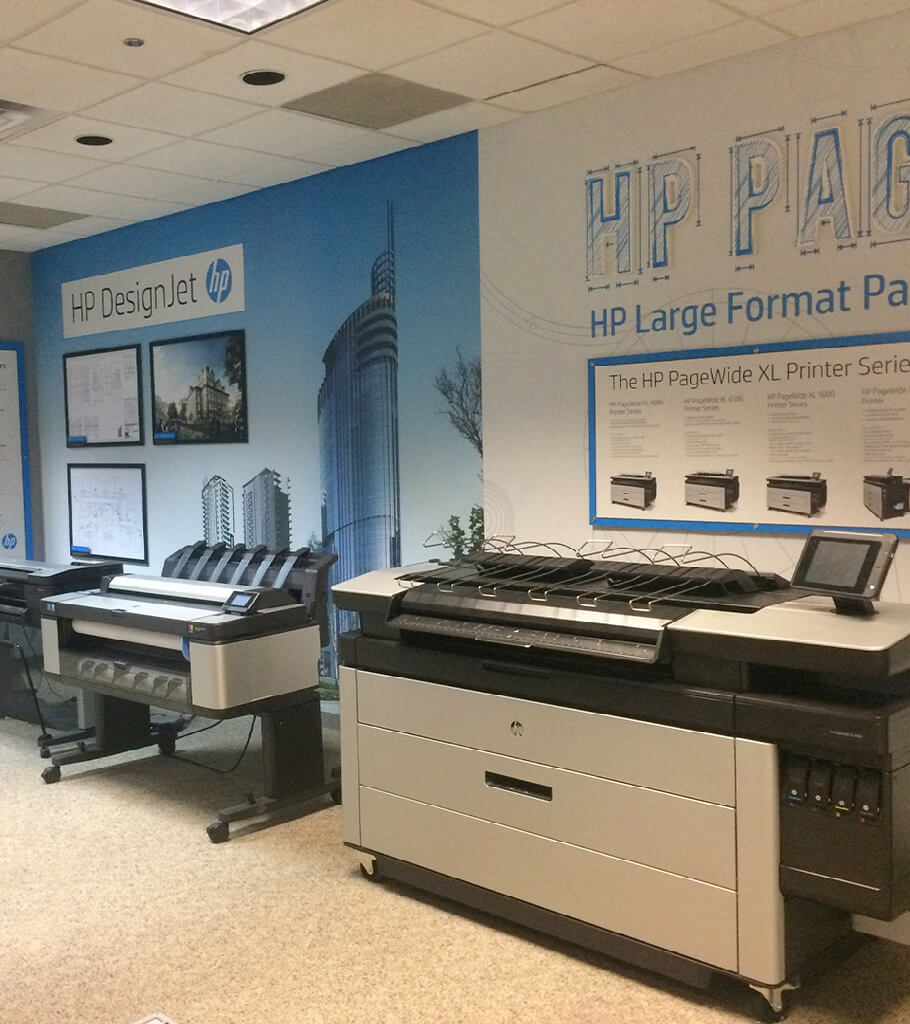 See What Customers Say About Our Service
See what our customers have to say about our Customer Service Engineers and the amazing service they provide for our Xerox and wide format equipment. Does your provider live up to these comments? If not, contact Repro Products with your next service request, just call 770-434-3050 and find out for yourself what sets our service apart from other providers.
"Bruce has been doing a great job taking care of our KIP plotter for a long time now.  He is professional, polite and knowledgeable."
– Michael Chamberlain
"Timely, professional, and knowledge. Just what I expected! Great job, again."
– Dirk LaPaglia
"The service rep showed up the same day I called. He serviced our KIP and it seems to be doing good."
– Susan Crutchfield
How the Repro Products Family of Businesses
Supports Our Community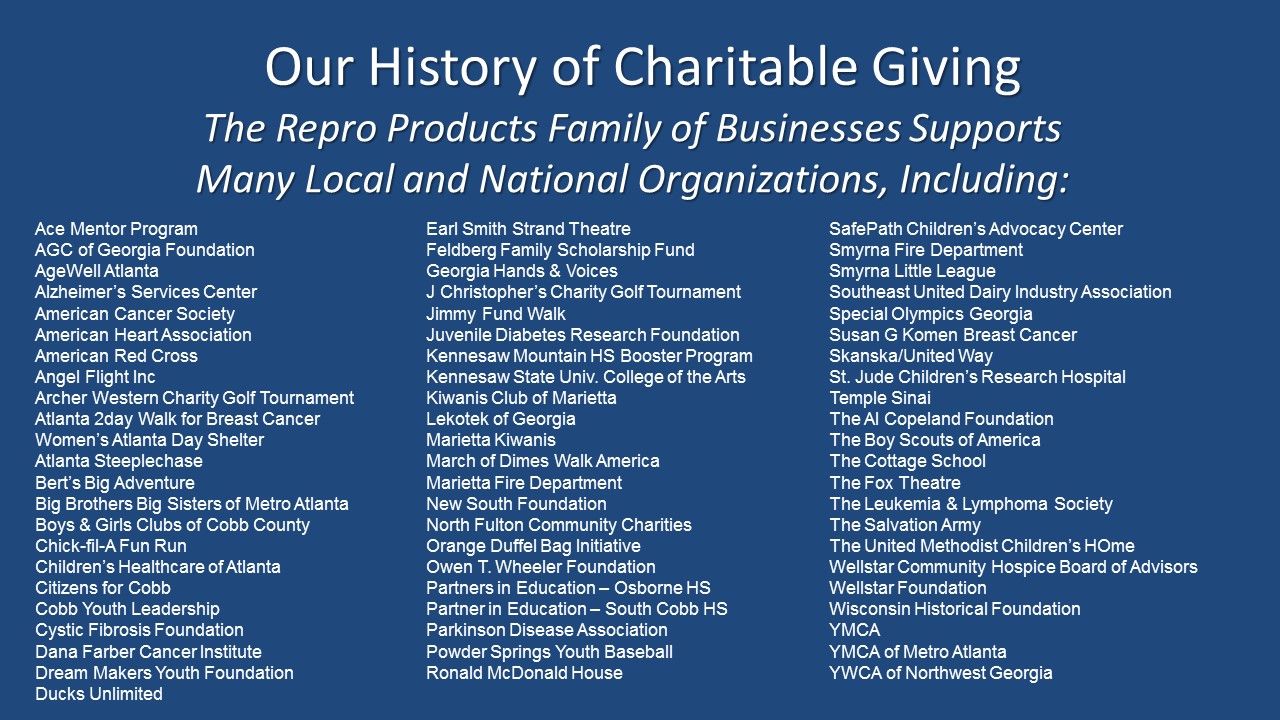 For more information on any of the products or services mentioned in this newsletter, send an email to inquiry@reproproducts.com.
© COPYRIGHT 2020 REPRO PRODUCTS. ALL RIGHTS RESERVED.